Indiana University is seeking proposals for a company or companies to provide services for the $5 billion in retirement funds held by thousands of active university employees, retirees and people who no longer work for IU but were fully vested before they left.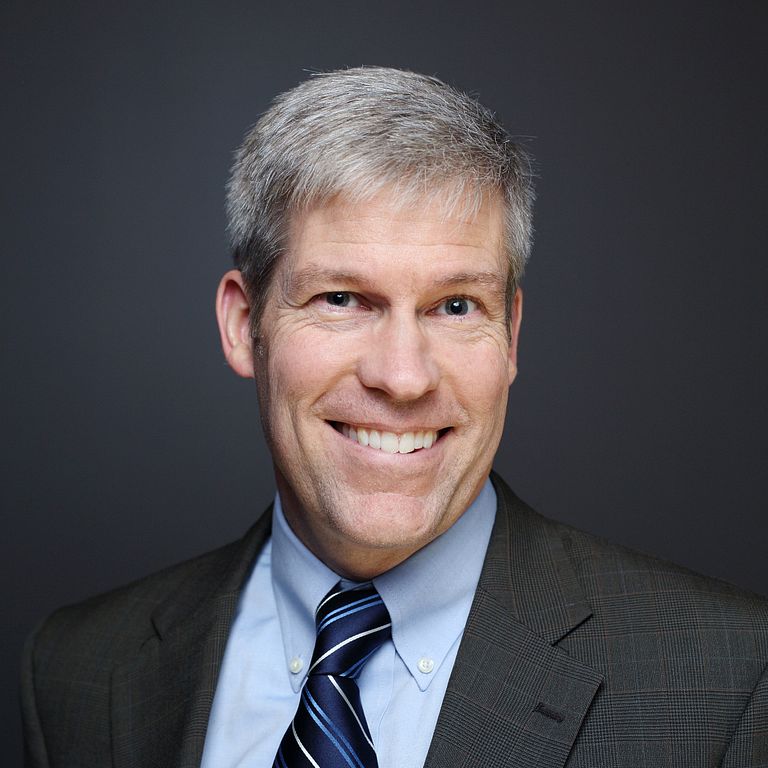 The eligibility requirements and contribution levels for current employees will not change. The vesting period will not change; employees must work at the university for three years to be fully vested in a retirement plan. Also, benefits from the state's Public Employee Retirement Fund, or PERF; the 18/20; the IU Supplemental Early Retirement Plan, or IUSERP; and the IU Replacement Retirement plan will not be changed.
The process, however, could result in a simplified list of funds available to those with university retirement plans. The process could also potentially open opportunities for employees to roll over any retirement plan they might have from an earlier job; provide an after-tax contribution option; and provide a self-directed brokerage window, which would allow employees to essentially handle their own investments personally.
"There are several opportunities we hope to achieve through this process, which will directly benefit our employees, retirees and other plan participants," IU Vice President for Human Resources John Whelan said. "We want to make sure that we've negotiated the best fees for the individuals participating in our retirement plans, that we're simplifying their investment choices to encourage easier decision-making, and that we're certain that we're providing our employees with the best-performing funds."
TIAA and Fidelity currently provide retirement fund offerings and administrative recordkeeping for the IU retirement plans, and they earn revenue through fees paid by IU retirement plan participants.
Whelan said the university worked with global retirement consulting firm Aon Hewitt Investment on the request for proposals process. University officials are sharing information and answering questions during a series of meetings with staff, faculty and union representative groups across all campuses during the fall semester.
Once all proposals have been received as part of the process, a decision about a new provider is expected to be announced around April 2019. Any potential provider change would go into effect no earlier than Jan. 1, 2020.
Have questions? Visit the Human Resources website for additional information, a timeline and a list of information sessions for employees to learn more, or contact askhr@iu.edu.