BLOOMINGTON, Ind. – Chief executive officers and other business executives can use an online platform launched by Indiana University and 11 other Midwest universities to connect with high-tech startups that need experienced leaders.
IU personnel have announced the launch of Midwest Executives-on-Roster, also called XOR. Tony Armstrong, president and CEO of the IU Research and Technology Corp., said access to experienced C-suite talent is key to advancing research into a commercial product.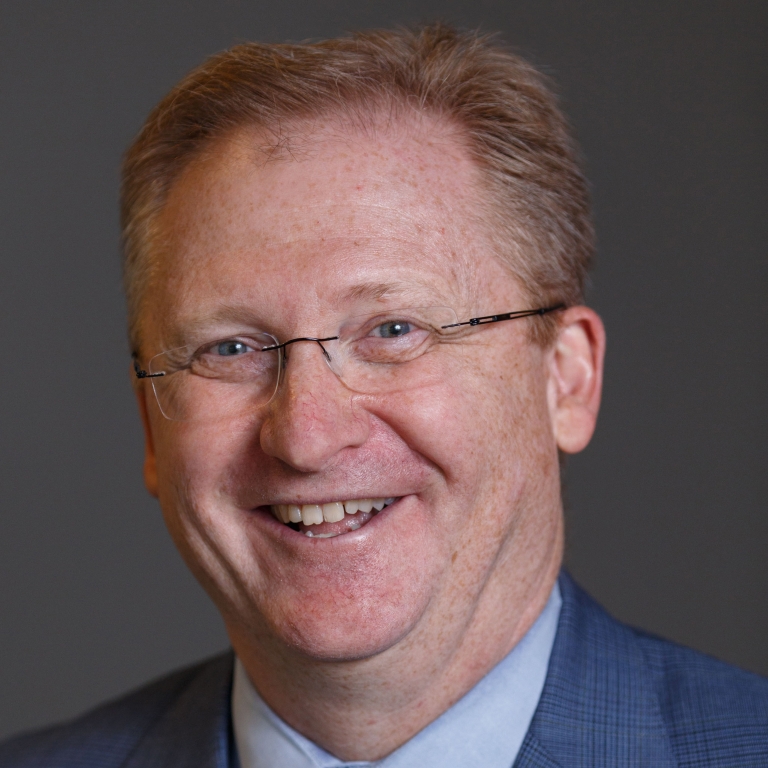 "While university researchers are the best in the world in their academic disciplines, they might not have the knowledge or experience needed to run a company," Armstrong said. "Midwest XOR will help us improve the matchmaking process between startups and potential leaders and investors. We are also providing career-exploration opportunities for alumni interested in working in exciting, research-proven companies."
Executives interested in gaining access to Midwest XOR should contact Jason Whitney, manager of strategic partnerships at IURTC, at jaswhitn@iu.edu. The XOR's online, curated list includes startups that have been judged as having valuable intellectual property and commercial potential. Executives can review opportunities at the companies and connect directly with faculty researchers working on them.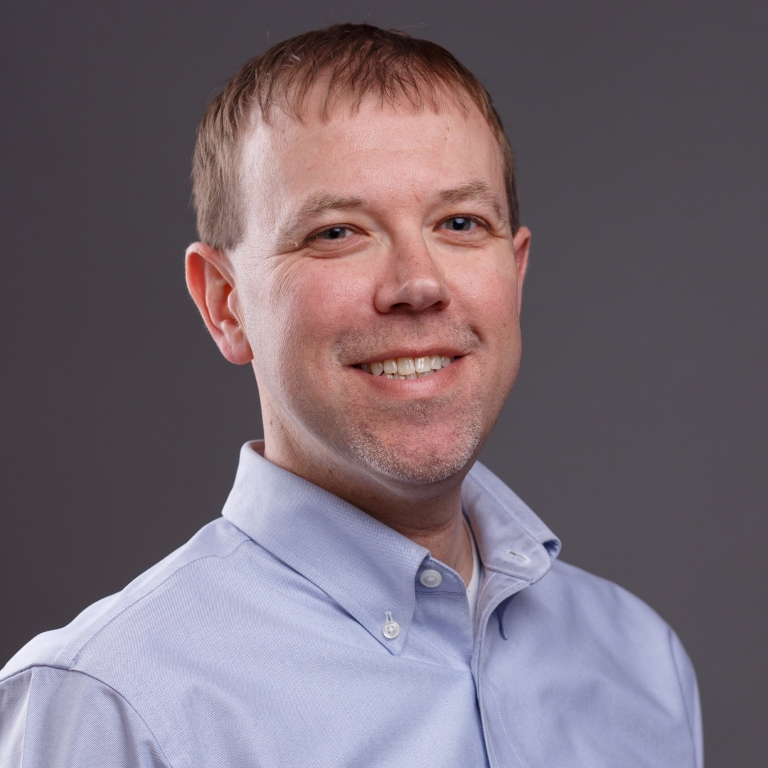 Whitney said the platform benefits IU in several ways.
"In addition to helping startups more efficiently recruit executive-level talent, Midwest XOR gives us an opportunity to engage our talented alumni base," Whitney said. "IU alumni are eager to mentor or work for university-based startups."
Midwest XOR launched with 22 companies and continues to grow. The first IU-related startup is Care Revolution, which reduces the number of unnecessary transfers from nursing home facilities to hospitals. The company announced in August that it received a $150,000 investment from the IU Philanthropic Venture Fund.
Other Midwest XOR partners are Ohio University, Ohio State University, University of Chicago, University of Cincinnati, University of Kentucky, University of Louisville, University of Minnesota, University of Nebraska, University of Notre Dame and University of Oklahoma.
About Indiana University Research and Technology Corp.
IURTC catalyzes entrepreneurial activities at Indiana University and provides support for IU innovation-based startup companies. It advises and connects IU startups to capital and commercialization partners, industry mentors, and leadership talent. It also develops appropriate programming and startup space to accelerate company growth.