BLOOMINGTON, Ind. – Indiana University's Kelley School of Business is ranked 10th in new rankings released today by U.S. News & World Report and continues to be ranked second among its Big Ten peers.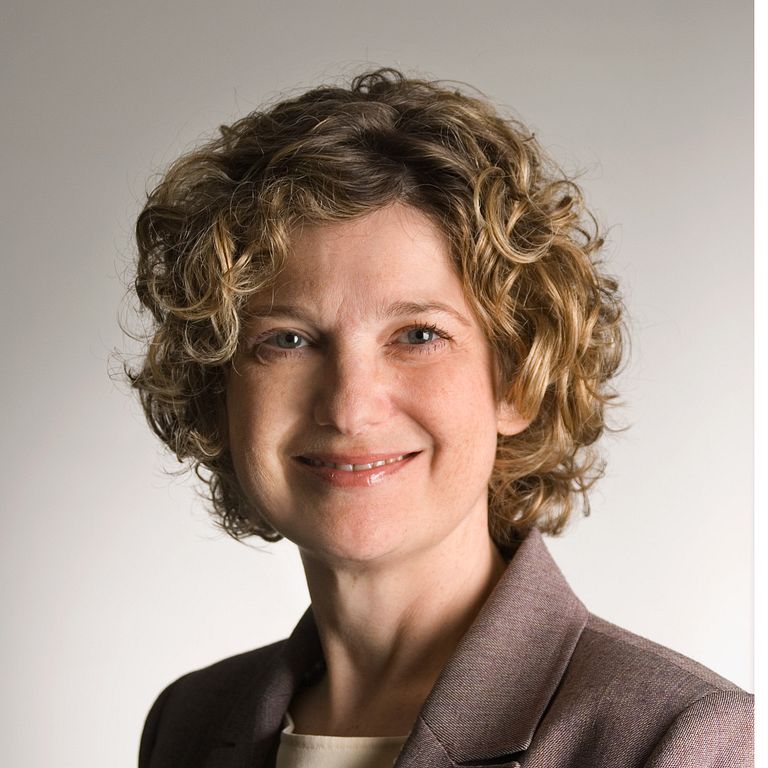 "It's always wonderful to be recognized by our peers as a Top 10 business program," said Kelley School Dean Idalene "Idie" Kesner. "Schools in the Midwest are sometimes overlooked, but our innovative programs and talent-management model draw interest from students and hiring companies from across the country and around the world."
Kelley's entrepreneurship specialty continues to be No. 1 among public schools and third overall. Other business specialty program rankings include accounting, management and management information systems, all ranked sixth; marketing and finance, both seventh; quantitative analysis, ninth; and business programs, 10th.
The Kelley School also ranks sixth overall among public institutions.
U.S. News only ranks undergraduate programs accredited by the Association to Advance Collegiate Schools of Business, and results are solely based on surveys of deans and senior faculty. Its peer-assessment score is based on two years of data about programs that are considered the best in a variety of specialty areas.
U.S. News also released its annual rankings of national and regional universities. IU Bloomington was ranked in the top 40 public national universities, tied for 38th, and was tied for 89th among all national universities. IUPUI was 106th among public national universities and was tied for 194th overall.
In the category of debt at graduation for students who borrowed, IU Kokomo was fourth-lowest among regional colleges in the Midwest, and IU East was fourth-lowest among regional universities in the Midwest. IU Southeast, IU South Bend and IU Northwest also reported low student debt among Midwest universities.