BLOOMINGTON, Ind. – Officials at the Indiana University Innovation and Commercialization Office, which protects, markets and licenses intellectual property developed at IU so it can be commercialized by industry, have reported robust technology transfer metrics for the 2017-18 fiscal year.
Bill Brizzard, executive director of IU ICO, credited the record-setting three-year period to work done by the office managers and research conducted by faculty, staff and students throughout all academic disciplines and campuses.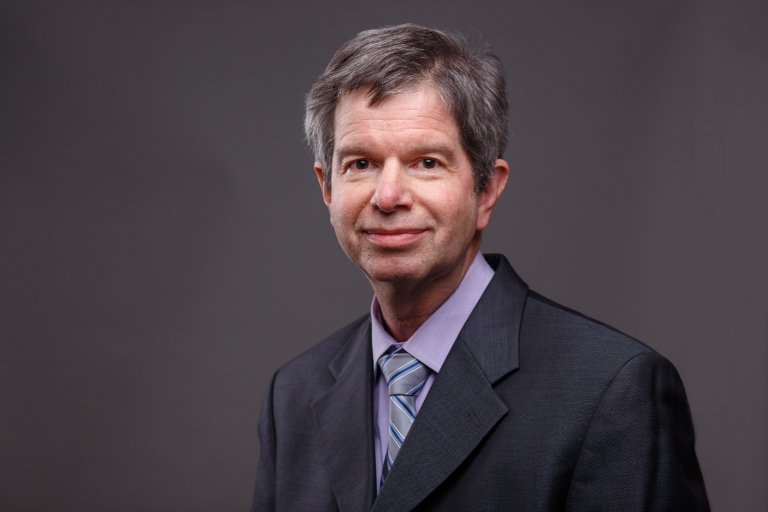 "Indiana University is among the pre-eminent research institutions in the world, which is reflected in the high-quality front-line work disclosed daily to IU ICO," Brizzard said. "We're delighted to help connect that research to established companies and startups so that these discoveries can impact the lives of people worldwide."
The technology transfer process begins when a researcher at any IU campus or regional education center discloses an invention to IU ICO. When appropriate, ICO managers work with patent agents to apply for patent protection, which can take several years to receive. The managers also market and license patented and patent-pending inventions to industry.
The 2017-18 achievements have built upon record-setting results from the 2015-16 and 2016-17 fiscal years. These achievements include:
171 disclosed inventions. In the past three years, there have been a total of 485 inventions disclosed by IU researchers.
46 completed licensing agreements. American licensees for 2017-18 are based in Alabama, California, Illinois, Indiana, Maryland, Massachusetts, New Jersey, North Carolina and Ohio. International licensees are based in Canada, Switzerland and the United Kingdom. In the past three years, 154 licensing agreements have been completed.
$3.4 million in licensing and royalty revenue. In the past three years, $17.11 million in revenue was generated. The university's Intellectual Property Policy outlines how revenue is distributed to the creators, their laboratory, campus units and IU ICO.
141 patents issued from the U.S. Patent and Trademark Office and global organizations. In the past three years, 506 patents were issued to IU by these organizations.
About Indiana University Innovation and Commercialization Office
Indiana University ICO is tasked with the protection and commercialization of technology emanating from innovations by IU researchers. Since 1997, IU research has generated almost 3,200 inventions resulting in more than 4,800 global patent applications. These discoveries have generated more than $145 million in licensing and royalty income, including more than $115 million in funding for IU departments, labs and inventors.