When Indiana University Jacobs School of Music conductor Thomas Wilkins and pianist Norman Krieger perform together this week, it will be the pair's first collaboration even though they've known each other for nearly 30 years.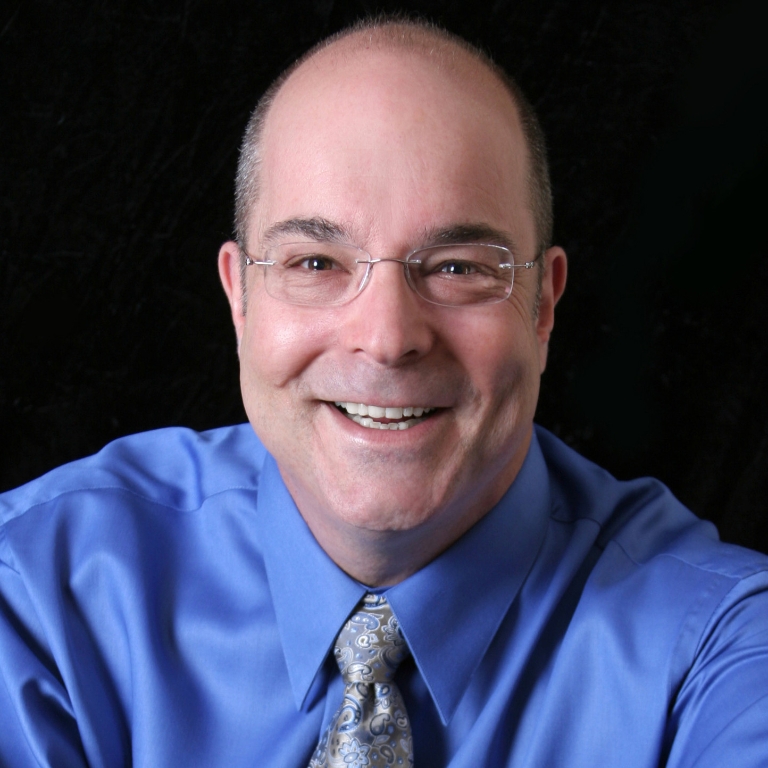 "I tease him," Krieger said. "He said when he had an orchestra, he would hire me as a soloist. Now, 28 years later, we're both here at IU."
Wilkins and Krieger will perform with Jacobs' elite Concert Orchestra in both Bloomington and Indianapolis with a performance featuring works from Gioachino Rossini, Ottorino Respighi and Leonard Bernstein. For the orchestra students, the opportunity to play with these two accomplished professionals is an experience in and of itself. But the chance to perform two concerts, with one outside their home venue, is truly unique.
"It's a great opportunity for our kids; it's like a mini tour," Krieger said. "Indy is a major American city. We're not sheltered here in Bloomington, but it's a safe zone. This will give the students a taste of the real world. It's a great privilege."
Before the orchestra performs in Indianapolis, it opens its season with a free performance at the IU Musical Arts Center in Bloomington at 8 p.m. Wednesday, Sept. 5. The orchestra will then perform at the Hilbert Circle Theatre in downtown Indianapolis at 7 p.m. Saturday, Sept. 8. This will be Jacobs' first performance at the Hilbert Circle Theatre and will allow a whole new audience to connect with and listen to students and faculty from the world-renowned school.
"Being able to play in Indianapolis provides a great opportunity for our students to grasp the value of sharing this great gift of music with as many as possible and in as many places as possible," Wilkins said. "It broadens for them the idea of what community is and means."
Wilkins, who is the Henry A. Upper Chair of Orchestral Conducting and professor of music in orchestral conducting at the Jacobs School of Music, is also the music director of the Omaha Symphony, the principal conductor of the Hollywood Bowl Orchestra and the Germeshausen Family and Youth Concert Conductor chair with the Boston Symphony.
Krieger, originally from Los Angeles, joined IU's faculty as professor of piano in 2016. He's been characterized as one of the most acclaimed pianists of his generation and has performed throughout the United States, Europe, Mexico and Asia. Krieger's work will be featured during the Bernstein piece, "The Age of Anxiety (Symphony No. 2 for piano and orchestra)."
"I'm thrilled to play it. It's about a search for validation and raises universal questions we're all faced with," he said. "It's a challenge to communicate without words, but you can sometimes say a lot more with sound."
Wilkins will conduct the 90-member orchestra through this piece as well as the "Overture to 'La gazza ladra'" and "Fontane di Roma" and is looking forward to his students having the opportunity to play in this type of concert hall.
"Playing in a theater like the Hilbert Circle Theatre allows our students to sit in the seats of the type and caliber of artists they dream of becoming," Wilkins said. "I want our students to walk away from our experiences loving music, loving life, loving themselves and loving the people they get to share and make music with."
Tickets for the IU Jacobs School of Music Concert Orchestra performance in Indianapolis are on sale through the Indianapolis Symphony Orchestra. General admission tickets are $30; student tickets are $10. The performance will include a 20-minute intermission, during which there will be a reception for any IU alumni attending the performance.