Visitors to Memorial Stadium this fall will be welcomed by a new and improved "front door" as they enter the south side of the stadium from campus. Renovations enclosing the south end zone of the stadium and creating the IU Athletics Excellence Academy will be completed in time for IU football's first home game Saturday.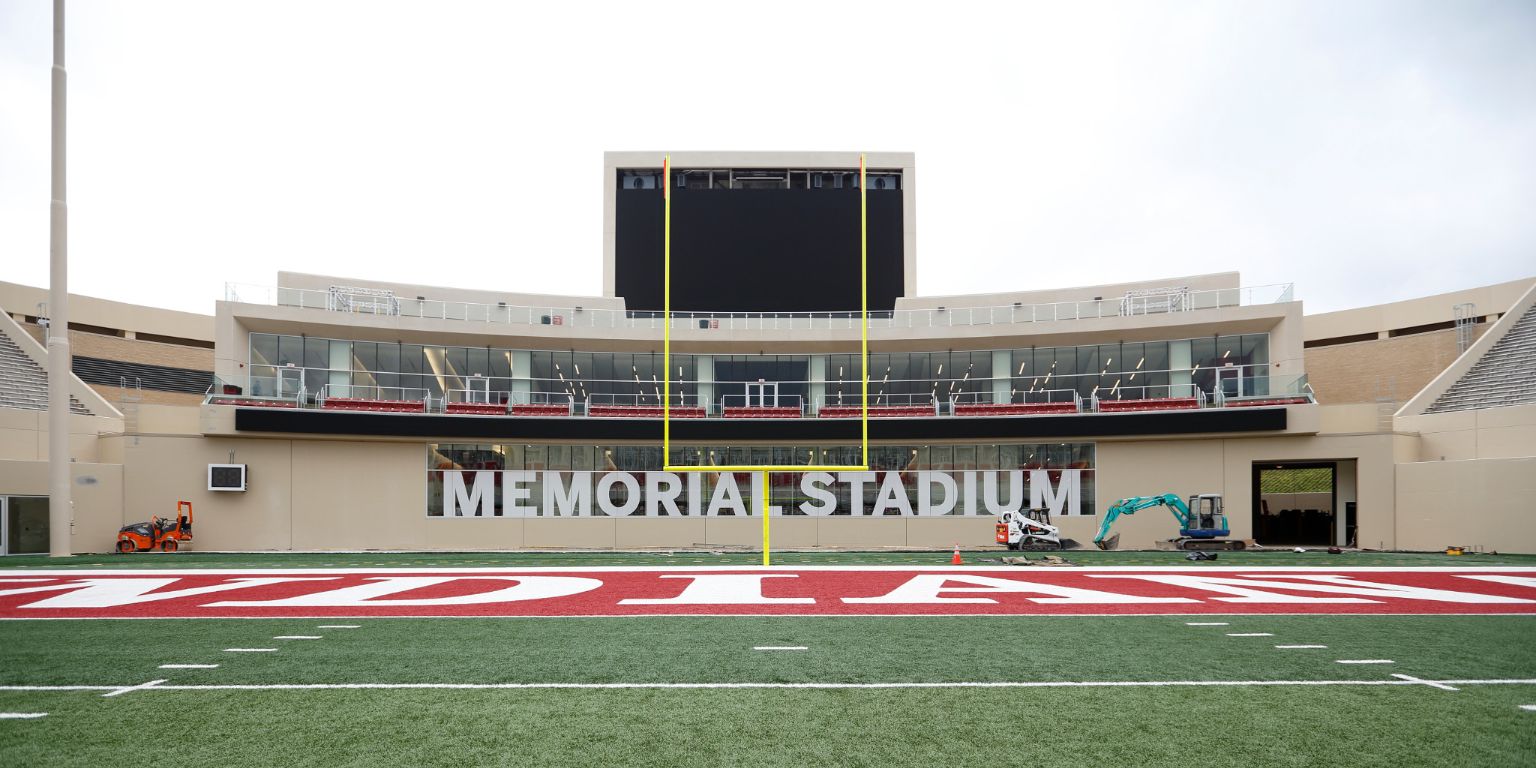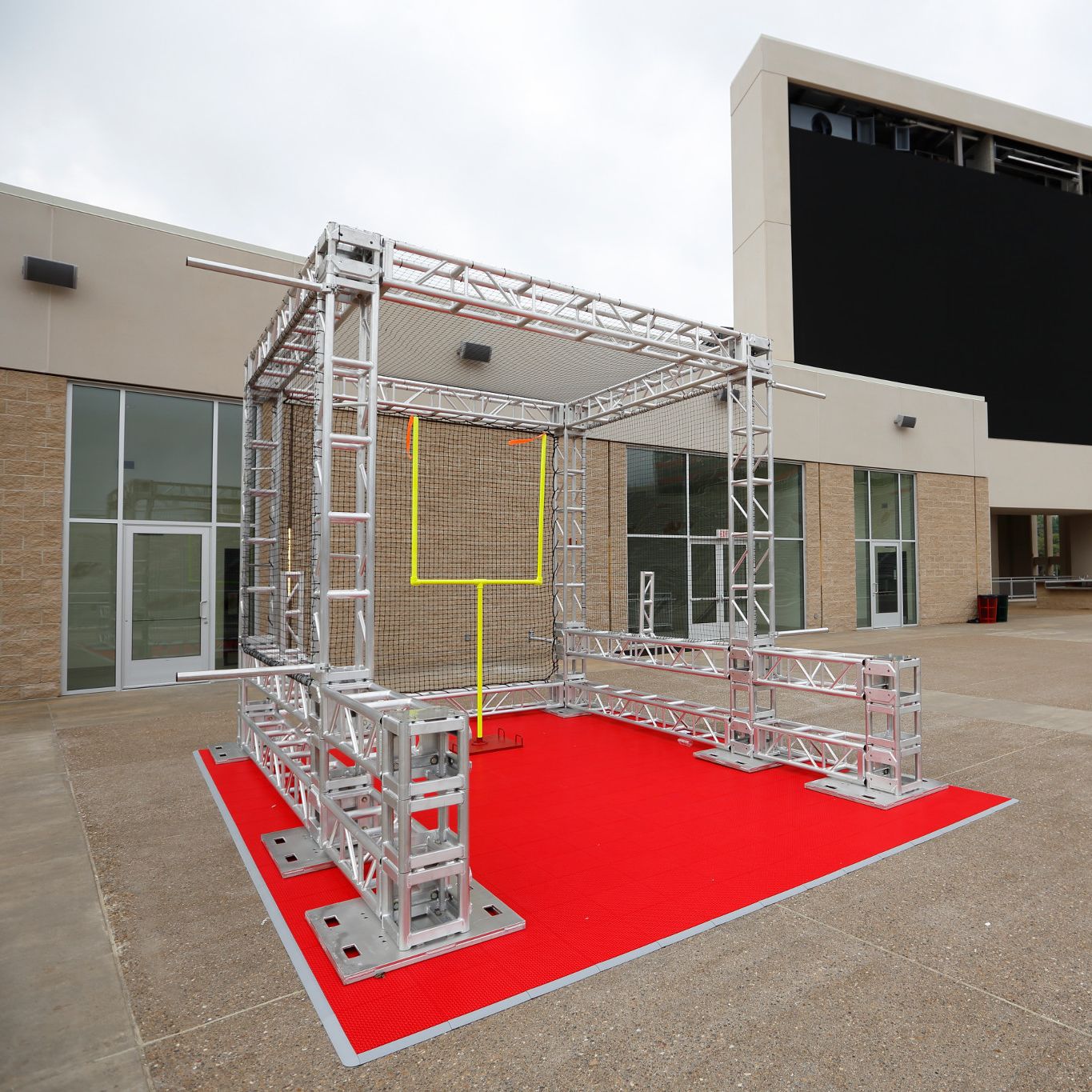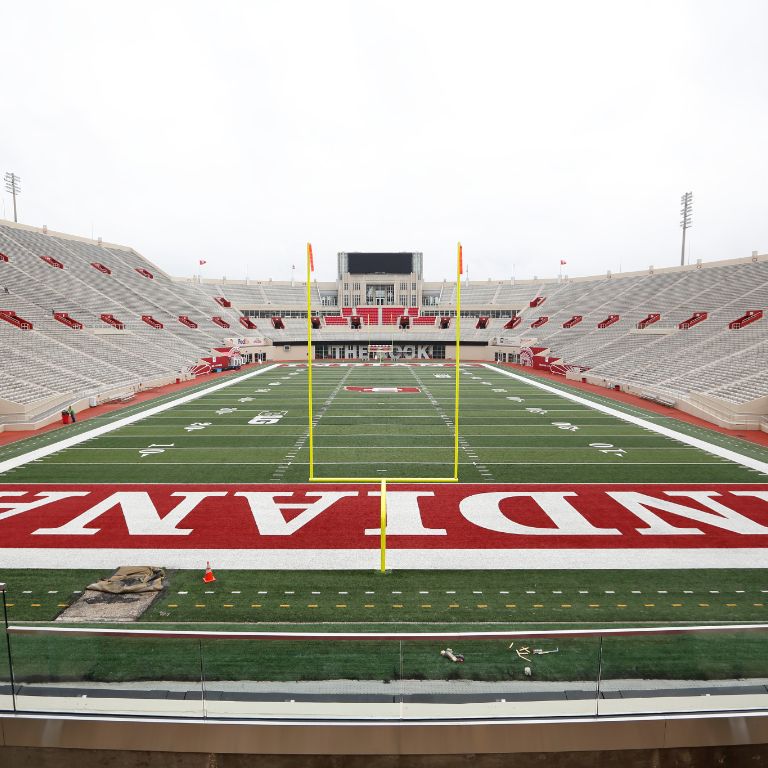 Photos by Eric Rudd, Indiana University
Level one of the facility features centers for sports medicine, rehabilitation, elite athlete development and general wellness. Student-athletes will also benefit from centers for leadership skills and career counseling housed in the building. The second level houses the Tobias Nutrition Center and the Joe and Shelly Schwarz President's Suite.
Renovations also include Miller Plaza – which features green space and is part of the new "front door" to the Athletics Complex – and Sample Terrace, which is located on top of the Excellence Academy.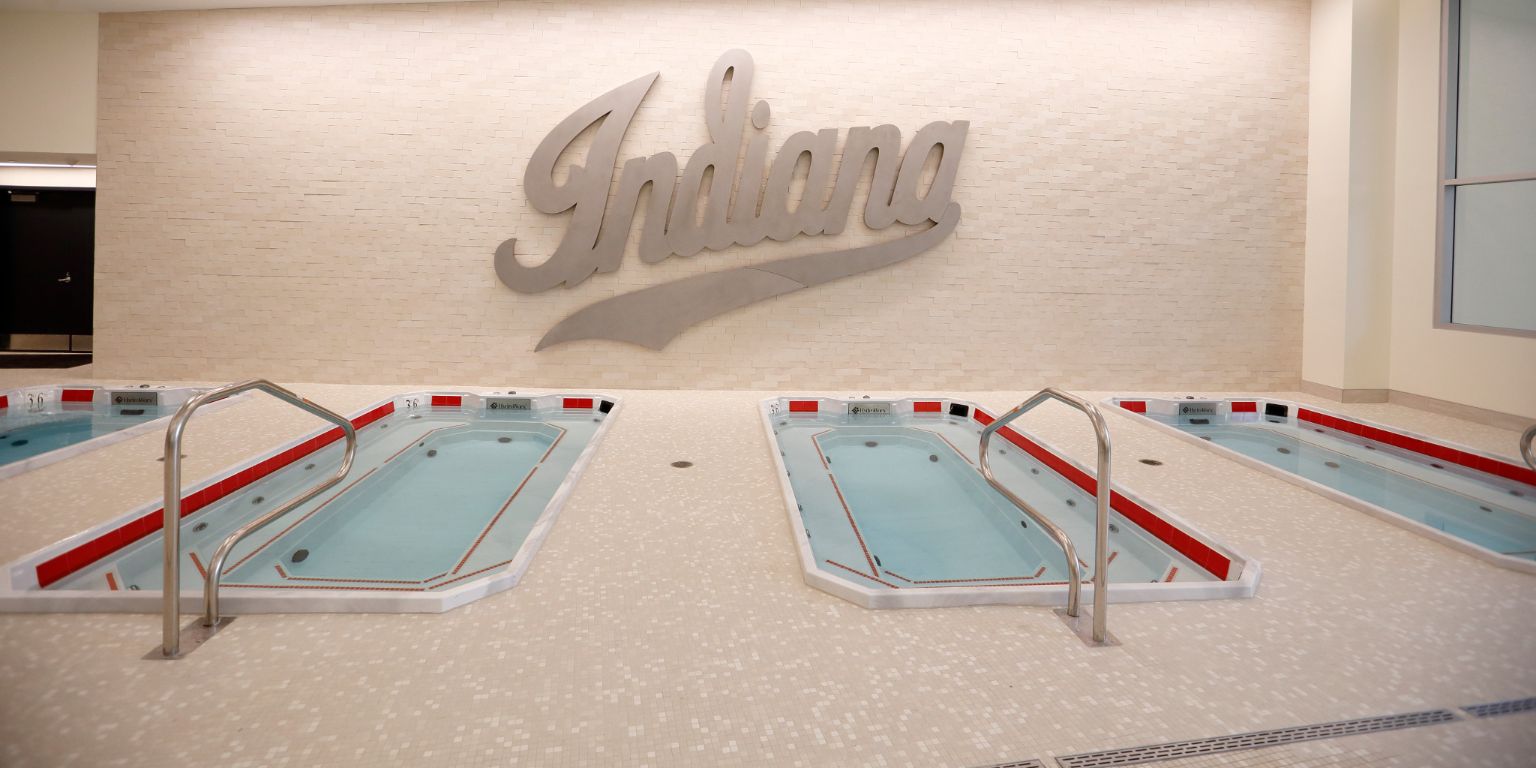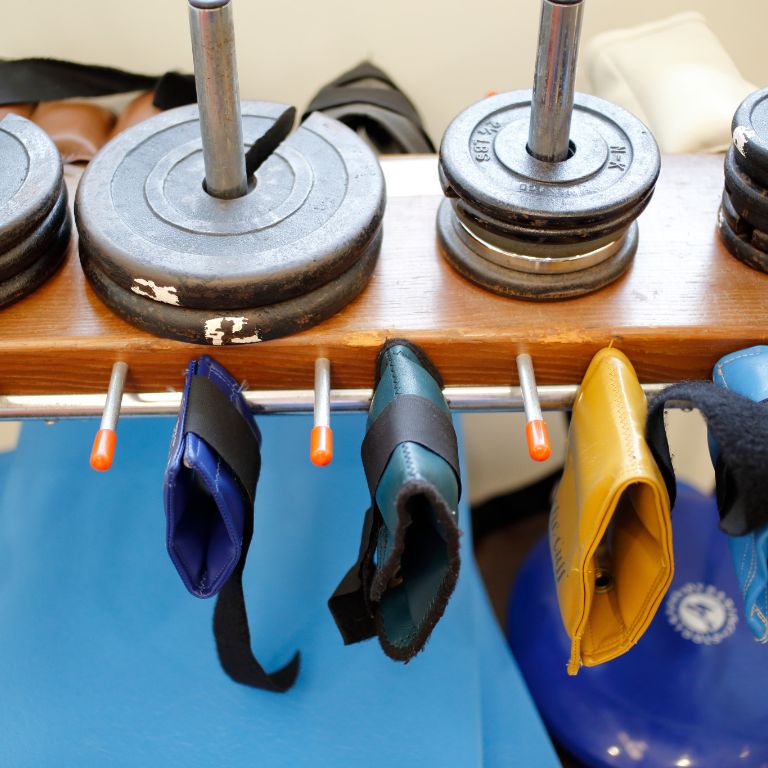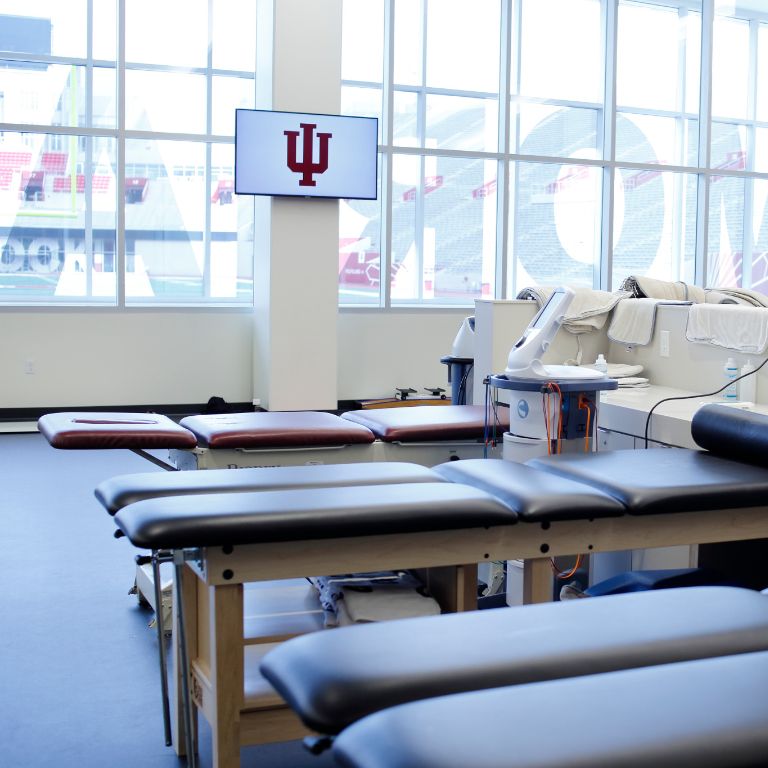 Photos by Eric Rudd, Indiana University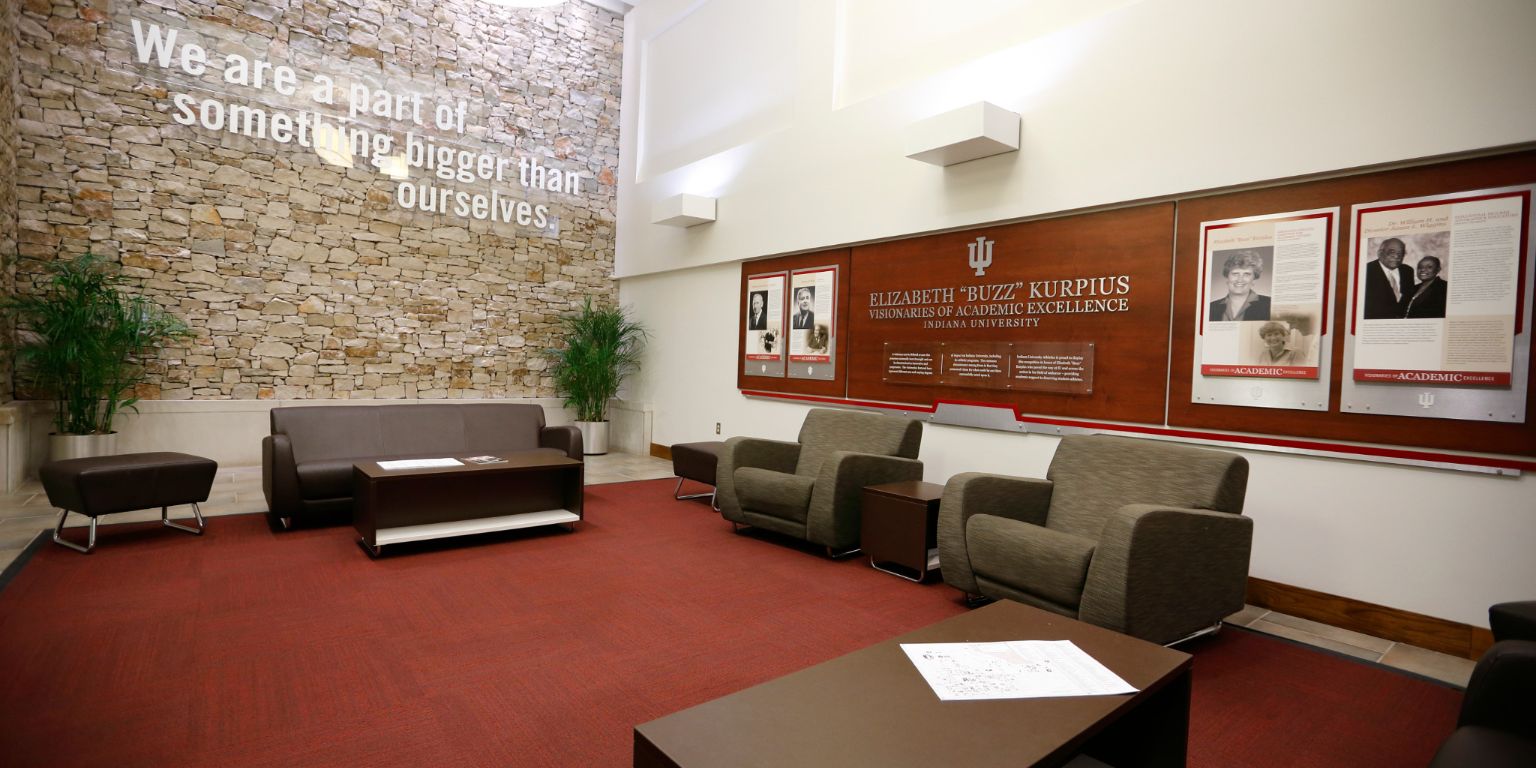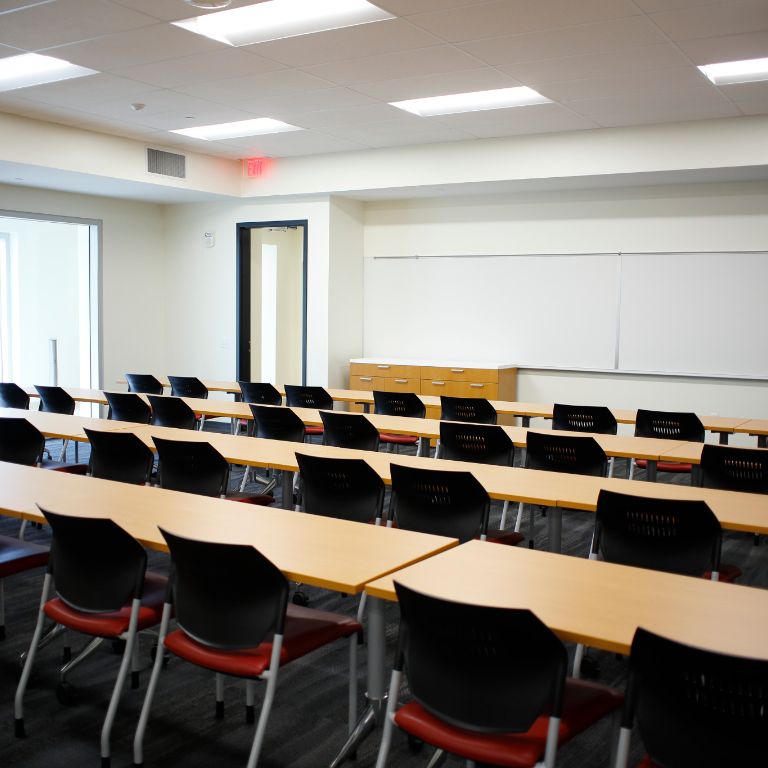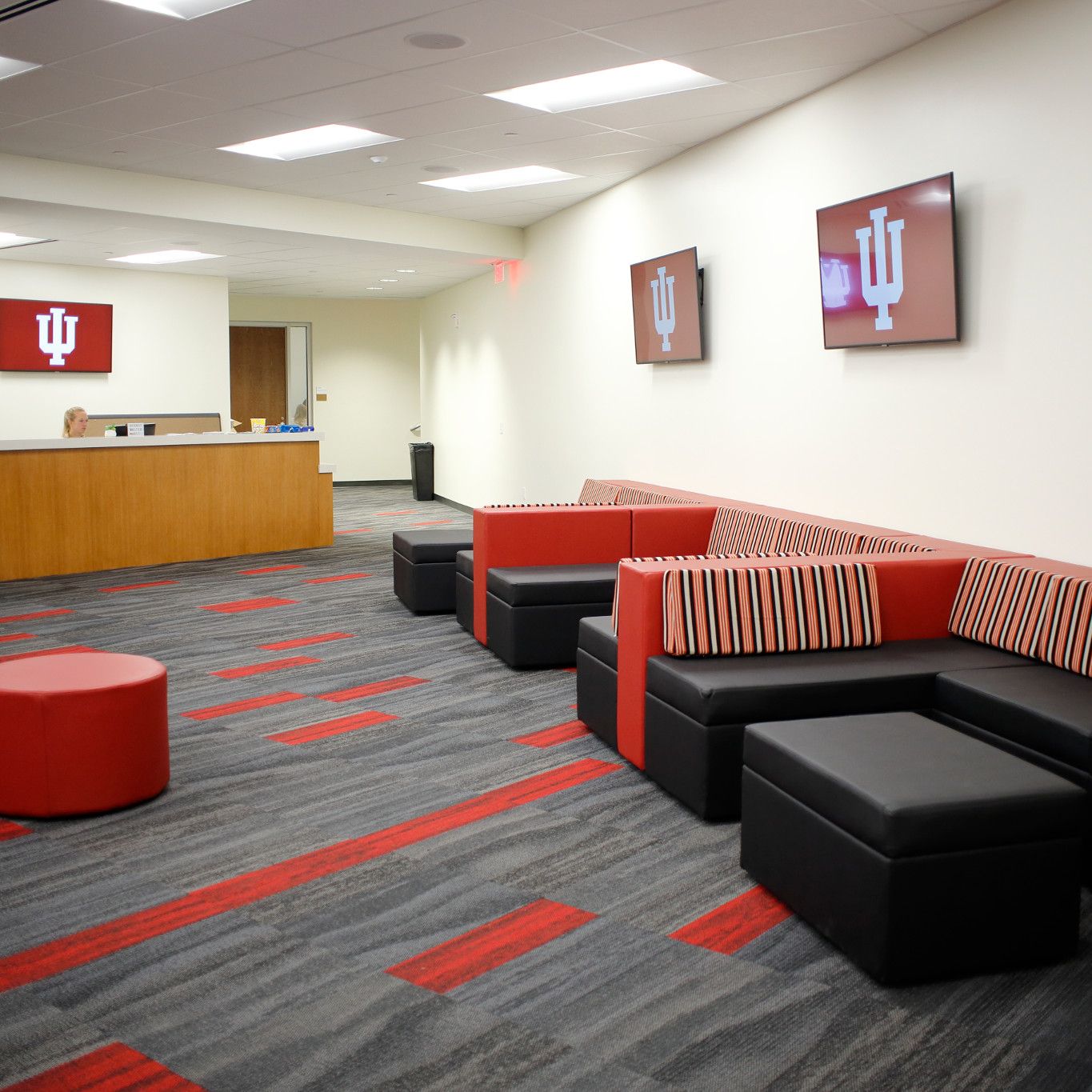 Photos by Eric Rudd, Indiana University
A dedication for the Excellence Academy will take place from 2 to 3 p.m. Friday, Sept. 7, on the Excellence Academy Concourse. Saturday's game against the University of Virginia will be played in honor of the dedication.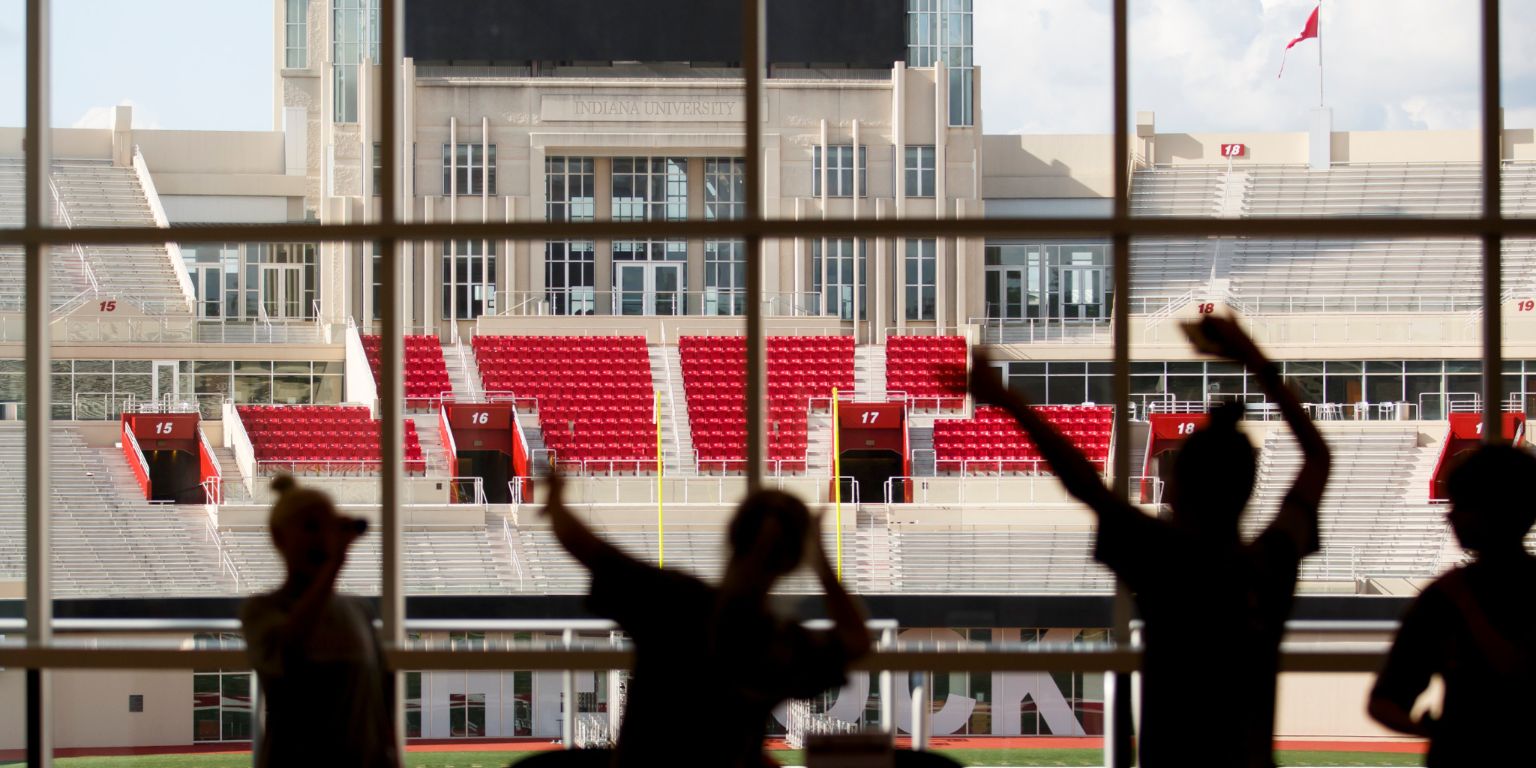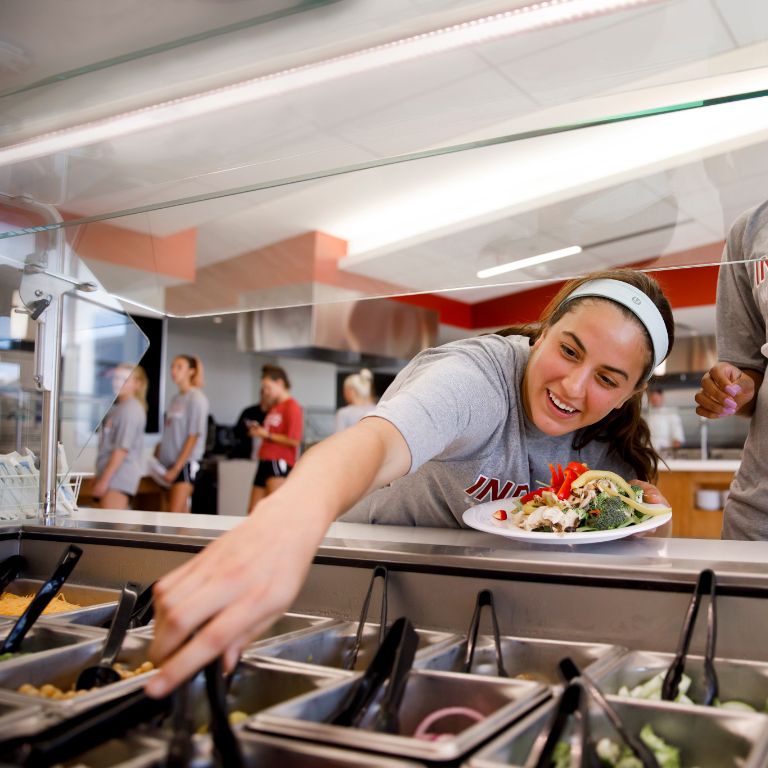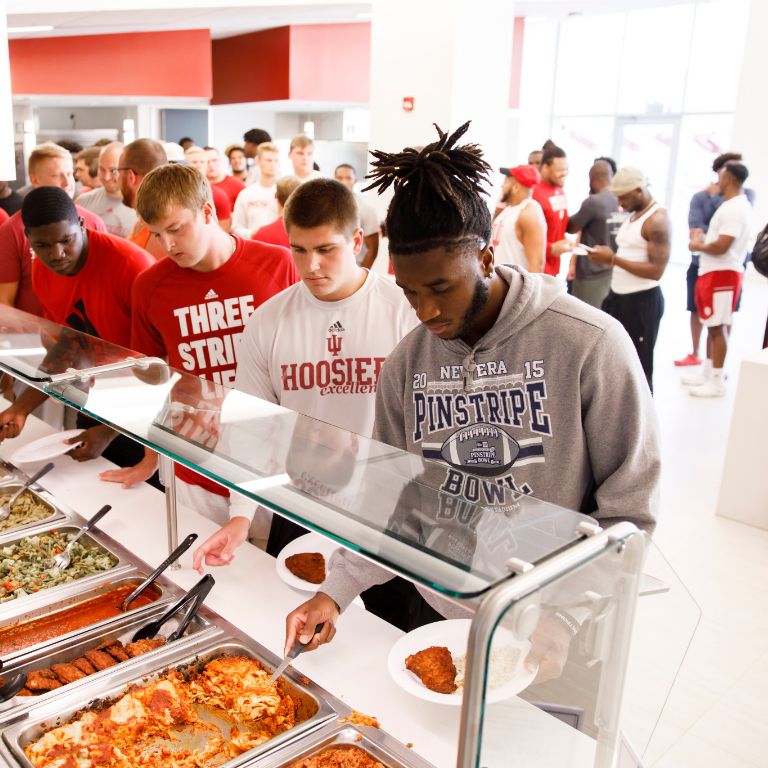 Photos by James Brosher, Indiana University