The first cohort of master's students in the Indiana University Bloomington School of Art, Architecture + Design's J. Irwin Miller Architecture Program have settled in to The Republic Building in Columbus, Indiana, the newly renovated home for the program.
The building, which the university acquired in April, is the former home of The Republic, Columbus' newspaper. Because it is a historic landmark building, renovations required minimal modifications to accommodate new users.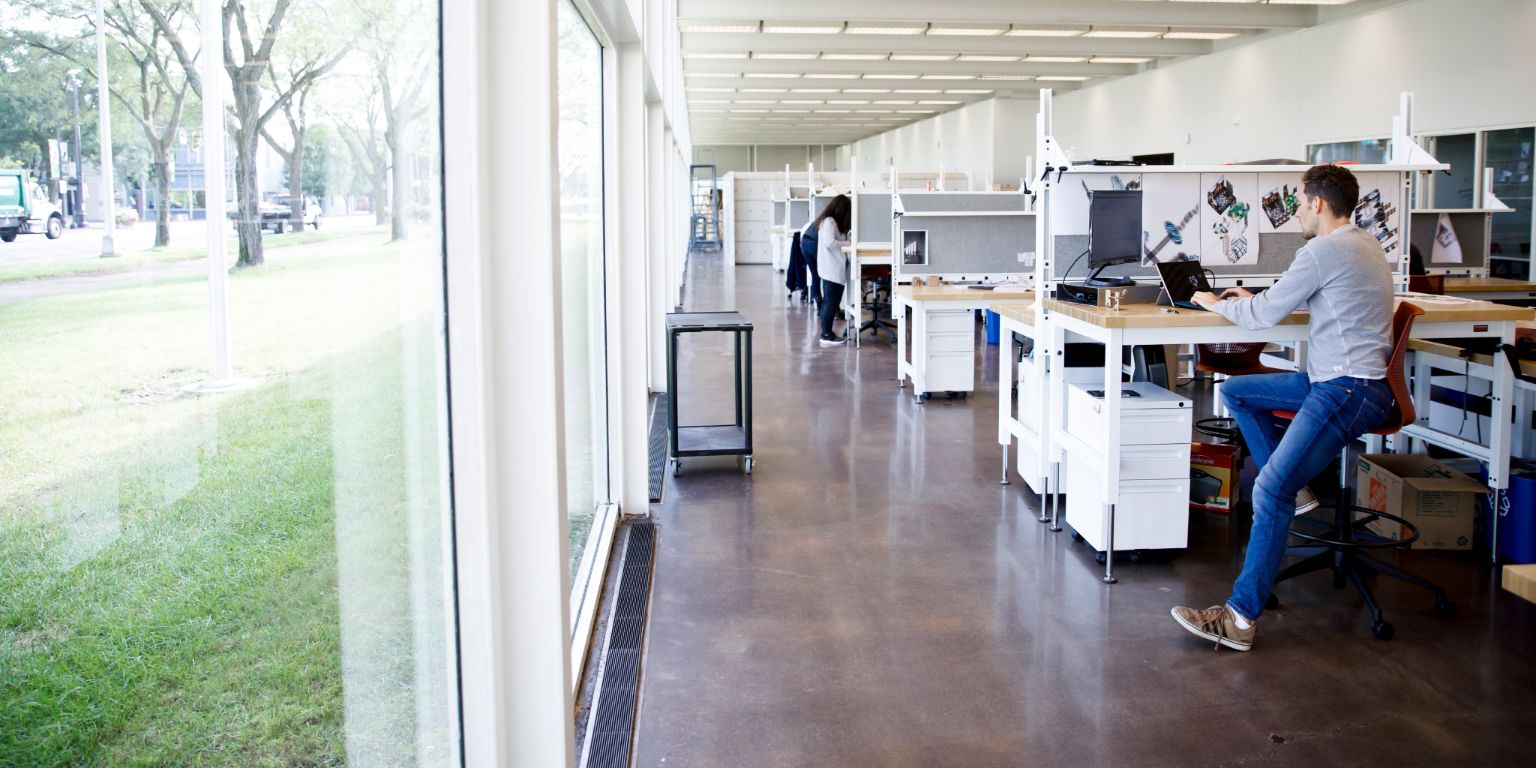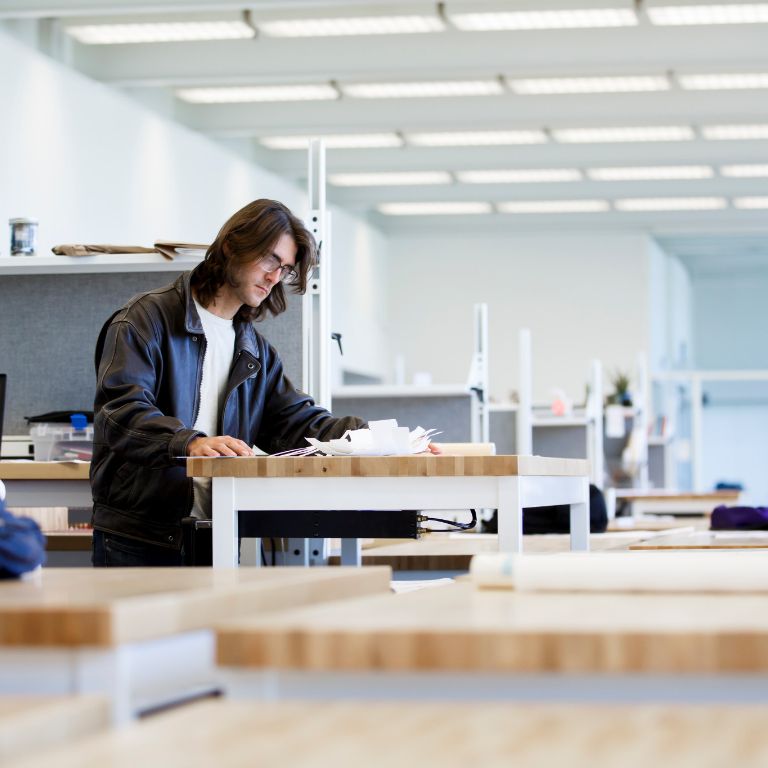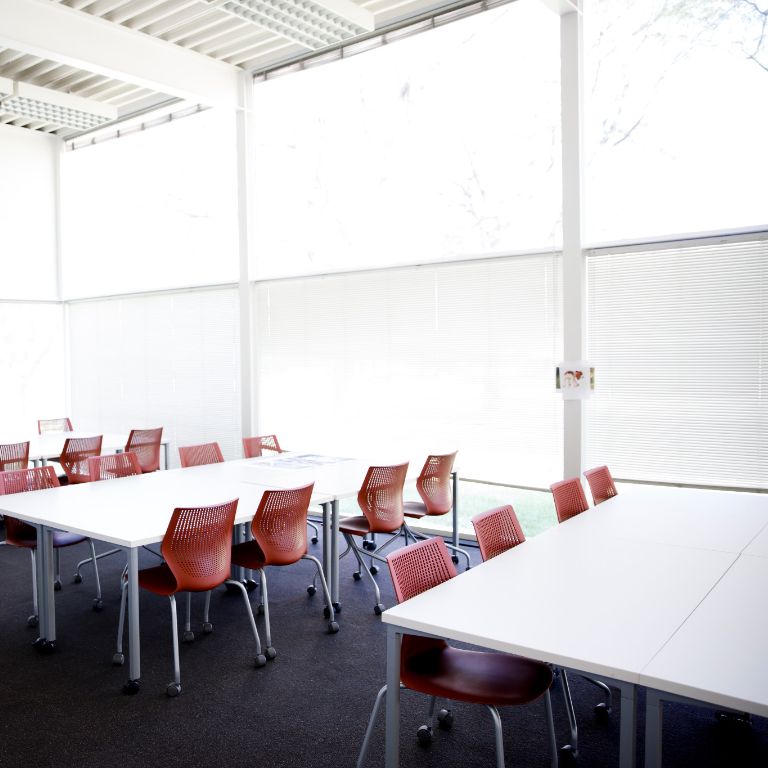 Photos by James Brosher, Indiana University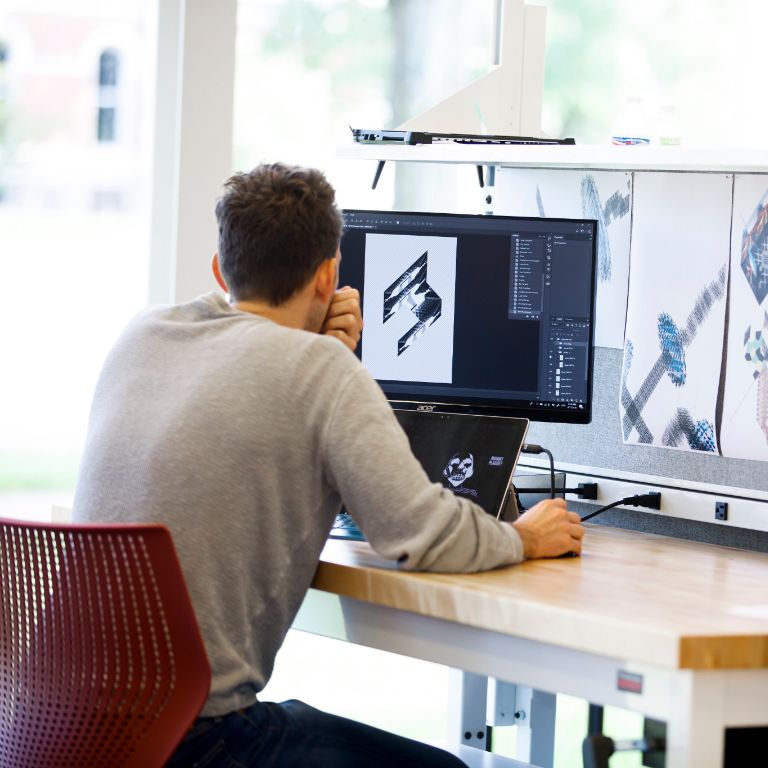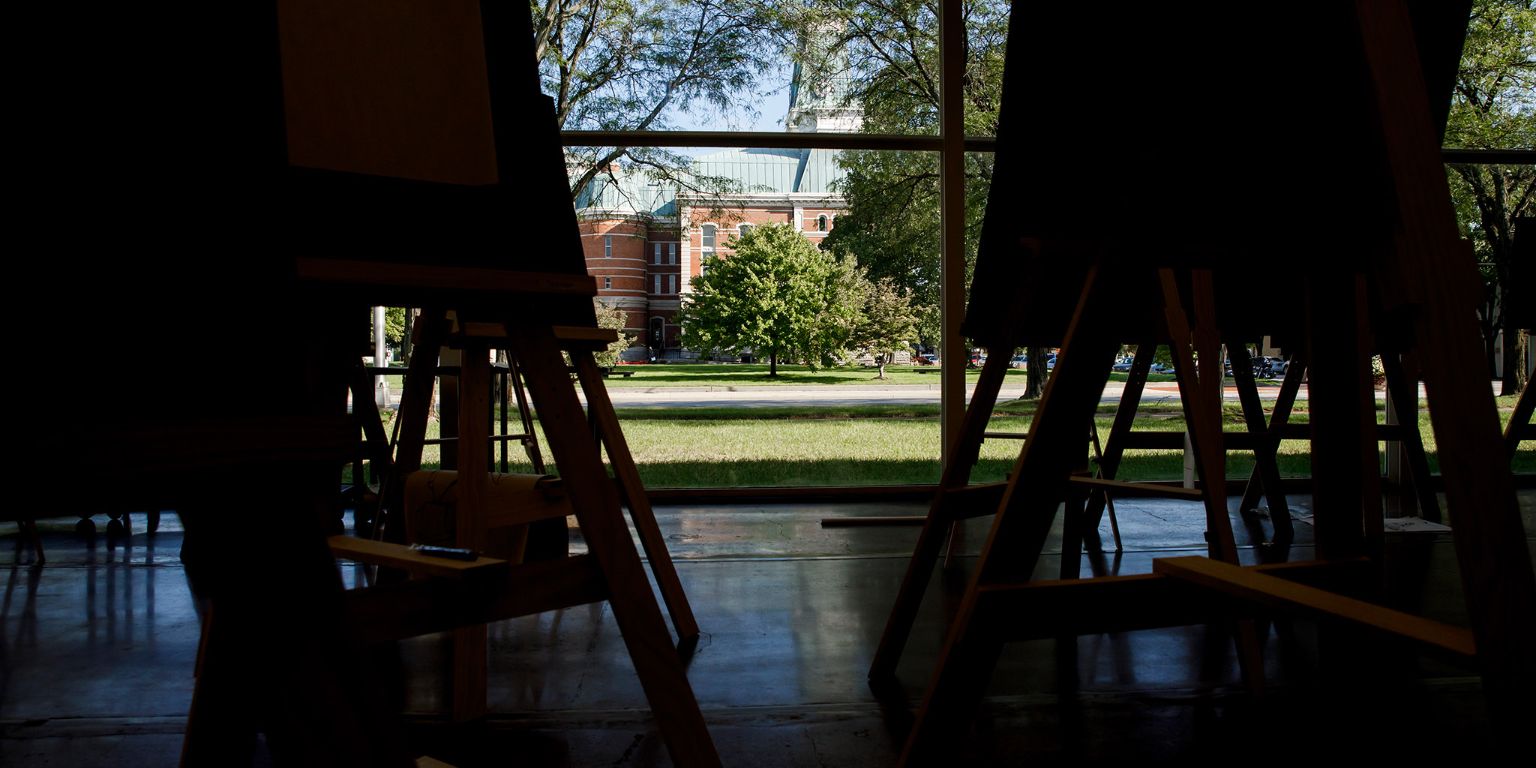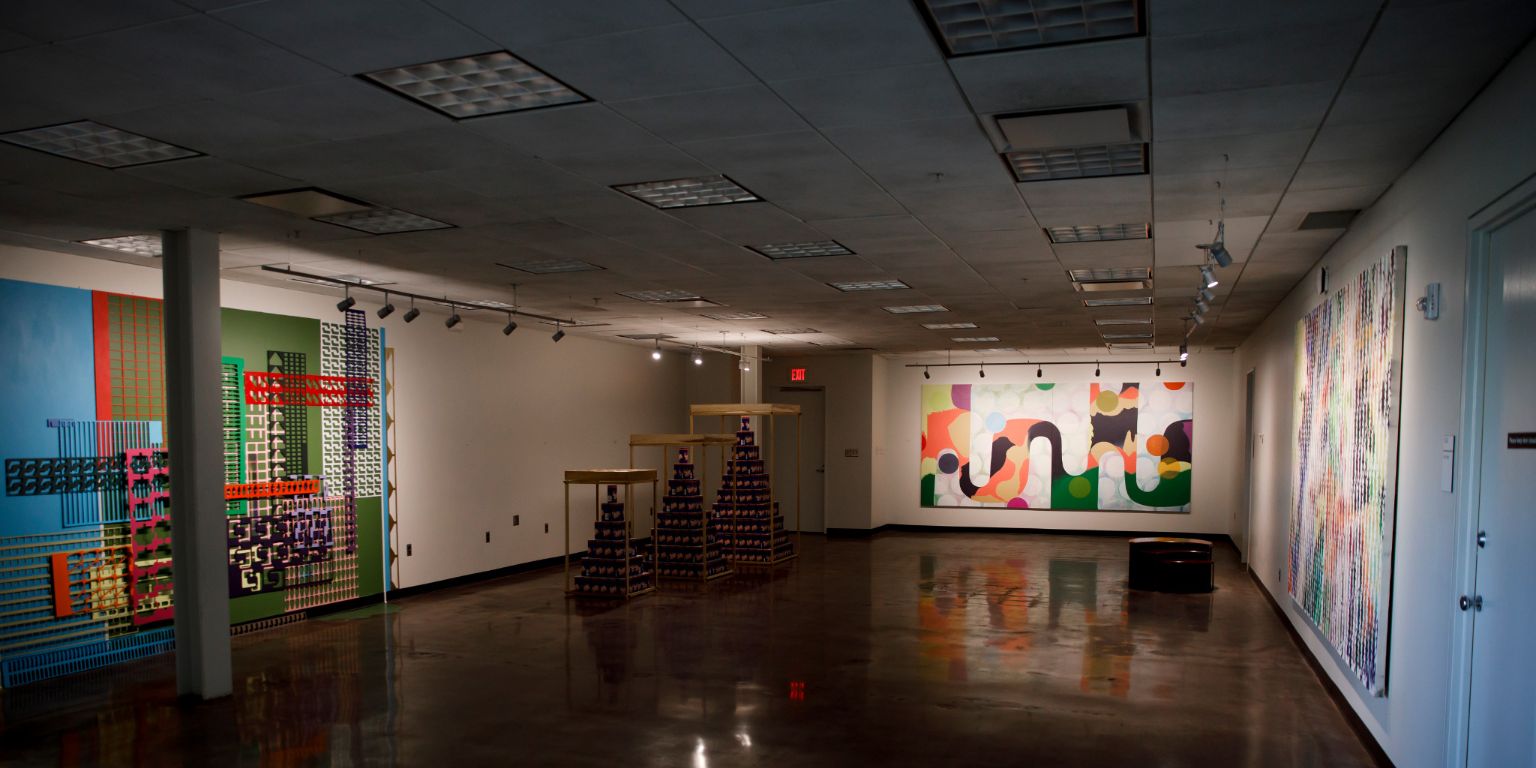 Photos by James Brosher, Indiana University
Features like freestanding, low walls to separate the studio spaces, a glass enclosure of the gallery and the incorporation of audio-visual equipment throughout were integrated with the goal of appearing as though they could be original to the building.
With just three months between the acquisition of the building and the first day of classes, the design team worked on a tight schedule to make cosmetic changes as well as significant mechanical and electrical updates.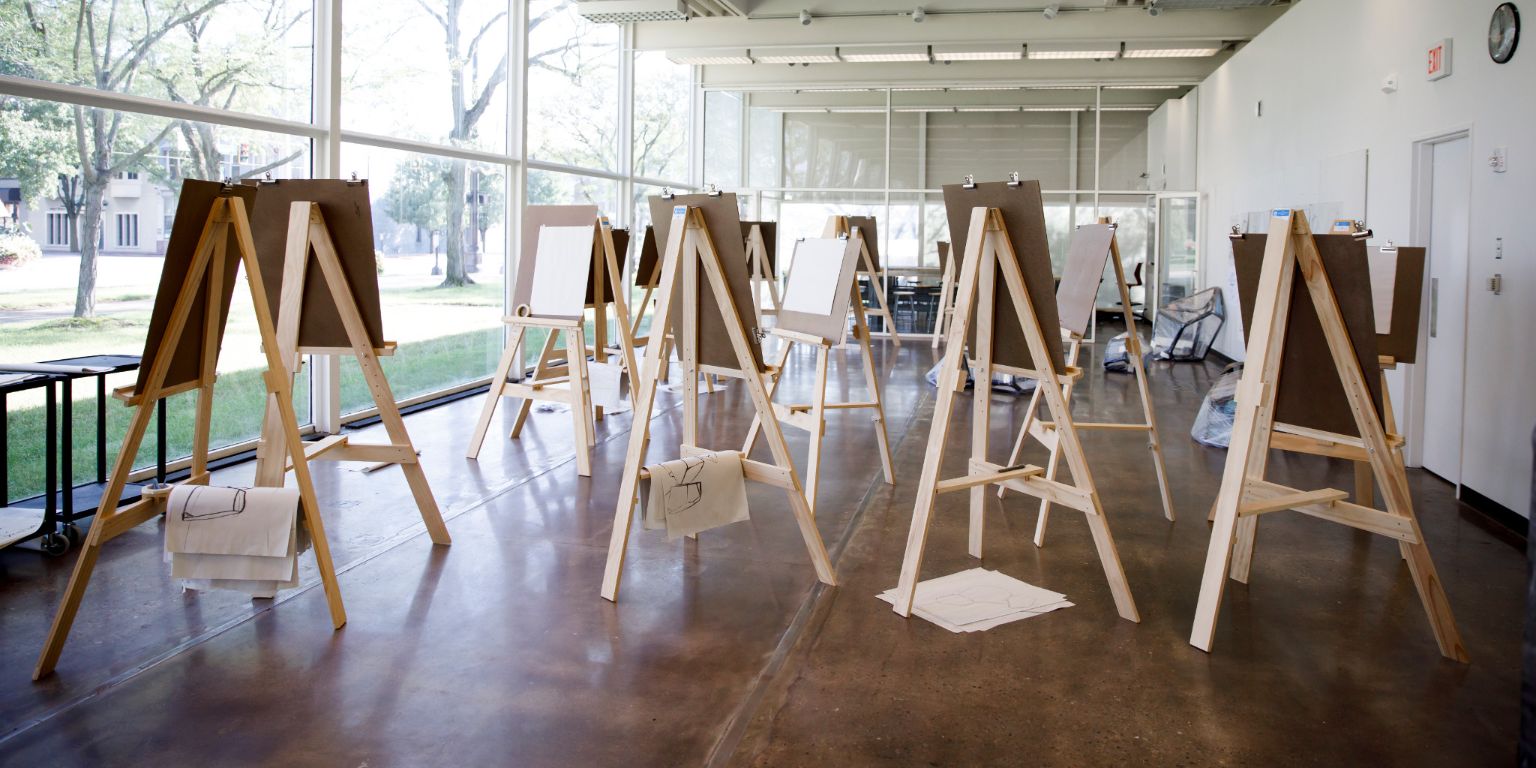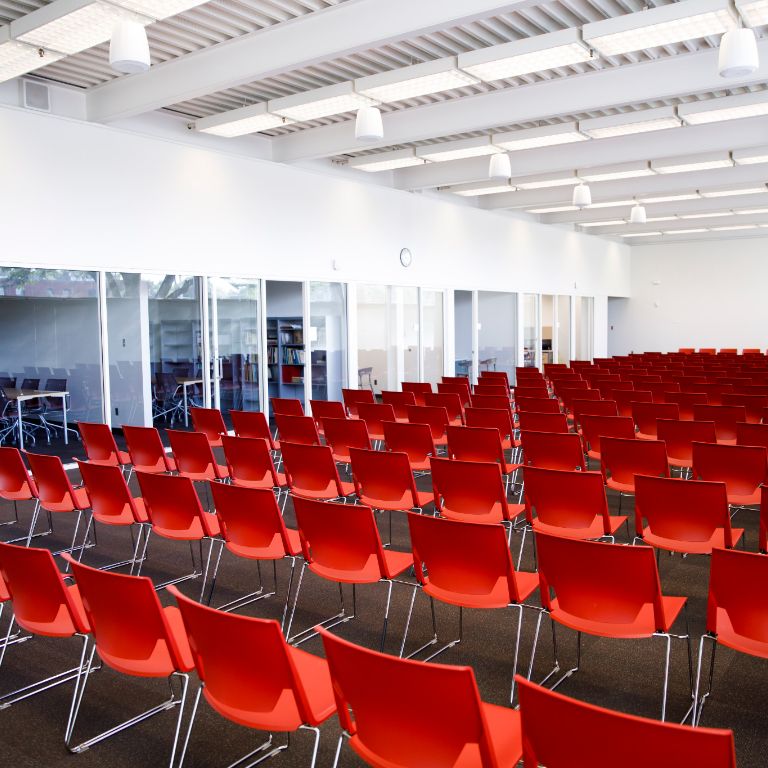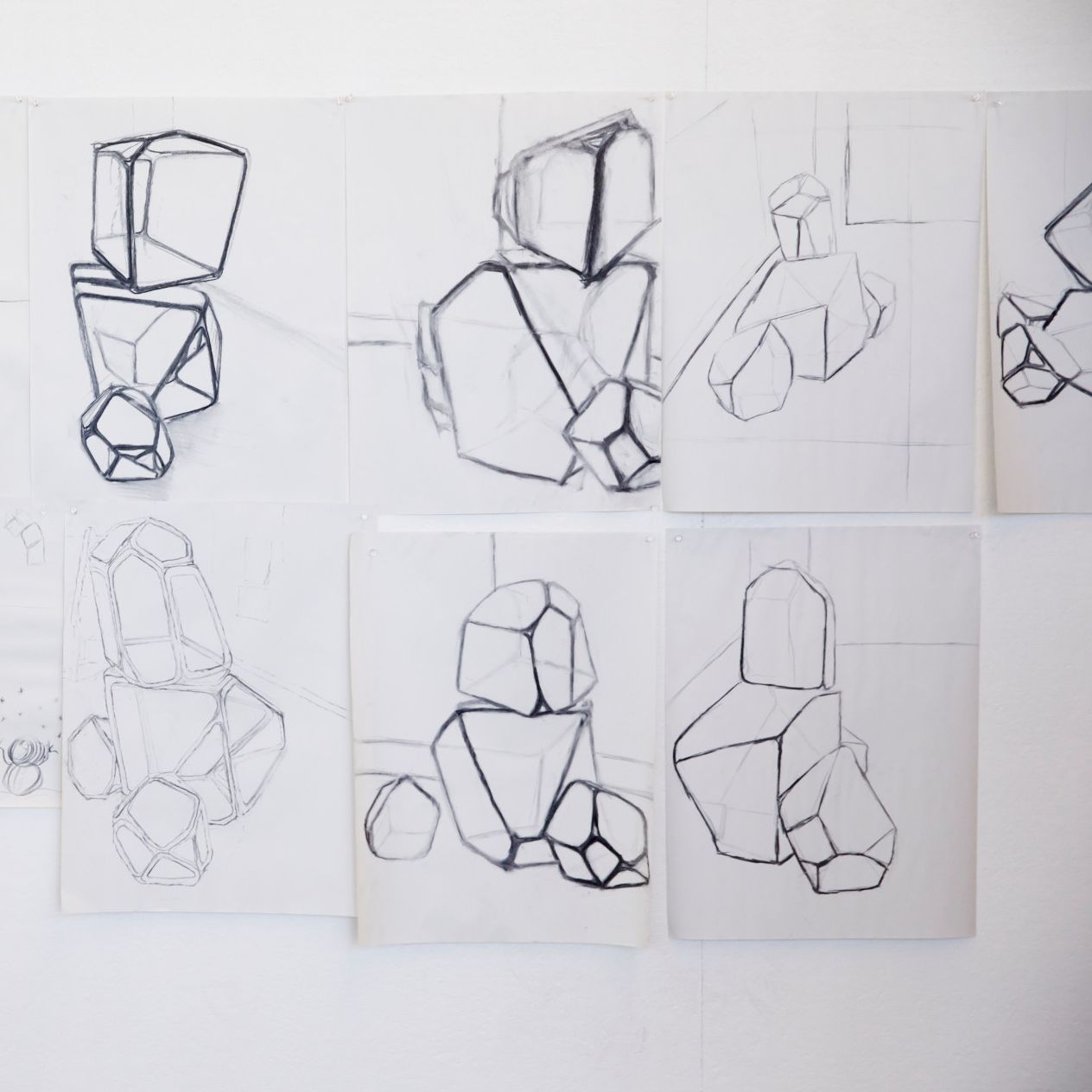 Photos by James Brosher, Indiana University
The redesign of this building was a labor of love for many designers from IU Capital Projects and Lohr Design, the interior design firm that consulted on the project. IU Capital Projects team lead Matt Bartlett is a Columbus resident, and Adam Thies previously worked for Skidmore, Owings and Merrill, the architecture firm responsible for the original building. Marlena Davis and Charlotte Jolly of Lohr Design are alumni of IU's interior design program.