BLOOMINGTON, Ind. – Indiana is entering a period where there will be little to no change in the size of its labor force, after decades of robust growth, according to a report from Indiana University's Kelley School of Business.
"Between 1950 and 2000, Indiana's labor force doubled from 1.57 million to 3.12 million as the large baby-boom generation came of age and women entered the workforce in ever-increasing numbers," said Matt Kinghorn, senior demographic analyst in the school's Indiana Business Research Center. "Looking ahead, however, the youngest of the boomers will reach traditional retirement age by 2030, and female labor force participation rates have almost certainly peaked."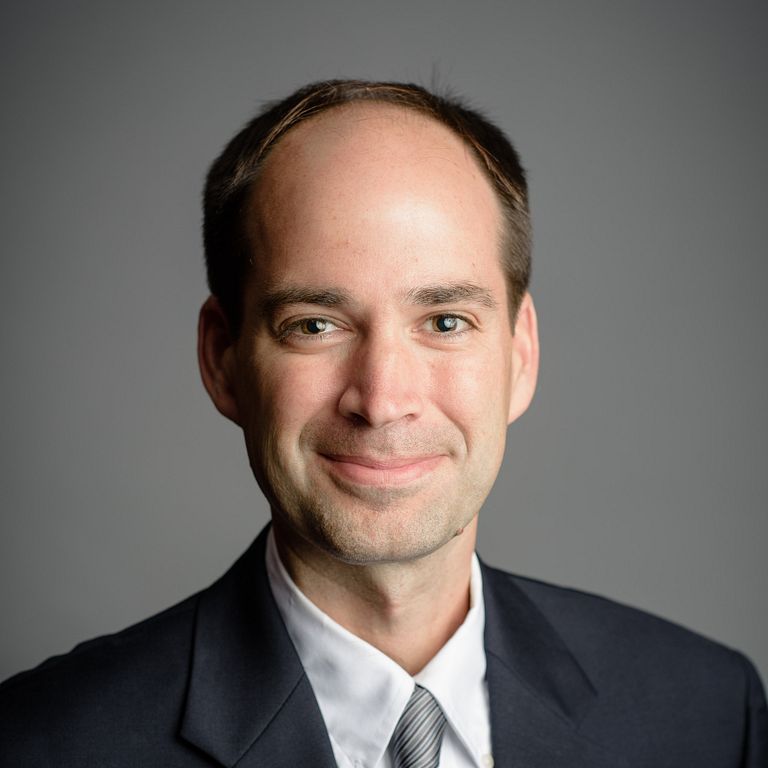 Writing in the Indiana Business Research Center publication INContext, Kinghorn said that the latest projections suggest the number of workers in Indiana will grow by only 34,000 total between 2020 and 2050. That's a sharp contrast with an average of more than 280,000 new workers per decade between 1950 and 2010.
In the short term, the decline will appear gradual. Indiana is projected to add 120,000 workers between 2010 and 2020. The following decade, the state's labor force could lose nearly 30,000 employees, before more tepid growth between 2030 and 2050.
With the retirement of baby boomers in Indiana, a much smaller "Gen X" cohort will replace them in the older-age segment of the state's population, and a small "post-millennial" group will begin entering the workforce.
"Since the Great Recession hit around 2008, fertility rates in the United States – Indiana included – have been declining," Kinghorn said. "In fact, the U.S. had a record-low fertility rate in 2016."
If age-specific fertility rates seen before the Great Recession had remained constant, Indiana likely would have had about 70,000 more births in this decade.
"This trend – which has yet to show any signs of changing – has been sustained long enough that it will certainly impact the size of the labor force in the decades ahead," Kinghorn said.
Also, fewer people are moving into Indiana. Hispanic residents fueled population growth between 1990 and 2010, accounting for 77 percent of all net migration during that period. Kinghorn said the Great Recession also has led to lower levels of migration into the state. During the 1990s, Indiana had annual net in-migration of 17,500. Since 2010, that figure has plummeted to 1,900 new residents a year.
In the decades leading up to 2000, Indiana experienced a sharp increase in the number of women participating in the labor force. The share of women age 16 or older in the workforce grew from 27.6 percent in 1950 to 60 percent at the start of the current millennium.
Kinghorn said there will be wide differences in projected labor force rates among Indiana's regions. Seven of the state's 15 metro areas are expected to exceed Indiana's rate of labor force growth between 2015 and 2025. For example, the size of the labor force for the 11-county Indianapolis/Carmel/Anderson metro area is projected to grow by 0.6 percent.
On the other hand, several metro areas with a strong industrial heritage are projected to continue experiencing labor force declines, such as Muncie, Kokomo and Michigan City-LaPorte. The 47 rural and mid-sized Indiana counties that are not in a metro area also are projected to lose labor force in the years ahead.
"Unlike during the second half of the last century, there are no labor-force-boosting developments on the horizon that are similar in magnitude to either the boomer generation or increased female participation, and certainly nothing akin to both of these simultaneously," he said. "One way to compensate for this slowdown in labor force growth would be with strong productivity gains. However, U.S. productivity growth has been relatively slow in recent years.
"Perhaps tightening labor markets will spur increased productivity gains," he added. "Other avenues that could help address this concern would be increased migration, as well as education programs and wage increases that lead to higher labor force participation rates. Some combination of these factors will need to occur in Indiana, and the nation as a whole, to improve living standards in the years ahead."
Also in the new issue of INContext is an article about the growing trend of Hoosiers who are raising their grandchildren.