While September is Suicide Prevention Month, IUPUI's Counseling and Psychological Services remains busy year-round.
In 2017, the CAPS offices, located on the second floor of the Walker Plaza, 719 Indiana Ave., served more than 1,200 students in individual or group therapy sessions. A growing campus and the utilization of mental health resources have helped CAPS' exposure to the IUPUI community. The program also reaches out to various IUPUI offices for training in its version of CPR: QPR – question, persuade and refer to a mental health professional.
More than 1,000 IUPUI staff and faculty members have been trained and certified in reaching out to those who show symptoms of contemplating suicide.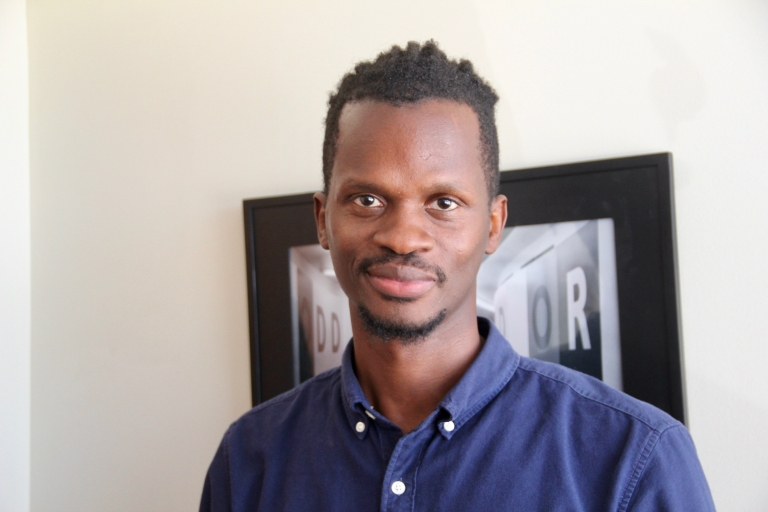 "There's been a steady increase in people requesting our services," said Yves Ambroise, assistant director of outreach and community services for CAPS, "whether it's QPR or recognizing and responding to mental distress or tailoring specific mental health outreach."
CAPS accepts walk-ins and the program's Twitter feed is also a resource.
If you encounter someone who may be harmful to themselves or others, it's vital to "sustain them and keep them alive," Ambroise said.
"When a student is in crisis, we are there," said Ambroise, whose background in counseling psychology has been highly utilized during his three years at IUPUI. "The demand is always there for us."
Ways to help before getting a friend or co-worker to a therapist at CAPS include allowing them to speak freely and having the time to listen. Recognize their problems while giving them hope. Do not judge, but do mention nearby resources for help.
"Asking the person questions may be difficult and anxiety-inducing, but it can provide the person a bit of hope," Ambroise explained. "If you're on campus, know the phone number for CAPS."
Ambroise said the recent suicides of celebrities and public figures like Anthony Bourdain, Kate Spade and Aviccii cause his office to "shoot flares" to campus to make sure people at IUPUI know they have someone to talk to.
"In Indiana, suicide is the second most common cause of death for ages 18 to 34, more than homicide," Ambroise said. "These are celebrities with a lot of resources. What about someone with fewer resources?
"We strike a balance of acknowledging it and reminding folks, 'Hey, you don't have to go through this alone. We are here to offer support.' "