If endless amounts of coffee, long research papers and becoming a master of the meticulous strike your fancy, graduate school might be the thing for you. IUPUI encourages prospective grad students in their journey by bringing universities from around the country to campus for the Graduate Expo at IUPUI.
The expo is a graduate school education fair open to students interested in learning more about graduate programs. More than 50 universities from the state of Indiana and across the nation – including the Ohio State University, Texas Tech University and the University of Alabama in Huntsville – will have tables set up to discuss the programs their school has to offer. IUPUI will have most of its schools present as well.
Along with specific program information, the expo will feature the option to participate in breakout sessions, taught by IUPUI faculty, where students can learn how to prepare for the GRE graduate school entry exam, write a personal statement and get strong letters of recommendation for the application process.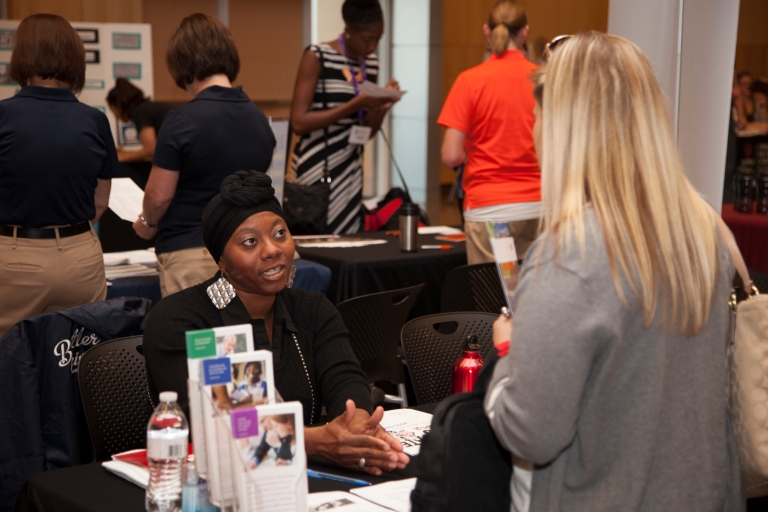 The ninth annual Graduate Expo will take place from 10 a.m. to 2 p.m. Thursday, Sept. 13, in Room 450 on the fourth floor of the Campus Center. The event will have a drop-in environment, meaning you can come and go as you please as well as choose whether to attend the breakout sessions. Registration is not necessary but is encouraged.
Jennifer Mahoney, communications and recruitment manager for the IUPUI Graduate Office, said this is a one-stop shop for prospective graduate students.
"At the event, you can get as much information about all these different universities and IUPUI programs as you want without having to spend time and money on travel since the universities will be here," Mahoney said. "You can get all the information you need at this one place."
Mahoney encourages interested participants to consider these tips:
Check out the IUPUI Graduate Office website and take note of which universities and programs will be at the expo that you might want to learn more about.
Dress business casual – though it's not required.
Prepare questions ahead of time about admissions, deadlines and application requirements.