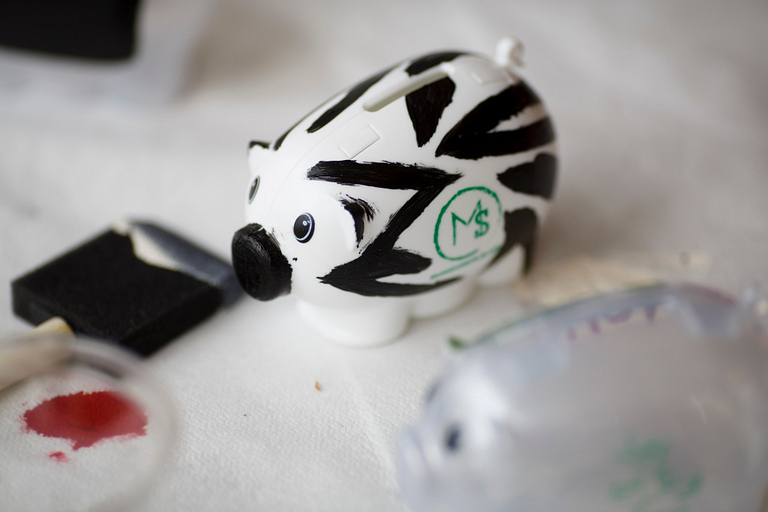 Money might not buy happiness, but a lack of it sure can make you unhappy sometimes. Use some of our resources to help improve your money-management skills. Your wallet, and stress level, will thank you.
Did you know there's an entire office dedicated to helping you with your financial situation? We don't mean the Office of Financial Services, although they're pretty helpful, too. IU MoneySmarts offers dozens of articles and podcasts on all things money-related. Among them, you'll find tips like these:
IUPUI also hosts financial workshops throughout the year. Get started with these upcoming events:
Sept. 27: Understanding Credit
11:30 a.m.-1 p.m., University Library 1116
This free workshop, offered by the Indianapolis Neighborhood Housing Partnership, covers the importance of credit, understanding a credit report and tips to improve your credit score. An RSVP is requested but not required.
Oct. 3: Get MoneySmart
1:30-2:30 p.m., Campus Center 305
Looking for more about credit? If you've ever asked yourself what it is and how you can build it, you'll want to join Janessa Siegel from IU MoneySmarts for an interactive presentation about budgets, credit and how to save for big purchases. This workshop is part of the Sophomore Experiences Program sponsored by Educational Partnerships and Student Success. Free food will be provided. That's a lot of bang for no buck.