BLOOMINGTON, Ind. – Indiana University's Kelley School of Business announced that its Center for International Business Education and Research has been awarded a $1.28 million Title VI grant from the U.S. Department of Education.
For more than a quarter century, Kelley's center has supported a national goal of the CIBER program to advance the study and teaching of international business and to support research that helps the United States remain competitive in the global marketplace.
The IU Center for International Business Education and Research has been actively engaged in activities promoting international business practice and economic development since 1992, when it was part of the second cohort of the federal program's inaugural group.
Housed in the Kelley School's Institute for International Business in Bloomington, the IU CIBER will be one of only 15 such federally funded centers. It will receive $320,000 annually for four years, which reflects a 15 percent increase from the center's previous funding cycle. The program was created by the Omnibus Trade and Competitiveness Act of 1988 to increase and promote the nation's capacity for international competitiveness.
With the new grant for the IU CIBER, the total amount of Title VI awards to IU's international centers and programs surpasses $20 million in the 2018 round of funding, further underscoring IU's leadership in international education and engagement.
As Indiana University President Michael A. McRobbie said regarding previously announced Title VI funding awards, these centers and programs "are ensuring that our students are globally ready and that they receive the knowledge, training and cultural understanding they need to serve as future diplomats, national security professionals, scholars, business leaders and other global practitioners. Along with our great strength in teaching and instruction in over 80 foreign languages, the most of any university in the country, these programs make IU one of America's powerhouses in internationally focused education."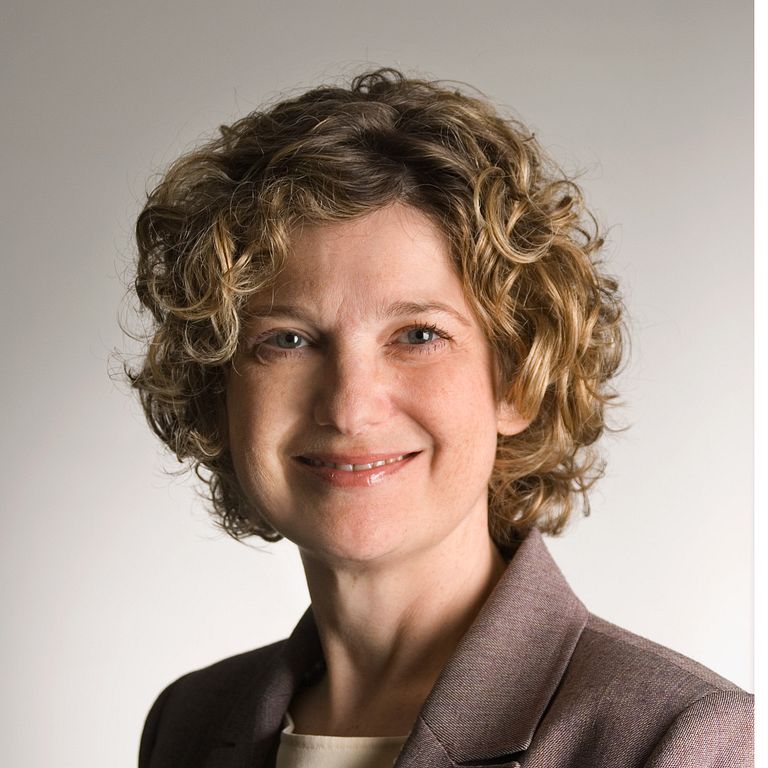 "This continued federal support for our Center for International Business Education and Research is yet another indication of the Kelley School's increasing international prominence and distinction," said Idalene "Idie" Kesner, dean of the Kelley School and the Frank P. Popoff Chair of Strategic Management. "A leading business school must be globally involved, and the CIBER contributes to our efforts and supports the hard work of our faculty."
In this grant cycle, IU CIBER's supported activities will benefit colleges, universities and community colleges across the U.S., as well as K-12 teachers, business managers and government officials.
Federal funding will support:
Experiential learning initiatives, including those highlighting the importance of language and cultural understanding. They will include a new online career video series for high school students and new lesson plans for middle school and high school students.
Research projects on cybersecurity, national innovation systems and economic competitiveness.
The CIBER's statewide internship initiative that links IU students with companies across Indiana, as well as those in new programs to support participants in Export Indiana Fellowships and Indiana Manufacturing Export Student Projects. The grant also will be used to help leaders of small- and medium-sized businesses to attend international trade shows and missions.
The Kelley-based center also will continue to provide broad support for minority-serving institutions and community colleges. For many years, it has partnered with Governors State University near Chicago and with Ivy Tech Community College in Indiana and helped them enrich international business capabilities for their faculty and students. With this new funding, several new institutions from Kentucky, Tennessee and North Dakota will be added.
"These projects are designed to achieve high impact and wide reach in supporting the internationalization of curricula and campuses in these institutions, both regionally and nationally," said LaVonn Schlegel, executive director of the center and the Institute for International Business. "These initiatives develop faculty competence in international business, foreign languages and global affairs to enhance internationalization of business curricula both at the Kelley School and other institutions of higher education."