BLOOMINGTON, Ind. – A high-tech startup founded by an Indiana University researcher-entrepreneur has been awarded a federal grant to develop technology that aims to reduce the use of animals in chemical toxicity studies of food, pharmaceuticals, pesticides and other products.
Dream Tech LLC has received a one-year STTR Phase I award worth $245,130 from the National Center for Advancing Translational Sciences, or NCATS. Kan Shao, an assistant professor of environmental and occupational health at the IU School of Public Health, founded the company.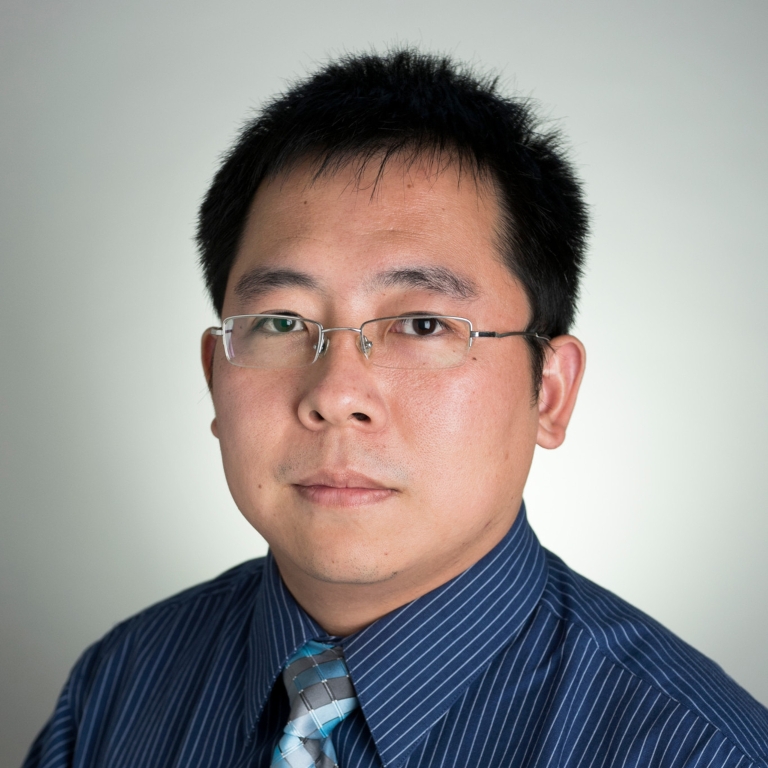 "Dream Tech is developing a method to incorporate existing information to enhance the efficiency and effectiveness of dose-response assessment, which addresses a chemical's toxicity. This would reduce animal use in traditional toxicity studies," Shao said. "The project supported by the STTR grant will make this the first system able to integrate useful information. It will significantly advance chemical risk assessment."
Shao said receiving an STTR grant from NCATS, which is part of the National Institutes of Health, is prestigious recognition for Dream Tech.
"Applying for STTR funding is a very rigorous process, especially in meeting the high expectations of NCATS experts as they conduct scientific review and council review," Shao said. "Being awarded one of these ultra-competitive grants reinforces our belief that Dream Tech and its work can help others."
Shao disclosed his innovation to the IU Innovation and Commercialization Office, which protects, markets and licenses intellectual property developed at Indiana University so it can be commercialized by industry. He licensed the innovation and launched Dream Tech to commercialize it.
About Indiana University Innovation and Commercialization Office
Indiana University ICO is tasked with the protection and commercialization of technology emanating from innovations by IU researchers. Since 1997, IU research has generated almost 3,200 inventions resulting in more than 4,800 global patent applications. These discoveries have generated more than $145 million in licensing and royalty income, including more than $115 million in funding for IU departments, labs and inventors.