BLOOMINGTON, Ind. – Aquariums are common features in elementary schools, where they entertain students and help them relax. But in a new project from the Indiana University School of Education in Bloomington, researchers will use computer simulations of aquariums to understand how students learn science.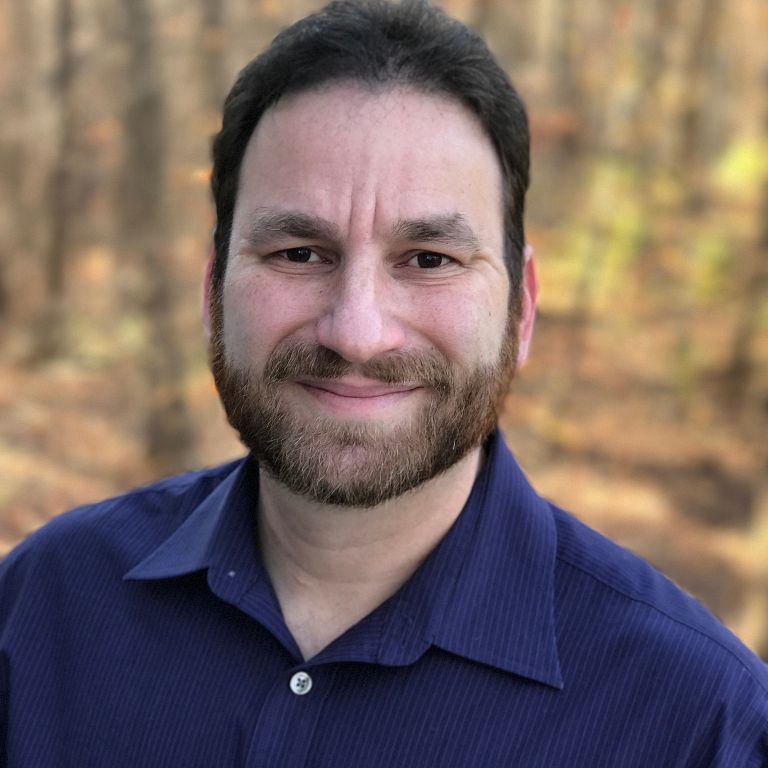 Joshua Danish, associate professor of learning sciences in the Center for Research on Learning and Technology, and Cindy Hmelo-Silver, the Barbara B. Jacobs Chair of Education and Technology and professor of learning sciences in the Center for Research on Learning and Technology, are principal investigators in the project funded by a $638,595 grant from the National Science Foundation.
During the project, fifth-graders from Bloomington and New Jersey will use computer software to study how changing the conditions in an aquarium, such as levels of nitrogen, affects the living organisms within it. Researchers will then try to understand how those students think about evidence as they're working with the aquariums.
The research team will build a software tool with which the students will be able to create a model of an aquarium ecosystem. The students will compare data produced by simulations of aquariums from their models to data that they were previously given.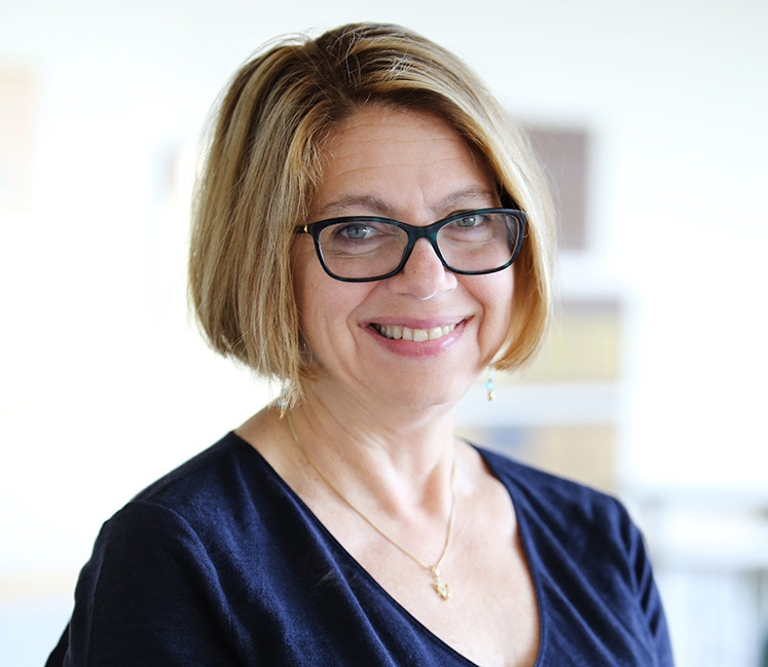 Danish said that one of the researchers' goals is to find out how students think about evidence from computer simulations compared to evidence presented in data tables or graphs. Ultimately, he hopes the project helps students become more scientifically literate.
"We want students to be critical and thoughtful about the assumptions that are in the kinds of data and simulation they're handed," he said. "We want to support youth who want to be scientists, but every day of our lives we consume newspaper data about scientific phenomena, and we want people to have a mindset of being critical and thoughtful about where that data comes from, what kind of assumptions are made and how it can inform their everyday practices as a result."
Danish said the software tool will be made available for free to educators as they teach about scientific evidence – and his team is pursuing more grants to make that happen. Professional development tools and assessments associated with the work will also be available via the project's website.
The project will take place over three years and is in conjunction with faculty at Rutgers University. It will focus on helping students develop skills in systems thinking and scientific practices, two key concepts from the Next Generation Science Standards.