BLOOMINGTON, Ind. – A Ghanaian diplomat who advocates for women's empowerment and a journalist who is widely recognized for her reporting on racial segregation will speak in Bloomington this fall as part of Indiana University's Branigin Lecture Series.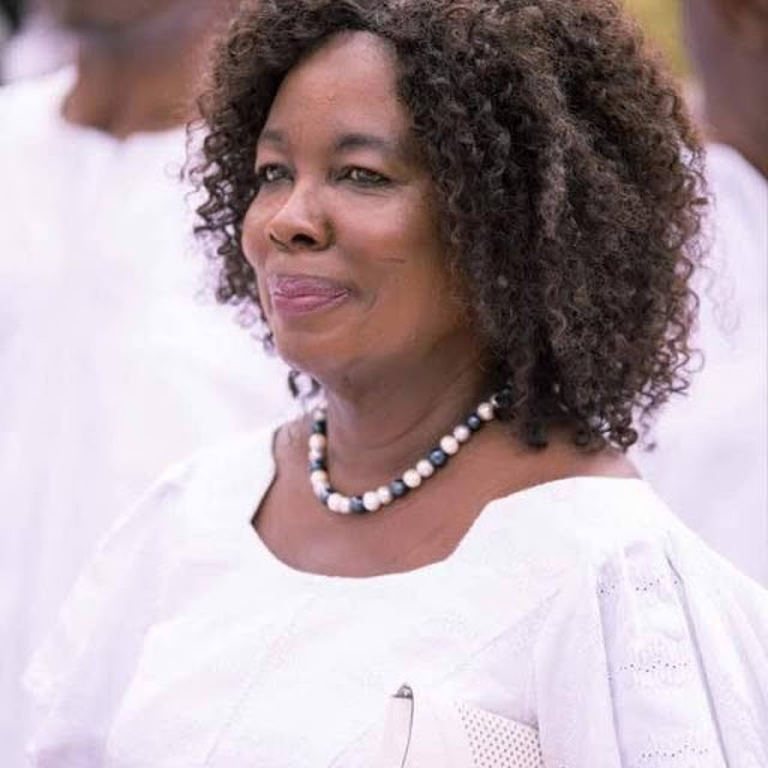 Takyiwaa Manuh, professor emerita at the University of Ghana and former director of social development policy for the United Nations Economic Commission for Africa, will speak on "Empowerment … A Journey and Not a Destination" at 7:30 p.m. Oct. 24 in Hodge Hall 2083.
Nikole Hannah-Jones, a New York Times investigative journalist who specializes in civil rights coverage, will speak at 7:30 p.m. Nov. 1 at the Buskirk-Chumley Theater. Her talk is part of IU Bloomington's First Thursdays festival and is presented by the College Arts and Humanities Institute.
"The work of Takyiwaa Manuh and Nikole Hannah-Jones illuminates connections between thoughts and actions, principles and policies," said Suzanne Godby Ingalsbe, associate director of IU's Institute for Advanced Study, which sponsors the Branigin series. "It is an honor to have them join us on campus.
"Thanks to Gene Lois Portteus Branigin's foresight and generosity in endowing the lecture series that bears her name," Ingalsbe said, "the institute is able to engage our community in critical observation and thoughtful conversation about issues of national and international importance."
Manuh has published widely on African development, women's rights and empowerment, contemporary African migrations, and African higher education. She has practiced law; is active in the women's movement; and has served on the boards of international, African and national organizations.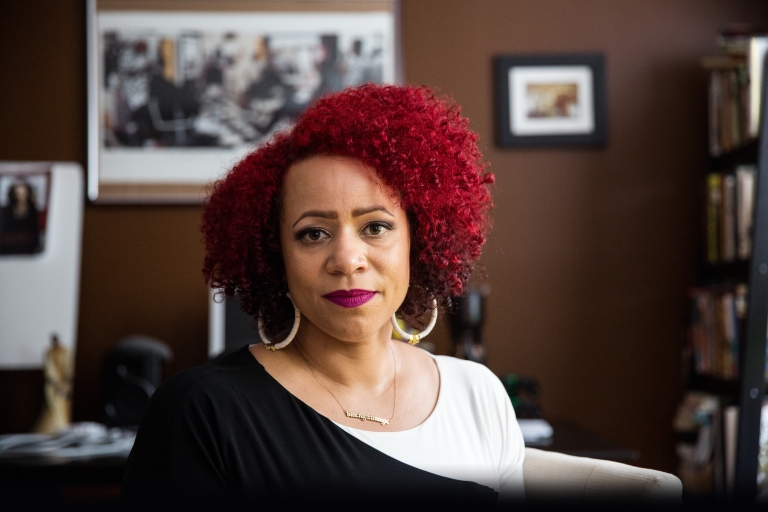 Her lecture will draw on a project that brought together researchers from Brazil, Bangladesh, Egypt, Sierra Leone and elsewhere to examine factors that promote empowerment in women's lives. She also is an invited speaker for the International Education at the Crossroads conference Oct. 25-26 at IU Bloomington and will participate in the Kelley School of Business Center for International Business Education and Research interview series.
Hannah-Jones' work includes "Living Apart: How the Government Betrayed a Landmark Civil Rights Law," an investigation of housing segregation written for ProPublica; and "The Problem We All Live With," a report on school segregation for public radio's "This American Life." She has written about her decision to enroll her daughter in a high-poverty and mostly African-American elementary school.
In 2017, she was named a MacArthur fellow, a recognition of her past work in journalism and a down payment on her work yet to come. She has won Peabody and Polk awards for her reporting. She helped found the Ida B. Wells Society for Investigative Reporting, a training and mentorship program for investigative reporters of color.
Her IU lecture is also sponsored by the Arts and Humanities Council; the Center for Research on Race and Ethnicity in Society; the School of Education; the Maurer School of Law; the Media School; the Office of the Vice President for Diversity, Equity, and Multicultural Affairs; and the Ruth N. Halls Humanities Fund. Admission is free, but tickets are required and are available at the BTC Box Office.