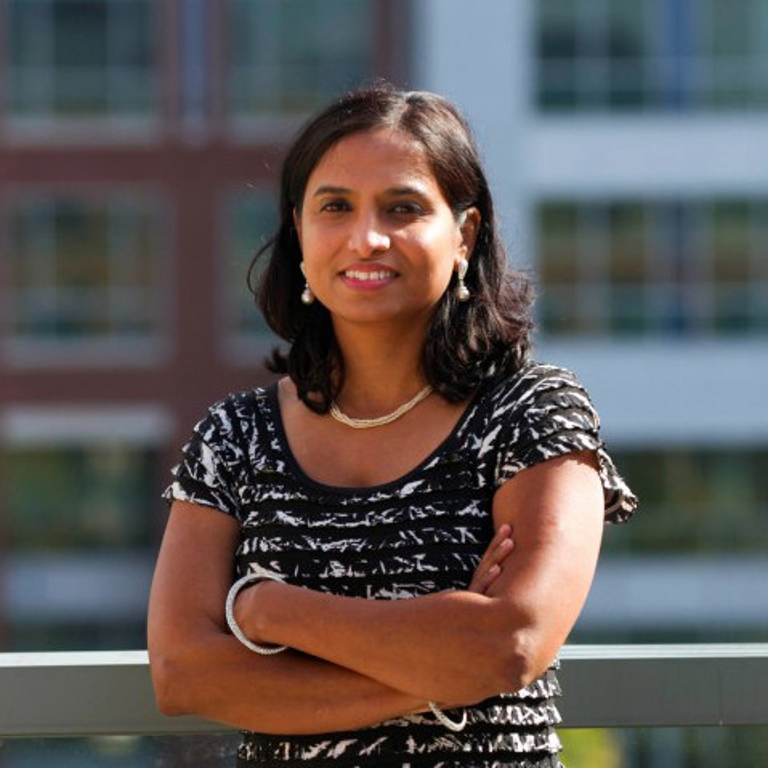 Women and minority researchers at all Indiana institutions of higher education who have entrepreneurial aspirations or expertise are invited to register for a free event funded by a National Science Foundation grant.
The Entrepreneurship and Commercialization Summit for Women and Minority Entrepreneurs will take place from 8 a.m. to 4 p.m. Nov. 14 in rooms CE 450 B and C in the IUPUI Campus Center, 420 University Blvd. This is the second annual event funded by a grant titled AWARE: ACCESS, or Advancing Women and Underrepresented Entrepreneurs: Accelerating Entrepreneurial Success. The registration deadline is Nov. 5.
The event will include tips about success from Paula Bates, a researcher-entrepreneur at the University of Louisville; a presentation by Kim Saxton of the Kelley School of Business at IUPUI about creating a successful business model; a workshop about small-business grantwriting led by Kris Parmelee of Indianapolis-based Parmelee Consulting Group Inc.; panel discussions moderated by Karen F. White of IUPUI's Office of the Vice Chancellor for Research; and six startup pitches made to the panelists.
Padma Portonovo, program manager at the Indiana Clinical and Translational Sciences Institute, said Indiana University continues to strengthen its reputation in encouraging entrepreneurship across its campuses and regional academic centers.
"Empowering women and minority researchers to be successful entrepreneurs has been a core focus of the National Science Foundation's AWARE initiative. Indiana University and the Indiana Clinical and Translational Science Institute are thrilled to host this summit along with the University of Louisville and the IUPUI Office of the Vice Chancellor for Research," she said. "IU strives to provide its academic entrepreneurs with resources, whether it's the AWARE: ACCESS summit or the Indiana CTSI's Indiana Center for Biomedical Innovation, which provides a unique place for researchers to commercialize their ideas and discoveries."