Not only is October spooky because of Halloween, but also because the dreaded midterm season is upon us. Lucky for us, there are ways to make the days of midterms feel a little less … Halloween-like. Enter IUPUI's campus resources. If you get overwhelmed and don't know where to start, check out these assistance centers: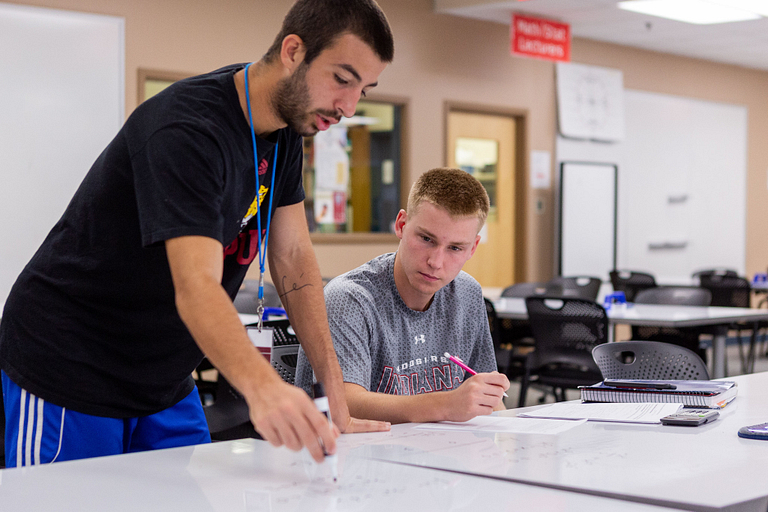 Math Assistance Center (MAC) – located on the bottom floor of Taylor Hall.
This tutoring resource is the simple math necessity for any math-related questions you run into. At the MAC, you can collaborate with other students enrolled in the course and get direct help from student tutors who have taken the class before. This means they have felt your pain and know what's helpful to understand the material. Tutoring is offered both in-person and online for math classes at IUPUI. If it hasn't been your day, your week, your month or even your year, then they'll be there for you …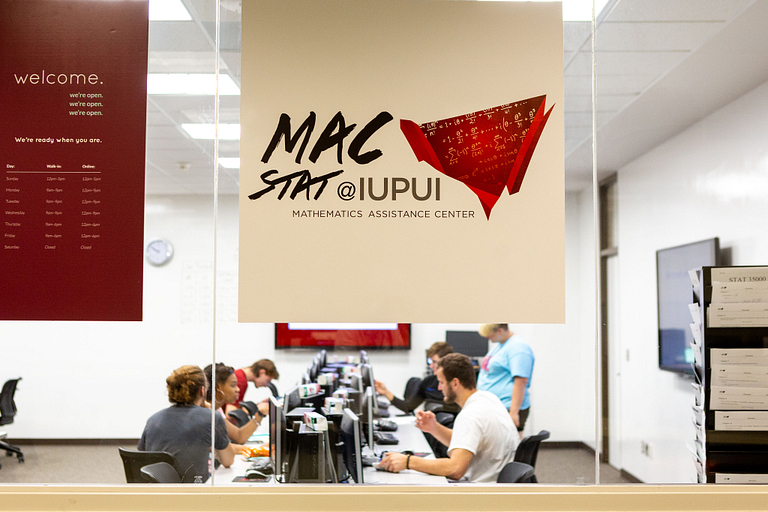 Math Assistance Center STAT (MAC STAT) – located on the second floor in the library.
For all things statistics, the MAC STAT will be your savior. It's like the MAC's twin – if they were fraternal. Everything is the same, except the content is catered toward statistics. There are also computers there if you need help with K201 or other statistical software projects that are confusing.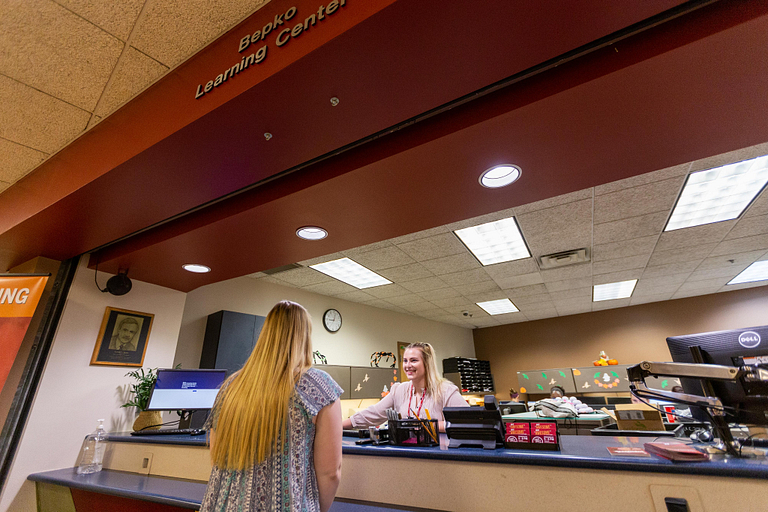 Bepko Learning Center – located on the second floor of Taylor Hall.
If you are in need of some motherly advice, head on over to the second floor of Taylor Hall. This is another students-helping-students resource that provides coaching, mentoring or tutoring from those who have been successful throughout their college experience. Mentors are supported by staff who serve as experts in school-related content that some students might have questions about. So, yes, you are in good hands.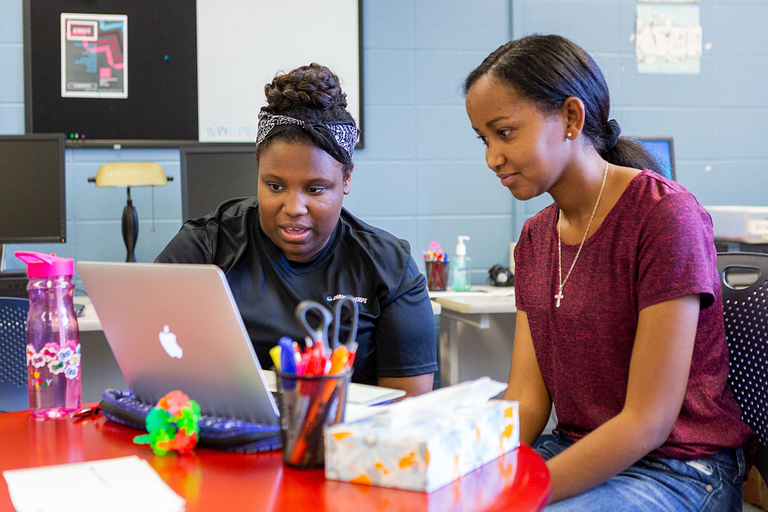 Writing Center – located in Room 427 on the fourth floor of Cavanaugh Hall and on the second floor of the library.
Just keep writing, writing, writing. That's what they say you need to do to get better. But sometimes it's nice to get a little help from your friends, especially at the Writing Center. At this resource, experienced and inexperienced student writers can schedule 45-minute appointments with consultants to improve their writing skills and receive constructive criticism. Needless to say, you got this.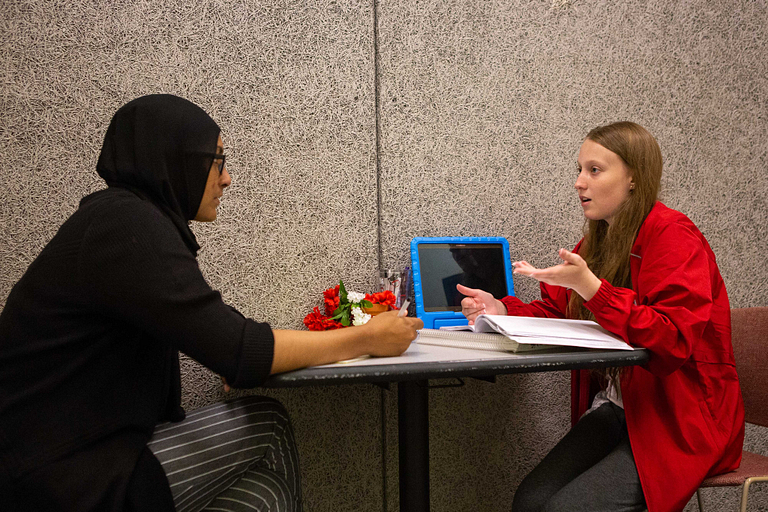 Speaker's Lab – located in the basement of Cavanaugh Hall.
If you're like most people, the mere thought of public speaking sure gets the blood pumping faster. But don't worry – the Speaker's Lab is on your side. Here, you can get assistance brainstorming speech topics and time practicing your speech by recording yourself in the practice rooms. Mentors will also be present to make you feel more comfortable and confident about presentations for any class. And what's wrong with being confident?
But wait, there's more:
If you don't see any resources you can use in this article, check out the Departmental Assistance Sheet to find out what else is offered around campus.
If you're looking to stay up-to-date on important information about campus or resources, follow IUPUI Bepko Learning Center on Twitter, and check out its Bepko Show.
Possibly the most exciting part of all will be the Bepko Learning Center hosting its Midterm Java, where free coffee and hot chocolate will be provided during midterm week for students.
All photos by Liz Kaye, Indiana University