Fall break arrives next week at IUPUI. With classes not meeting on Monday and Tuesday, we've put together the ultimate autumn must-do list that will put you in the fall spirit. Get ready for crisp air, colorful leaves and, of course, pumpkin spice lattes.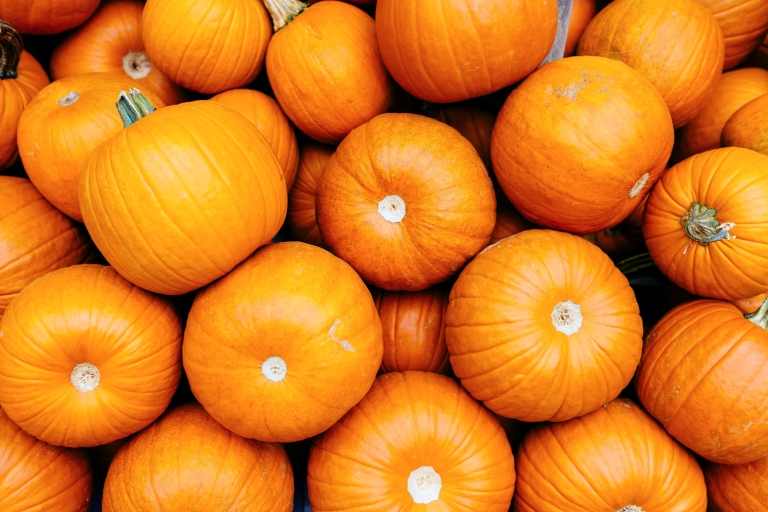 1. Pick a pumpkin
It's not officially fall until you purchase your first pumpkin of the season. Waterman's Family Farm and Tuttle Orchards, both a short drive from downtown Indy, boast several acres of pumpkin patches, offering a variety of colors, shapes and sizes.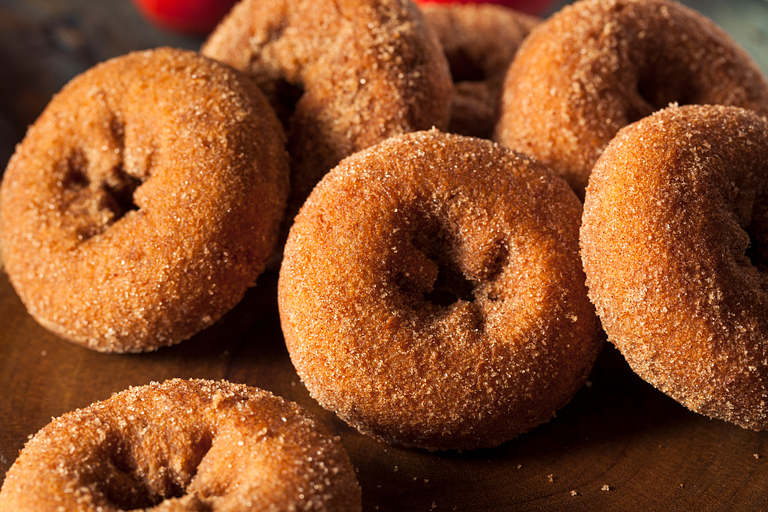 2. Eat apple cider doughnuts
For the ultimate fall doughnuts, visit The Apple Store at Conner Prairie on the north side of Indy. You'll find plenty of other sweet treats, too, including hand-dipped caramel apples, apple fitters, hot ciders, slushies and more.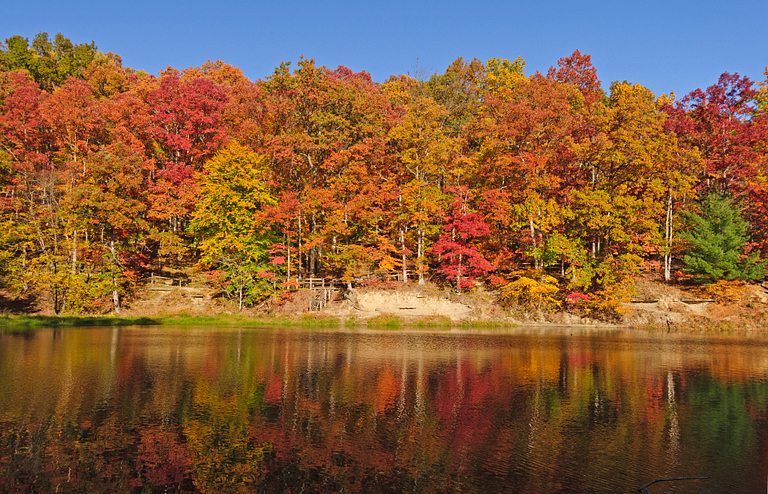 3. Go leaf-peeping
Hop in the car for a road trip to one of the many nearby parks to see beautiful displays of fall color. Fort Harrison State Park on the east side of Indy and Eagle Creek Park on the west side are just a couple of places to gaze at fall foliage and immerse yourself in nature. If you want to go a little farther, it's about an hour's drive to Brown County State Park, known for its spectacular views.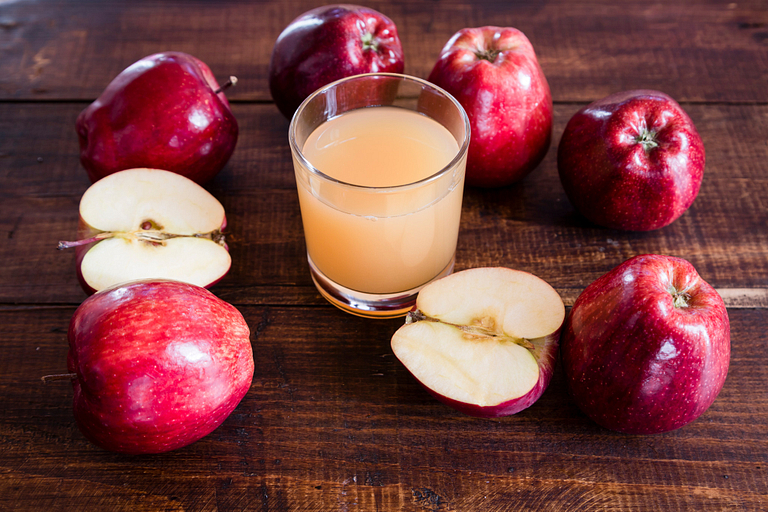 4. Watch "It's the Great Pumpkin, Charlie Brown"
Grab a bowl of caramel popcorn and a mug of hot apple cider as you watch Charlie Brown and his pals celebrate Halloween and await the arrival of the mysterious "Great Pumpkin."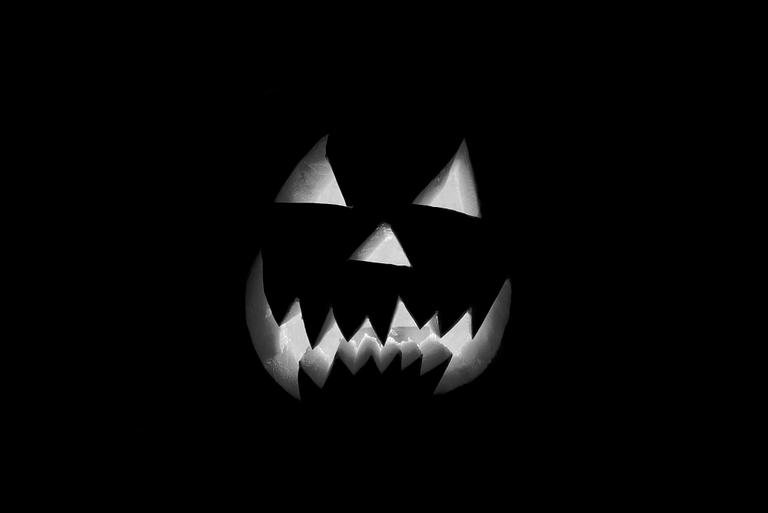 5. Go to a haunted house
If you're looking for more of a thrill this Halloween season, visit Nightmare on Edgewood for "Indy's most intense haunt."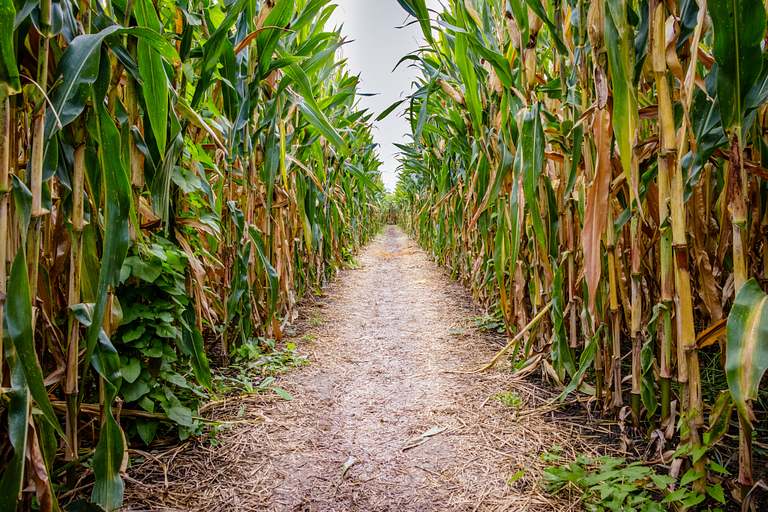 6. Get lost in a corn maze
Travel up to Noblesville and visit Russel Farms' 10-acre corn maze, where those who accept the challenge will have to find their way out by also completing a scavenger hunt.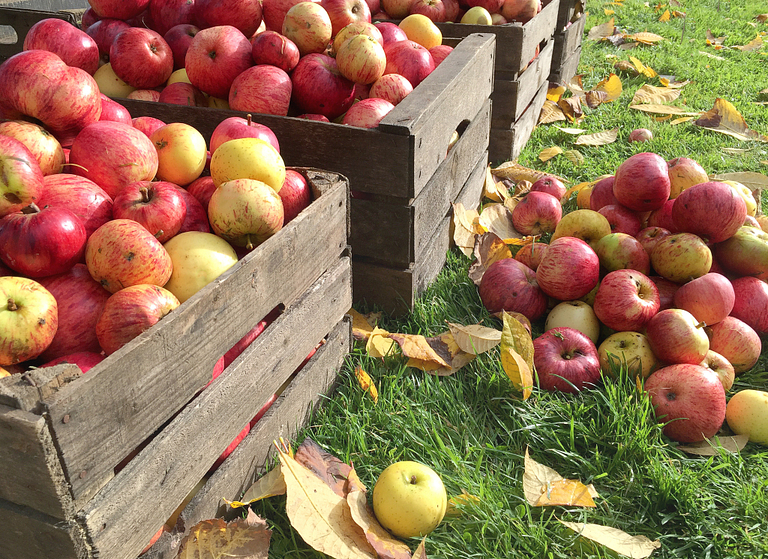 7. Visit an apple orchard
Get your fill of Golden Delicious, Ida Reds and Blushing Goldens from one of these four nearby orchards: