INDIANAPOLIS – Internationally recognized physician-researcher Dr. Brian Primack will break down media influences on youth and adult health outcomes during a presentation Oct. 12 at IUPUI.
His address is part of the Somerset CPAs and Advisors Executive Leadership Speaker Series in the Business of Medicine Physician MBA Program at the Kelley School of Business in Indianapolis.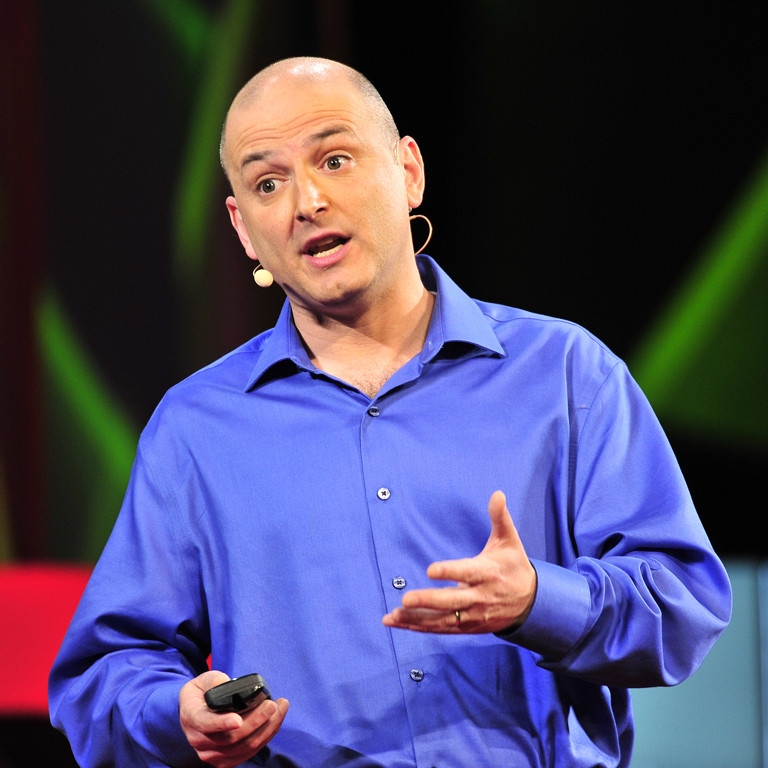 "I think we often underestimate the media's influence on daily life – including health – and the different ways that media messages operate," Primack said. "I hope people come away from this presentation with a better understanding of how media affects their health and the well-being of their family members. For physicians, I hope to deliver new knowledge that empowers them to talk to their patients about these issues and to generate ideas for leveraging the power of media to the benefit of health and health care."
Primack is a pioneer in the study of media, technology and health care, and his work has substantially influenced international dialogue and policy. At the University of Pittsburgh, he is the Bernice L. and Morton S. Lerner Chair and dean of the University Honors College; a professor of medicine, pediatrics, and clinical and translational science; and director of the Center for Research on Media, Technology and Health.
"The Somerset CPAs and Advisors Executive Leadership Speaker Series provides a forum – a training ground – that challenges both our Physician MBA students and the greater Indianapolis community to think about the future of health care," said Christopher O.L.H. Porter, professor of management and chair of the graduate business programs in medicine. "These discussions will prepare attendees to be health care influencers by honing their ability to successfully communicate ideas and grow their networks in medicine and business."
Held twice annually, the Somerset CPAs and Advisors Executive Leadership Speaker Series is supported by gifts from Somerset CPAs and Advisors and the Kelley Physician MBA Class of 2016. These talks feature prominent experts who address some of the most pressing issues in health care today.
The event will take place from 6 to 7:30 p.m. at Hine Hall Auditorium, located at 875 W. North St. on the IUPUI campus. It is free and open to the public. Visitor parking is available in the North Street Garage, 819 W. North St., and the Tower Garage, 875 W. North St., for a nominal fee.