INDIANAPOLIS – Think venting to your co-workers about your boss is a good idea? Think again.
New research upends conventional wisdom that it's helpful when employees talk about unfair supervisors with co-workers. Instead of being beneficial, the talk increases anger and decreases hope the situation will improve. Those feelings are linked to less-effective job behaviors, higher turnover and decreased support for company initiatives, according to the researchers.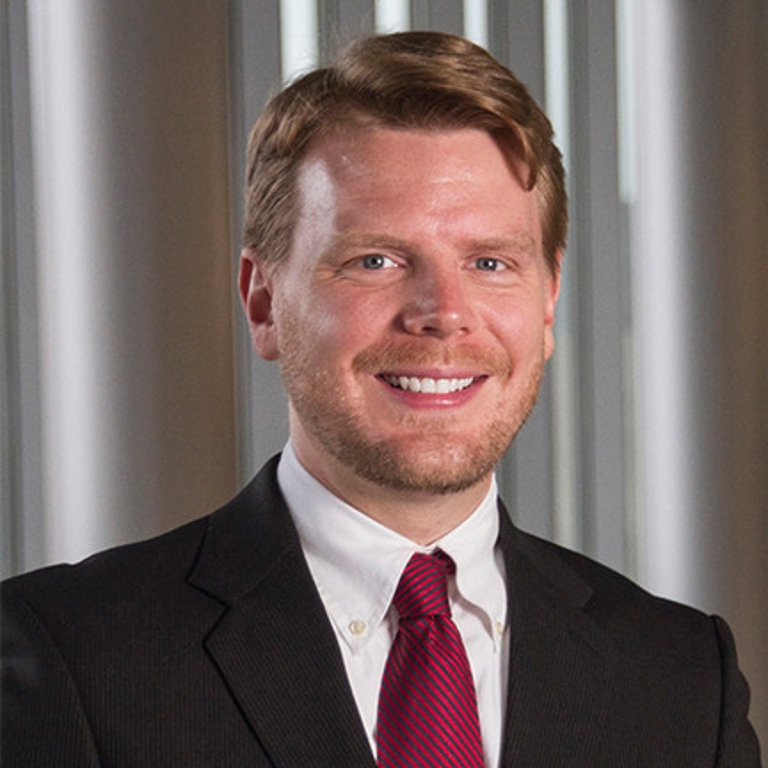 Their findings are presented in a paper titled "Pacification or Aggravation? The Effects of Talking about Supervisor Unfairness," published in the Academy of Management Journal.
You might think you're blowing off steam when you're talking with co-workers about your boss, but the increased anger generated by the conversation means you're less likely to forgive your boss for the injustice, said Ryan Outlaw, an assistant professor of management at the Kelley School of Business at IUPUI and one of the paper's co-authors.
To test their theory, the researchers surveyed nearly 200 bus drivers in seven depots across London, as well as more than 100 undergraduate business students in the U.S., looking for key words and behaviors among both co-workers and students when discussing unfairness.
"Our study shows that forgiving is a critical step in moving past unfairness," Outlaw said. "If you can't move on, you're less likely to perform your best at work."
Given the natural tendency among employees to talk about unfairness, a self-imposed moratorium on unfairness talk seems unlikely and ill-advised, the researchers said.
Still, the researchers found the detrimental effects of unfairness talk were neutralized when the co-worker listening to the talk offered suggestions that reframed the unfair situation by providing an alternative perspective.
"Keep this research in mind the next time a co-worker comes to you and starts to vent about how unfair the boss is. If you can encourage your co-worker to try to see the situation from the boss's point of view or consider different ways to interpret the boss's behavior, you are helping your co-worker feel like things can change and get better," Outlaw said.
The researchers found that using a reframing response will help your co-worker feel more hopeful about the future. They say it will also be better for the organization as a whole because that co-worker will be more likely to forgive the supervisor and move on.
Co-authors on the paper include Michael Baer of Arizona State University; Jessica Rodell, Jason Colquitt, Kate Zipay and Rachel Burgess of the University of Georgia; and Rashpal Dhensa-Kahlon of the University of Surrey.