FORT WAYNE, Ind. – Indiana University Fort Wayne will celebrate the completion of the school's renovations and its renewed dedication to health sciences education with a ribbon-cutting ceremony and reception Thursday, Nov. 15.
In July, IU officially transitioned its Fort Wayne programs from the university formerly known as IPFW. IU Fort Wayne continues the traditions of educating the best and brightest in northeast Indiana and is now dedicated to the fields of dentistry, medical imaging, medicine, nursing and social work. IU Fort Wayne will continue to provide well-educated and highly skilled health care professionals to the region's workforce.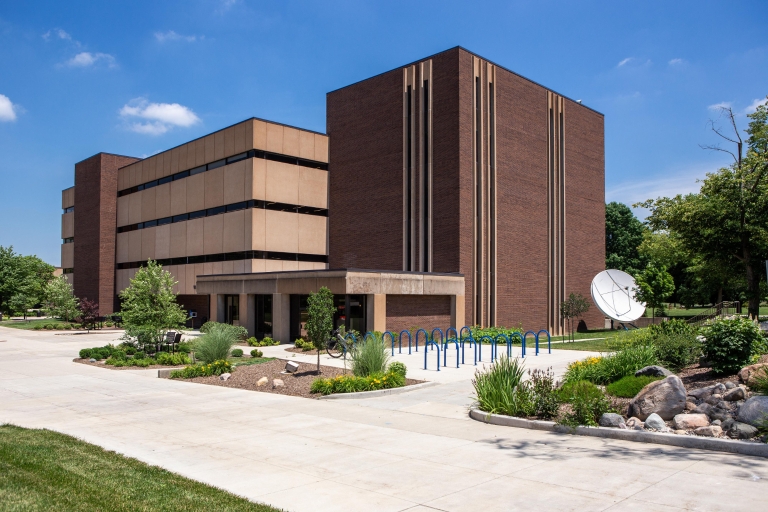 To celebrate the new IU Fort Wayne, campus leadership will share IU Fort Wayne's vision of service and continued commitment to the region with government leaders, community partners and invited guests. The mayor's office will present a proclamation, and Allen County Health Commissioner Deborah McMahan will discuss how the dedicated health science programs of IU Fort Wayne will impact the local community.
IU Fort Wayne staff and faculty will offer guided tours of facilities, including newly renovated spaces, immediately following the official ribbon-cutting ceremony.
The identified speakers will be available to the press for comments and interviews prior to the ceremony.
WHAT: IU Fort Wayne ribbon-cutting ceremony and reception
WHEN: Thursday, Nov. 15
5 p.m. Media availability includes: Fen-Lei Chang, director of the IU School of Medicine - Fort Wayne and chair of the IU Fort Wayne executive committee; Ann Obergfell, IU Fort Wayne associate vice chancellor of academic affairs and operations; Deborah McMahan, Allen County health commissioner.
5:30 p.m. Ceremony remarks and ribbon-cutting.
6 p.m. Guided tours, reception. 
WHERE: 2101 E. Coliseum Blvd., Neff Hall 146