INDIANAPOLIS – Higher than expected economic growth in 2018 should continue into next year, with U.S. output averaging 3 percent and continued strong gains in domestic job growth. Indiana will continue to outperform the nation, with output growing at a rate of 3.2 percent, according to a forecast presented today by Indiana University's Kelley School of Business.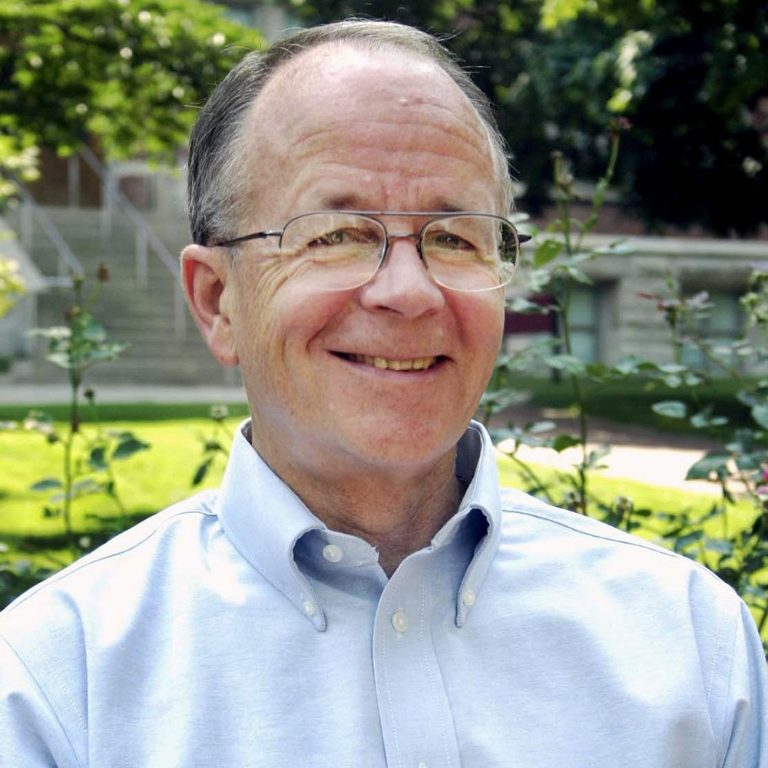 A year ago, members of Kelley's Indiana Business Outlook Tour panel predicted that U.S. gross domestic product would grow by 2.6 percent this year and about 3 percent if tax reform were enacted. Indiana was forecast to see growth of 2.8 percent. Friday's release of GDP data for the third quarter supports their view that 2018 should end up with output growth above those levels.
"The tax cut has produced an acceleration in the U.S. economy during 2018 to well above the new normal status quo of 2 percent growth," said Bill Witte, associate professor emeritus of economics at IU. "We expect output growth in 2019 to average 3 percent, but with deceleration as the year proceeds. By this time next year, quarterly growth will be heading toward equilibrium growth at a little below 2.5 percent."
The story in Indiana and the greater Indianapolis area is very similar.
"The state economy appears poised to see its strongest growth in the first quarter of 2019, after which growth rates are expected to slow but remain strong through the end of the year," said Ryan Brewer, associate professor of finance at Indiana University-Purdue University Columbus and author of the panel's Indiana forecast. "It is most likely Indiana will continue to experience growth across the board – in jobs, numbers of establishments, income levels, wages as well as gross state product."
The Kelley School released its forecast this morning at the Indianapolis Artsgarden and will present it again at 11 a.m. today in Bloomington. The Business Outlook Tour panel also will present national, state and local economic forecasts in eight other cities across the state through Nov. 28.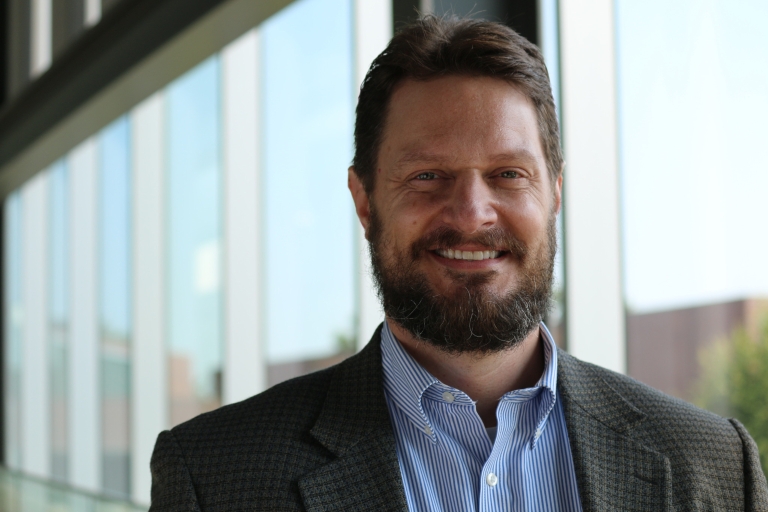 The national labor market has exceeded expectations for two years now. A year ago, the panel felt the U.S. economy would create jobs at a monthly rate of about 175,000 and that the unemployment rate would fall to 4 percent. Instead, monthly job creation through September has averaged nearly 200,000, and the jobless rate has fallen to 3.7 percent.
These job creation trends are expected to continue into 2019, with average monthly job gains of 200,000, and the participation rate – which measures the percentage of the U.S. population that was employed or looking for a job – remaining flat.
"The labor market will be increasingly tight," Witte said. "The unemployment rate could decline a little, but firms unable to find workers will remain an important theme."
Risks to the forecast include the effects of political uncertainty, further trade disputes and economic concerns being felt in other parts of the world, including China and Europe. The panel also expressed reservations about the impact of further Federal Reserve interest rate hikes. They expect the federal funds rate to rise above 3 percent by the end of 2019.
Kyle Anderson, clinical assistant professor of business economics and author of the forecast for an 11-county area that includes Indianapolis, Carmel and Anderson, said the region is at full employment, and continued job growth will ensure it stays there. Economic growth in the area will average about 2.5 percent.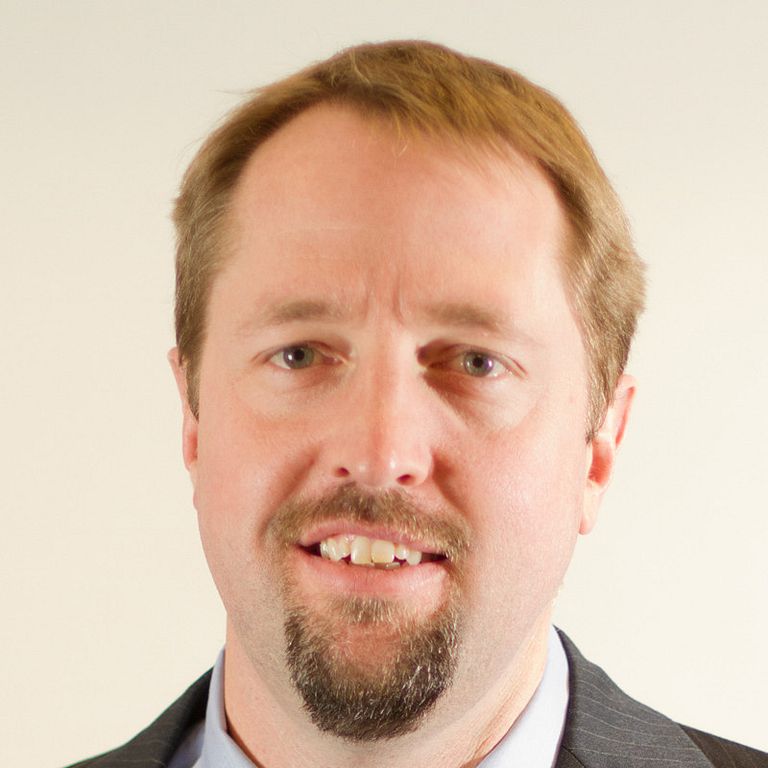 "Communities around Central Indiana are finding it necessary and important to invest in projects that improve quality of life and provide amenities for residents," Anderson said, referring to examples of this in downtown areas of Indianapolis and Speedway and in Carmel. "The message to community leaders is clear: Investing in infrastructure to improve quality of life is necessary to maintain a healthy local economy.
"Tax incentives are not sufficient to draw in businesses and residents. Bike trails, community centers and connected neighborhoods were once seen as luxuries, but now are important economic development tools," he added. "This trend will continue, especially if the economic expansion continues nationally."
Other highlights from today's forecast:
Consumer spending will continue to grow, although at a rate less than in 2018.
Business investment will be good, but held back by trade concerns.
Housing will resume growth with a small boost from the aftermath of hurricanes Florence and Michael. Elsewhere, including in Central Indiana, 30-year mortgage rates, nearly a full point higher than a year ago, could dampen enthusiasm for new housing and constrain prices.
Government spending will be strong early in the year, but growth could slow significantly toward year end.
The trade balance will show increasing deficits.
The starting point for the forecast is an econometric model of the United States, developed by IU's Center for Econometric Model Research, which analyzes numerous statistics to develop a national forecast for the coming year. A similar econometric model of Indiana provides a corresponding forecast for the state economy based on the national forecast plus data specific to Indiana. The Indiana Business Outlook Tour panel then adjusts the forecast to reflect additional insights it has on the economic situation.
A detailed report on the outlook for 2018 will be published in the winter issue of the Indiana Business Review, available online in December. In addition to predictions about the nation, state and Indianapolis, it also will include forecasts for other Indiana cities and key economic sectors.
This year's tour is sponsored by IU's Kelley School of Business, the IU Alumni Association, IU campuses and numerous community organizations.