BLOOMINGTON, Ind. – At the start of almond pollination season in February, growers will be able to use a new technology that quickly captures unbiased performance data about the bees pollinating their orchards.
The Bee Corp., an agriculture data analytics startup, will demonstrate its Verifli infrared technology at the 46th annual Almond Conference, Dec. 4-6 at the Sacramento Convention Center, 1401 K St., Sacramento, California.
CEO Ellie Symes, an Indiana University graduate, said honeybee pollination is an essential input to grow almonds.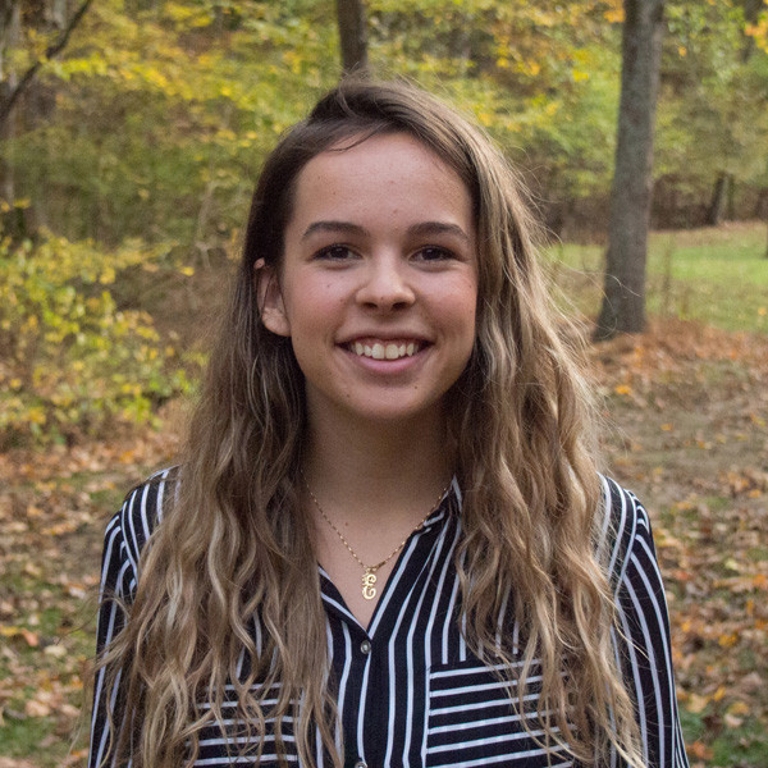 "Honeybee pollination has become one of the top-three input costs to produce almonds, but beekeepers have difficulty communicating the value of their hives objectively," Symes said.
Symes said Verifli will lend transparency and equity to both sides of the pollination market. Growers can access unbiased information about the bees they have rented, and beekeepers can earn the true market value for their best hives.
"Growers understand that not all beehives deliver the same pollination value," Symes said. "But manually evaluating hundreds or thousands of hives is cost-prohibitive and time-intensive, and growers dislike manual inspections because they disrupt pollination activity."
Symes said Verifli is a noninvasive, unbiased tool that enables growers to evaluate rented hives faster than traditional methods.
"Rather than hiring an inspector to manually open hives and visually estimate pollination value, growers can collect empirical performance data themselves," Symes said. "Verifli is powered by infrared technology, so growers can evaluate hive strength without disrupting the bees."
The Bee Corp. will be located at Booth 303 at the Almond Conference. Symes and co-founder Wyatt Wells, also an Indiana University graduate, will demonstrate Verifli on a live observation hive. More information about the company's participation at the conference, including marketing collateral material and an online form to request a meeting, is on the company's website.
Earlier in November, The Bee Corp. was named one of four recipients of a Wells Fargo scholarship grant awarded by Western Growers. It will fund the company's residency at the Western Growers Center for Innovation and Technology in Salinas, California, for one year. Symes said the space will be a major resource for the company when Verifli is launched.
"Being close to our almond grower clients in California's Central Valley is an absolute must," Symes said. "The WGCIT location in Salinas puts our farthest customer only a four-hour drive away."