Last week's First Thursdays Festival featured performances and activities celebrating Dia de los Muertos, or Day of the Dead, a Mexican holiday of remembrance for friends and family members who have died.
That included performances from groups like Mariachi Perla del Medio Oeste, an ensemble supported by the Jacobs School of Music's Latin American Music Center, and Ritmos Latinos Indiana. Festival attendees also saw a Day of the Dead altar constructed by La Casa Latino Culture Center and Mathers Museum of World Cultures and were able to try their hand at creating their own Day of the Dead altar.
The celebration kicked off Mexico Remixed, IU's third annual Global Arts and Humanities Festival.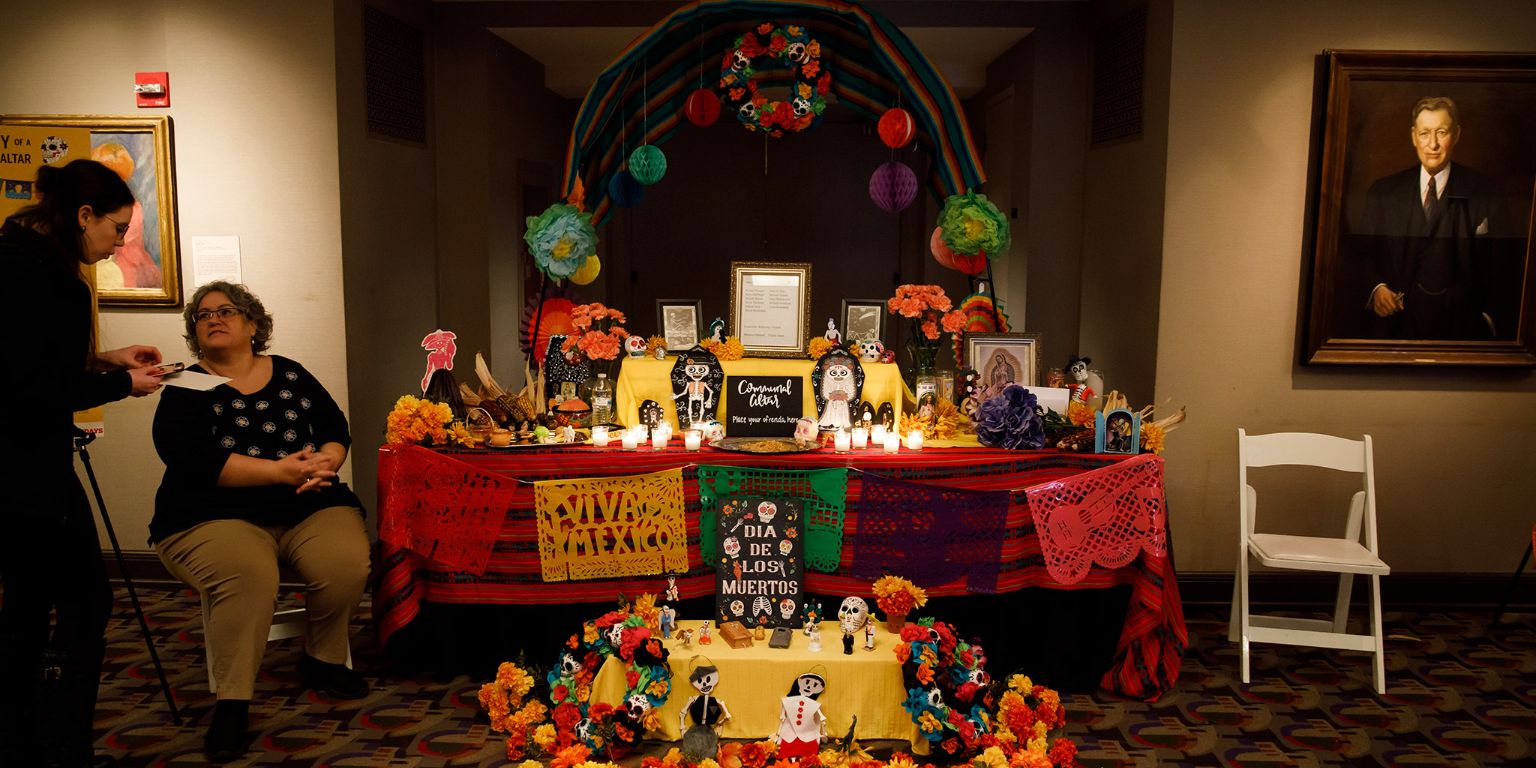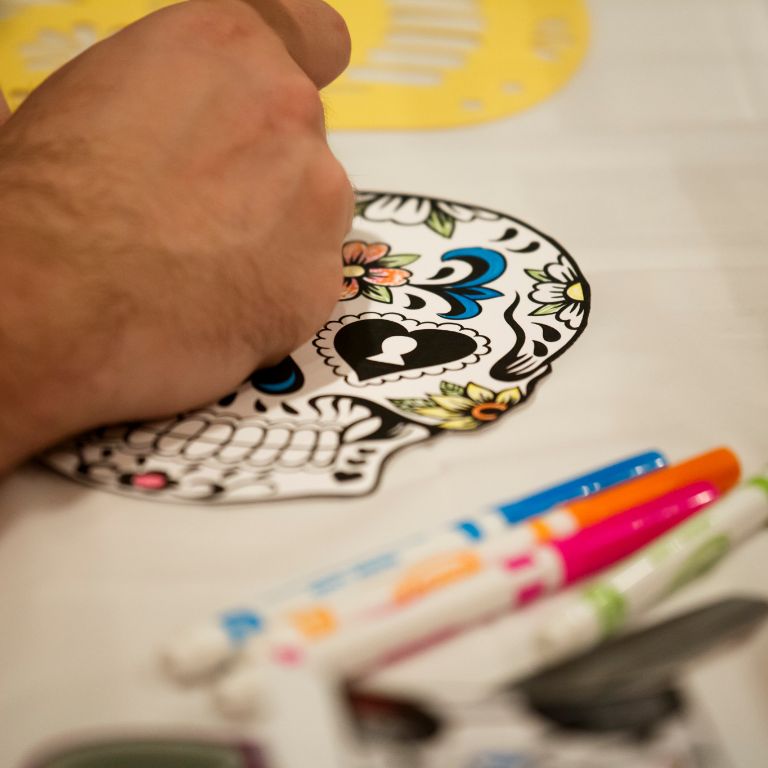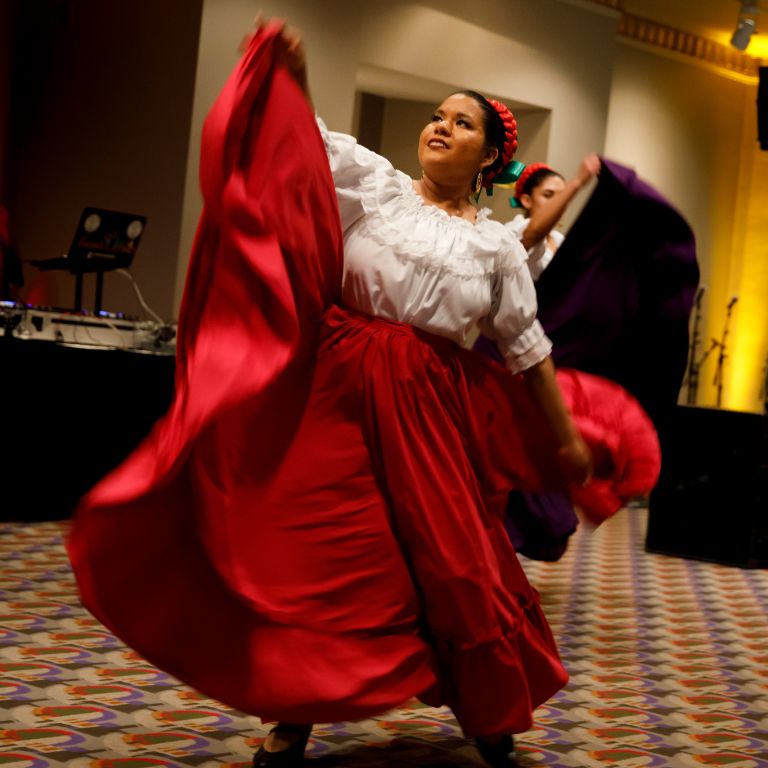 Photos by James Brosher, Indiana University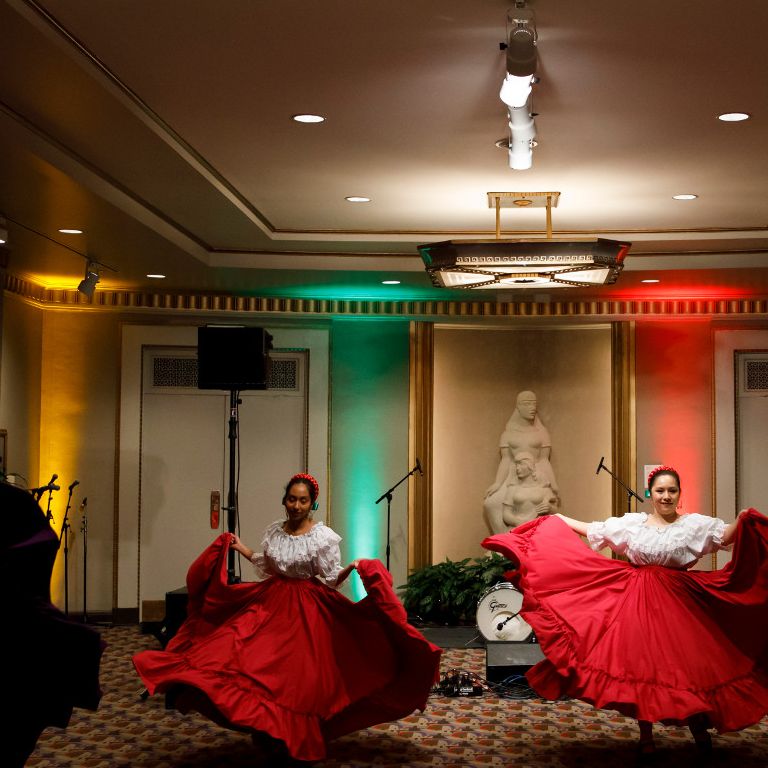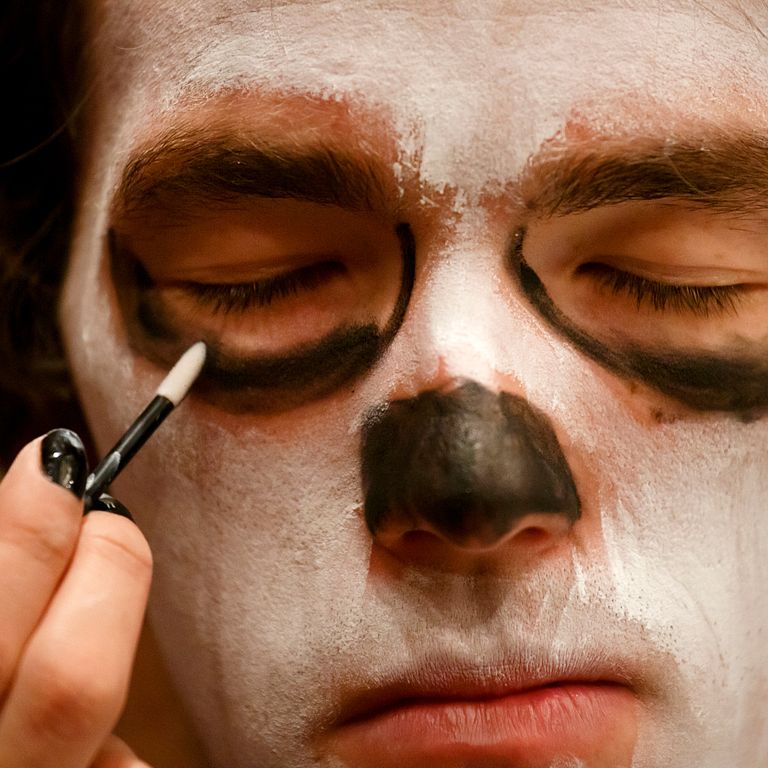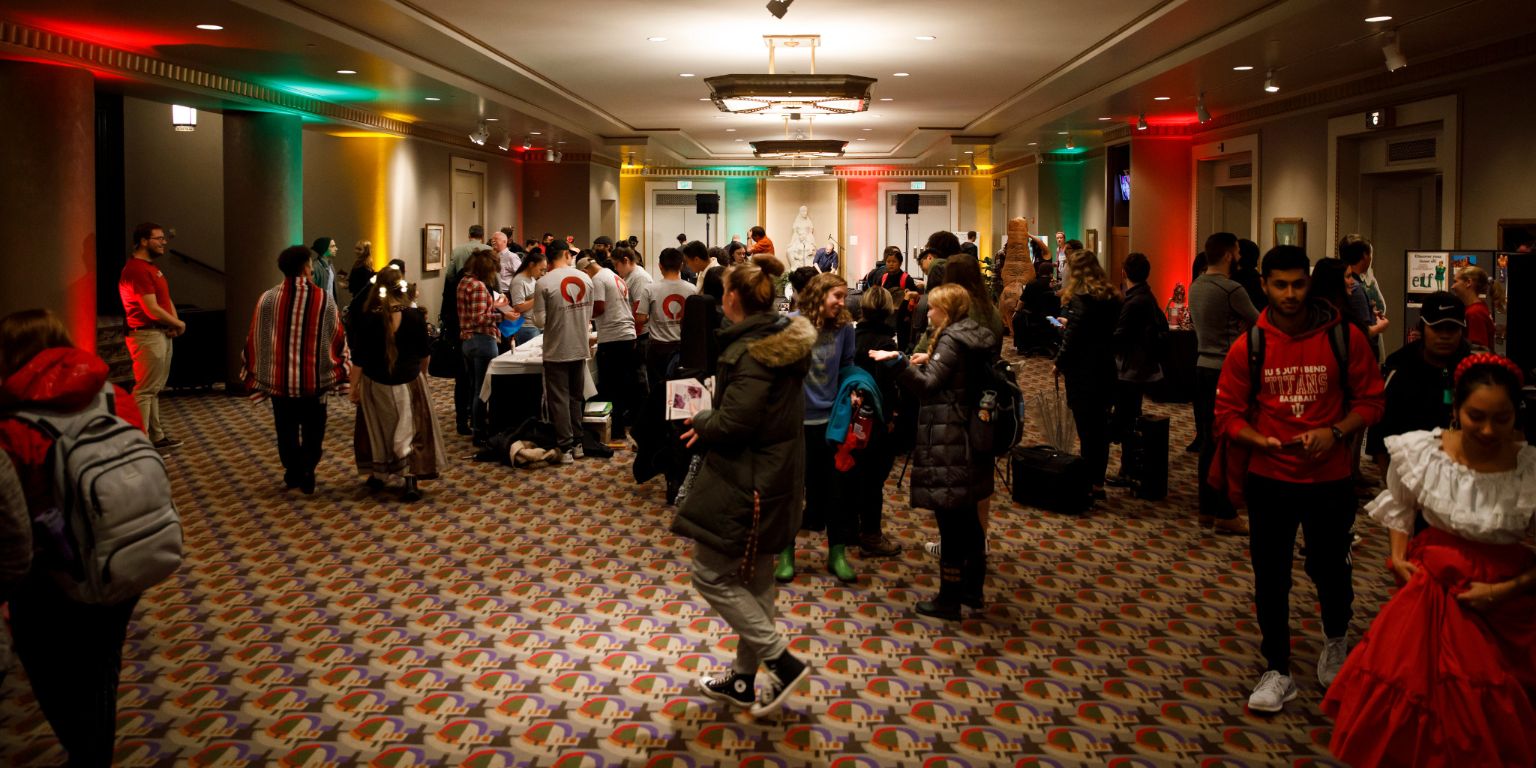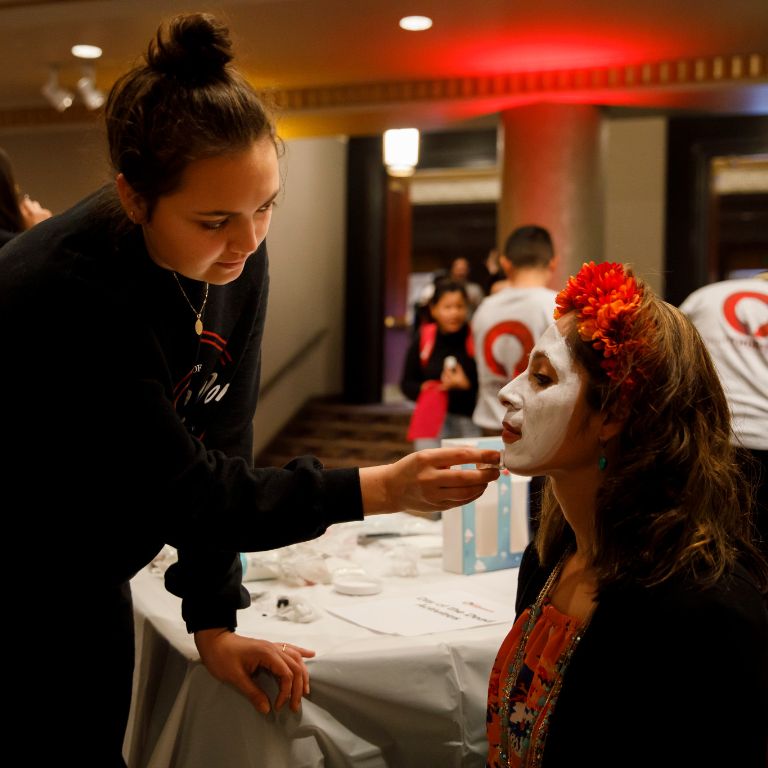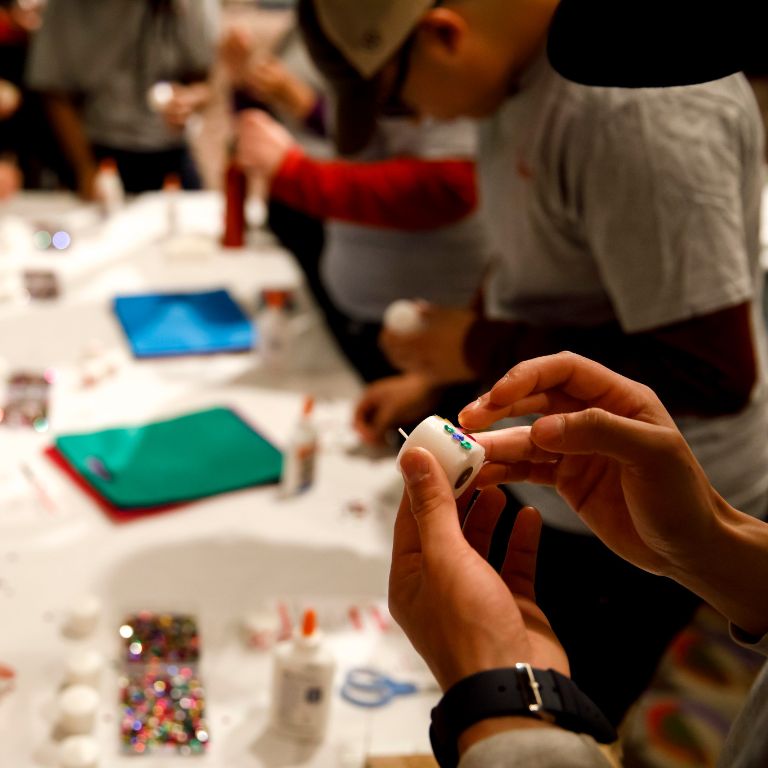 Photos by James Brosher, Indiana University