BLOOMINGTON, Ind. – Amid an expected stronger year for holiday shopping, some traditional retailers are partnering with Silicon Valley tech companies to create strategies that they hope will draw consumers into stores during this season and beyond.
"The retail apocalypse is over. The demise of poorly positioned traditional retailers like Sears has left an opportunity for new seeds to be planted," said John Talbott, associate director of the Center for Education and Research in Retailing at Indiana University's Kelley School of Business. "Early-stage retailers are embracing technology to create unique retail experiences."
One example Talbott cites is a new partnership between social media giant Facebook and historic retailer Macy's. Facebook just opened "pop-up" units inside Macy's stores in New York City, Los Angeles, Atlanta and six other cities across the country. The temporary concept enables entrepreneurs who first tasted success marketing themselves through Facebook to feature their products at some Macy's stores.
Indianapolis-based Simon Property Group is experimenting with a similar concept at its Roosevelt Field property on Long Island, New York.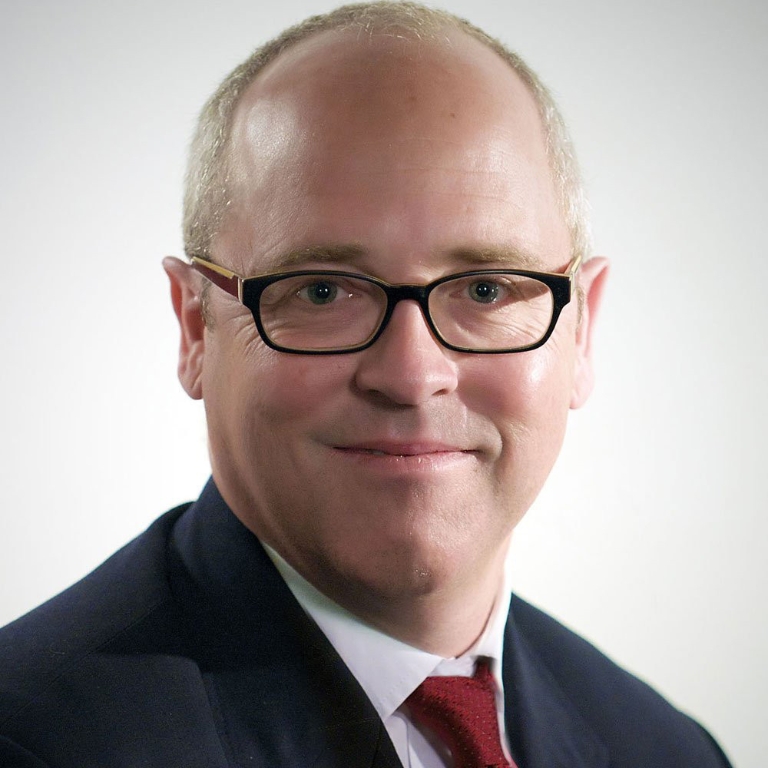 "The reason for this new round of pop-ups is to have freshness and newness in the stores; it makes the stores more interesting," Talbott said. "Macy's is doing this to give them credibility around being the presenter of 'new' and 'fast' and 'fun.' The turnover of traditional merchandise is not that fast, but with these pop-up concepts, they're trying to refresh their stores more frequently and drive consumer traffic."
The merchants involved in the Facebook-Macy's partnership are popular and often unique brands in apparel, lifestyle, food and beauty products. Products include hats from Love Your Melon and sauces and spices from Charleston Gourmet Burger Co.
"It's an opportunity for consumers to interact with these brands in a physical space that didn't exist before," he said. "These are products that appeal to a niche group of individuals. These are not giant audiences, but they are people who are passionate about some of these brands that they're discovering through social media."
Talbott agrees with predictions that 2018 could be one of the strongest holiday shopping seasons in years. The National Retail Federation forecast that consumers could spend 4.1 percent more than a year ago. A Kelley School of Business forecast said the U.S. economy will continue to grow by more than 3 percent into next year.
Another good omen for holiday shopping is that midterm elections are over. Consumer confidence is influenced by stock market performance.
"The three months past midterm elections tend to be some of the best times for the S&P 500," Talbott said. "The reason is that we get rid of uncertainty. "It's not really the outcome of the elections that matter, it's that now markets know more about what's going to happen."
Other highlights of the Kelley School's holiday shopping outlook include:
While the day after Thanksgiving continues to be "Black Friday," most retailers will disperse deals throughout the season and are already doing so. Retailers are advertising those sale prices online, often courting their best customers.
The de-emphasis on Black Friday also continues with some stores deciding to open on the evening of Thanksgiving or driving shoppers to deals online that day. Many companies have listened to what their customers want and are acting accordingly.
The start of the holiday shopping season continues to begin earlier. In the past, it may have started after Thanksgiving, but now the tinsel and garland of Christmas quickly replaces the pumpkins and spooky decorations of Halloween.
Most gifts given are to family. Otherwise, gift cards remain very popular.
At this point, no "go-to gift" has emerged, but expect a continuation of the trend toward purchasing experiences instead of an object.