BLOOMINGTON, Ind. – David M. Rubenstein, co-founder and co-executive chairman of the Carlyle Group, one of the world's largest private equity firms, will address graduates at the Indiana University Bloomington 2018 winter commencement. The ceremony takes place at 10 a.m. Dec. 15 at Simon Skjodt Assembly Hall.
More than 1,900 students will graduate in December, 20 percent of whom are international students.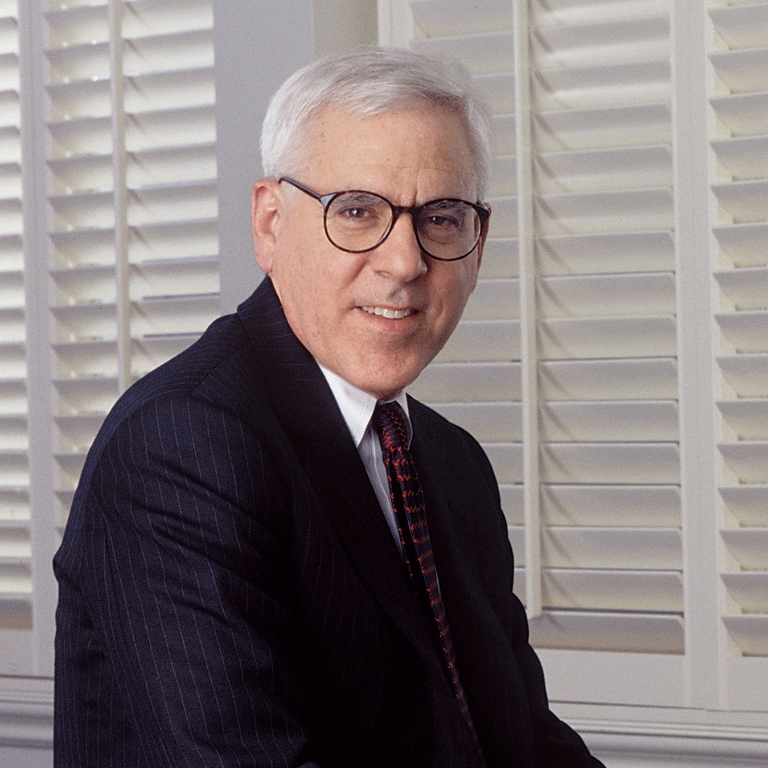 "David Rubenstein is an enormously successful and pioneering entrepreneur, a true titan in the world of banking and finance, and one of the world's most active philanthropists," IU President Michael A. McRobbie said. "Over the course of more than four decades, he has co-founded one of the largest private equity firms in the world, served in the White House and sat on the boards of some of our country's most important cultural, economic, education, government, historic and medical organizations. And as one of the initial signers of the Giving Pledge, he has had an extraordinary impact on safeguarding America's cultural heritage, including some of our most cherished monuments, museums, national parks and historic documents.
"Indiana University is extremely pleased to welcome such a highly accomplished individual to campus to deliver our winter commencement address, and we look forward to him sharing his insights into business, education, philanthropy and leadership with our newest graduates.
"We are also pleased to award a University Medal, the highest award the university has to give, to Representative Lee Hamilton – one of America's greatest statesmen and public servants, a professor of practice and Distinguished Scholar in IU's newly named Hamilton Lugar School of Global and International Studies, a leading advocate for bipartisanship and effective governance, and an individual who has rendered enormously important service to Indiana, the nation and the world. And we are equally delighted to award an honorary degree to Charles MacKay, the distinguished general director of the Santa Fe Opera, one of the world's most renowned opera houses, and a leader in American arts administration."
A native of Baltimore, Rubenstein is a magna cum laude graduate of Duke University. He received a degree from the University of Chicago Law School and practiced law in New York before serving as chief counsel to the U.S. Senate Judiciary Committee's Subcommittee on Constitutional Amendments in 1975.
From 1977 to 1981, during the Carter administration, Rubenstein served as deputy assistant to the president for domestic policy and continued to practice law in Washington until co-founding the Carlyle Group. Rubenstein serves on a number of boards, including serving as chairman of the boards of trustees of the John F. Kennedy Center for the Performing Arts, the Smithsonian Institution and the Council on Foreign Relations. He is also a member of the American Academy of Arts and Sciences, the Business Council, Harvard Global Advisory Council and the Madison Council of the Library of Congress, among others.
He is a recipient of the Carnegie Medal of Philanthropy and hosts "The David Rubenstein Show: Peer-to-Peer Conversations" on Bloomberg TV and PBS.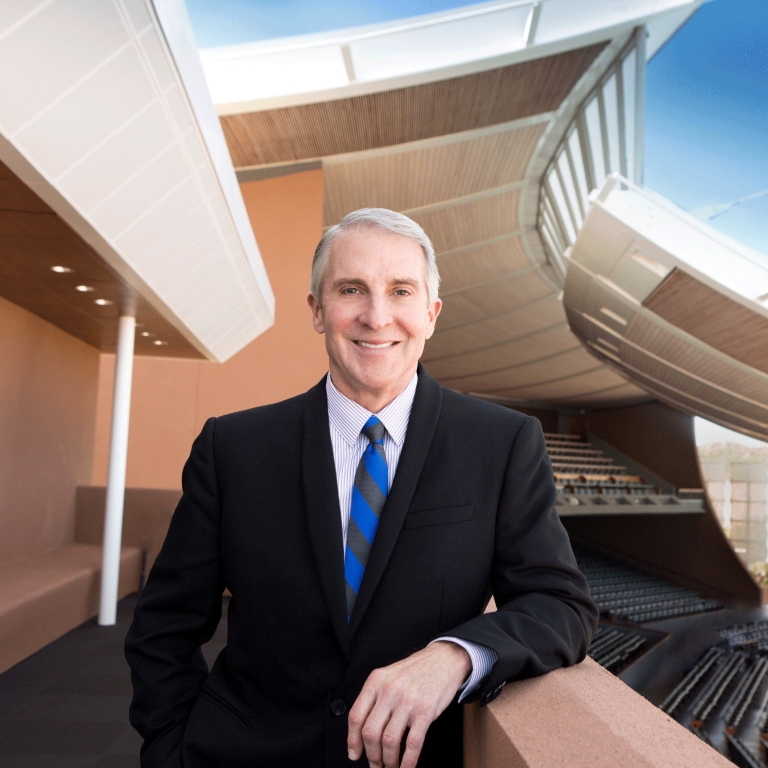 During the ceremony, McRobbie will confer an honorary degree to MacKay. At age 15, MacKay volunteered with the Santa Fe Opera in New Mexico and began playing with the group at 17. At 18, he began to work in administration, served as orchestra librarian and painted stage scenery with the opera.
During his career, MacKay has worked as director of finance and administration for the Spoleto Festival USA; manager for the American artists at the Festival of Two Worlds in Italy; executive director of the Opera Theatre of St. Louis; and general director of the Santa Fe Opera. He has also collaborated across the U.S. on productions with opera companies such as the Metropolitan Opera, the Minnesota Opera and Opera Philadelphia.
McRobbie will also present the University Medal to Hamilton, who is also a professor of practice at the IU School of Public and Environmental Affairs and founder of the Center on Congress at IU. The University Medal is the highest honor IU can bestow.
Hamilton served in the U.S. House from 1965 to 1999 and has chaired the Committee on Foreign Affairs, Permanent Select Committee on Intelligence, Joint Economic Committee, Committee on Oversight and Government Reform, Committee on Ethics and Select Committee to Investigate Covert Arms Transactions with Iran. Since leaving Congress, Hamilton has served as president of the Woodrow Wilson Center for International Scholars, has written five books and been a member of several commissions.
A total of 1,912 IU Bloomington students will graduate. The campus will award 1,998 degrees: 1,295 bachelor degrees, 574 master's degrees, 125 doctoral research degrees, two doctoral practice degrees and two associate degrees. (Some students receive more than one degree).
The oldest graduate will be 62, and the youngest will be 20. Two pairs of twins are graduating. The most numerous degree to be granted is the Bachelor of Arts, with media being the largest major for the B.A. recipients. The second most numerous degree is Bachelor of Science in business, with finance being the largest major. One hundred twenty-one Online MBA degrees will be awarded.
Candidates should begin lining up in Gladstein Fieldhouse no later than 8 a.m. Dec. 15. Procession of graduates into Assembly Hall will begin at 8:45 a.m.
For complete information on commencement ceremonies, visit the IU commencement webpage or call University Events at 812-855-3762.