The university setting is supposed to be the ideal place to explore all ideas and have all types of conversations, even the difficult ones. Difficult conversations, specifically about racial injustice, are just one element of the White Racial Literacy Project. As one of 46 projects funded by the Welcoming Campus Initiative, the project aims to take a radically different approach to racial equity.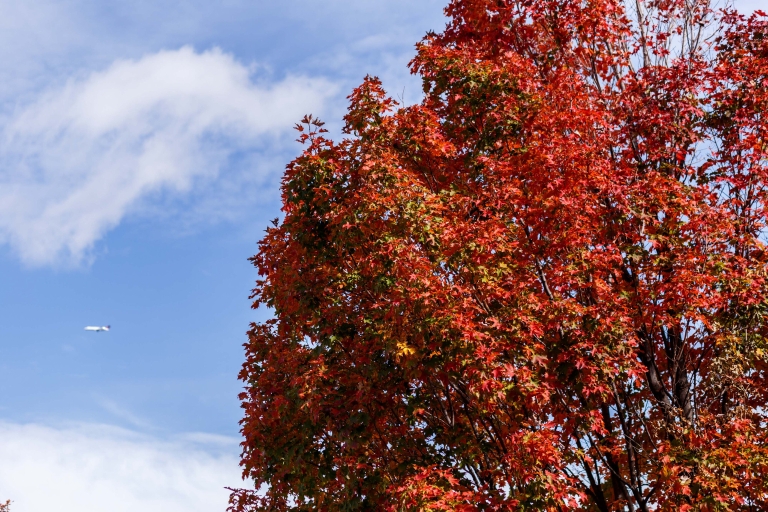 The Welcoming Campus Initiative aims to make IUPUI a more welcoming campus for students, faculty, staff and the community. Diversity and inclusion are central to the success of the initiative and of the university's strategic plan. But White Racial Literacy Project lead researcher Lori Patton Davis said that more often than not, conversations about diversity and inclusion, especially in terms of race, typically center around, are focused toward and are led by people of color.
"If we are a campus that says it's committed to racial diversity, it has to be about more than just people of color," said Patton Davis, director of the Center for Race, Urban and Intersectionality Studies at IUPUI. "The goal of this project is to bring conversations regarding racial equity to those who don't usually have them."
At first glance, the name of the project can be off-putting and misinterpreted. But it does define the scope and intention of the project, which is to give white people associated with IUPUI the resources and opportunities to talk about race without judgment, with the hope of developing a better understanding of racial equity. The researchers are studying the impact on campus race relations when white people educate other white people about race and racism.
Patton Davis said isolating the conversations to just white people sounds uncomfortable but is important. Racial injustice affects everyone, but often white people don't see or understand how they too are affected. For many white people, it may be easier to be colorblind or to deny the racial inequities on our campus and in society. Patton Davis said white people need to be able to unpack how they are affected by racism just as much as people of color – maybe even more, if true change to systemic racism is to occur.
"Racial injustice has a different connotation for white people than for people of color. They respond differently, listen differently, react differently. But that doesn't mean they aren't affected," Patton Davis said.
The White Racial Literacy Project includes workshops with nationally respected scholars on race, racism, equity and race relations with IUPUI administration, faculty, staff and students including facilitated dialogues; faculty workshops for teaching racial justice; a social media campaign, #jagsexplorewhiteness; and surveys designed to gather information for the study and evaluate its effectiveness in heightening awareness.
Patton Davis said she recognizes that people are apt to be more honest and open when discussing difficult and uncomfortable topics when conversing with people who look like them or whom they perceive to have similar experiences, which is why she has trained a specific group of white people from the campus community to lead the dialogue sessions.
Kathy Johnson, executive vice chancellor and chief academic officer, plans to train as a discussion facilitator. She is deeply committed to the project because of what she views as a need to shift the approach to racial equity at IUPUI.
"We've invested heavily in staff, programs and institutional aid aimed at eliminating achievement gaps for our students as well as recruiting and retaining faculty of color, yet our outcomes have plateaued. What I find most exciting about this work is that it shifts the focus to people like me – white administrators, faculty and staff – who possess most of the power to create and sustain real, systemic change," Johnson said.
More information about this project and others in the Welcoming Campus Initiative can be found on the Initiatives and Celebrations page of the Office of the Chancellor website at welcoming.iupui.edu. The campus can also learn more about the project and the speakers, and sign up for participation in the dialogues, online or by sending an email to wrlp@iupui.edu.
Additional video resources to learn about the concepts in the WRLP are: