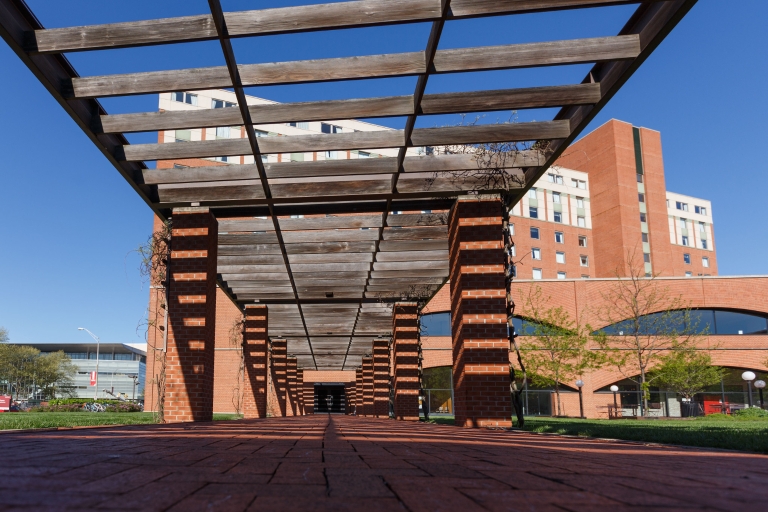 INDIANAPOLIS – One hundred men and women from 27 countries will become new United States citizens in a naturalization ceremony at 10 a.m. Wednesday, Nov. 14, in Hine Hall Auditorium at IUPUI.
Media are encouraged to attend the event, held in conjunction with IUPUI's 50th Anniversary celebration. Limited seating for the public is available as well.
The U.S. District Court for the Southern District of Indiana conducts the ceremony. Attendees will take the oath of allegiance and officially become citizens. Remarks will be delivered by IUPUI Chancellor Nasser H. Paydar and representatives from the offices of Sen. Joe Donnelly, Sen. Todd Young, Rep. Susan Brooks and Rep. Andre Carson.
After the ceremony, representatives from the Daughters of the American Revolution will give American flags to all of the new citizens, and officials from the Marion County Clerk's Office will provide voter registration information.
Paydar and the new citizens will be available for interviews at the conclusion of the ceremony.
The event will be streamed live on broadcast.iu.edu.