It was another record year for research at Indiana University. IU received $604.4 million in external funding for research and creative activities, the second largest total in university history.
But far more important are the extraordinary discoveries and creations of IU faculty and their impact on people in Indiana and around the globe. The IU Annual Report on Research 2017-18 provides brief highlights of some of the critical work accomplished by IU faculty, researchers, students and staff during this milestone year.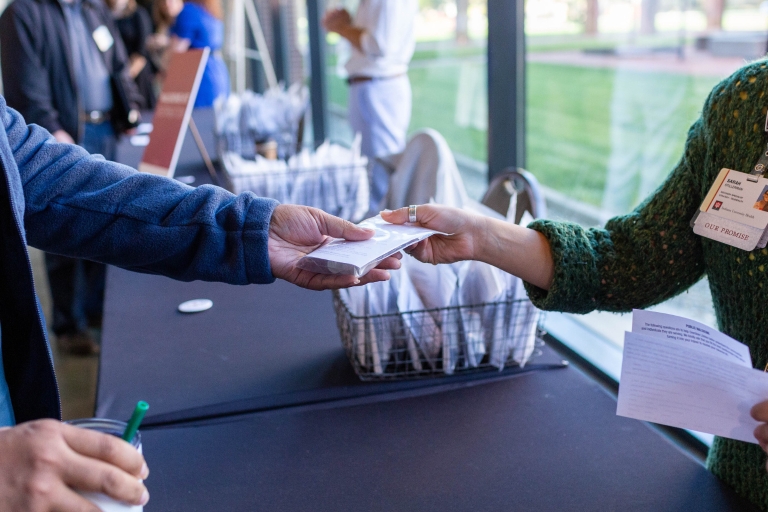 Of particular note is an overview of progress achieved through IU's three Grand Challenge initiatives – new partnerships, discoveries, community engagement and research, among other activities, that are advancing knowledge regarding some of the most vexing issues of our time. Responding to the Addictions Crisis, the most recent of the Grand Challenge initiatives, was announced in October 2017. It is a $50 million investment in one of the nation's largest and most comprehensive state-based responses to the opioid addiction epidemic.
Other research highlights include:
For more information about research at IU, visit research.iu.edu or contact vpr@iu.edu.
Lauren Bryant is the associate director for research development communications with the IU Bloomington Office of the Vice Provost for Research.