Sustainability Innovation Fund calls for proposals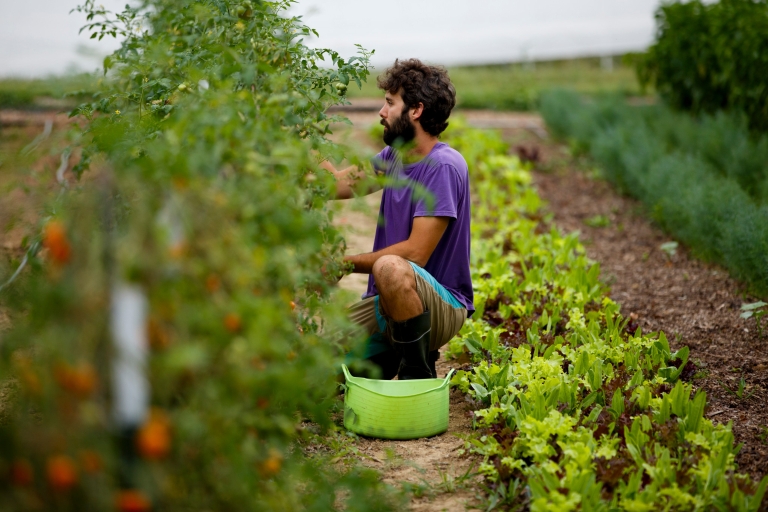 Sustain IU is looking for proposals for the Sustainability Innovation Fund, which builds and leverages existing Sustain IU capacity to generate productive sustainability solutions while welcoming new campus collaborators to participate.
Through a competitive process, the Innovation Fund catalyzes campus efforts that fulfill the following goals: create and fund at least one major innovation per year that measurably advances campus sustainability by using campus as a lab; improve IU Bloomington's score in at least one category of the AASHE STARS metric; provide high-impact learning experiences for students; make measurable progress toward one or more Bicentennial Strategic Plan goals; generate success stories to publish in university and public media to create opportunities for sustainability advancement and donor targets.
Letters of intent are due by 5 p.m. Jan. 11. Sustain IU staff will be available to meet with proposal teams Jan. 14 to 18 and Jan. 21 to 25. Full proposals are due by 5 p.m. March 4, and Innovation Fund projects will be announced at the Spring Sustainability Symposium on April 26.
IU Bloomington faculty honored
Read about recent IU faculty honors, including:
CEWiT Summit call for proposals now open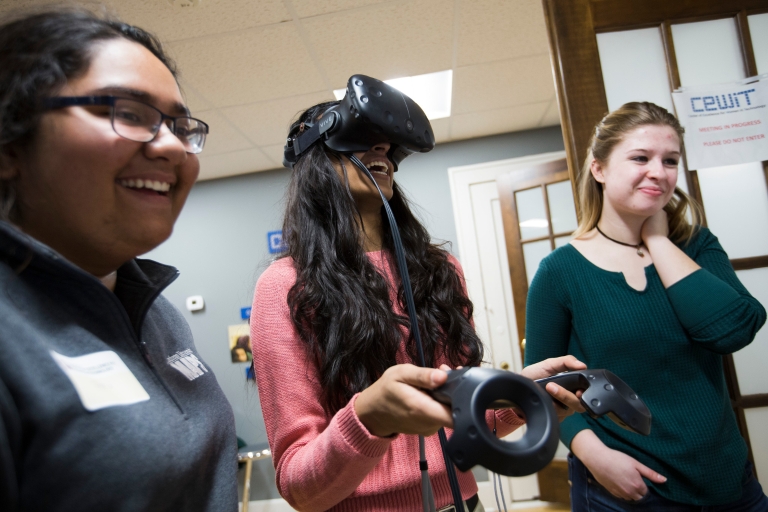 The IU Center of Excellence for Women in Technology is accepting proposals for the CEWiT Summit, coming in March. The annual conference provides an opportunity for the IU community to share, learn, engage with and experience technology across skill levels and disciplines.
IU students, faculty, staff, alumnae, employers and community members are encouraged to submit session proposals for interactive workshops, panel discussions and presentations. Multiple submissions are welcome.
The submission deadline is Jan. 22.
Indiana University Board of Trustees to meet Dec. 6 and 7 at IU Kokomo
The Indiana University Board of Trustees will meet Thursday and Friday, Dec. 6 and 7, on the IU Kokomo campus. Meetings will take place in the Kelley Center.
A schedule and an agenda for the meeting are available on the Board of Trustees website. Indiana University will be live-tweeting from the meeting using the hashtag #IUBOT.
A special edition of Inside IU will be sent to all subscribers and selected media outlets following the meeting of the IU Board of Trustees. Subscribe to receive the digital publication in your inbox.