BLOOMINGTON, Ind. – The 2018 update of the Carnegie Classification of Institutions of Higher Education, the leading framework for describing the diversity of U.S. colleges and universities, is available for review.
Produced by the Center for Postsecondary Research at Indiana University, the update provides a tool to compare types of higher education institutions. A team led by Victor M.H. Borden, project director and professor of higher education and student affairs in the IU School of Education, produced and posted the update.
The Carnegie Commission on Higher Education developed the classification. Derived from empirical data, it was first published in 1973. Responsibility was transferred to Indiana University in 2014.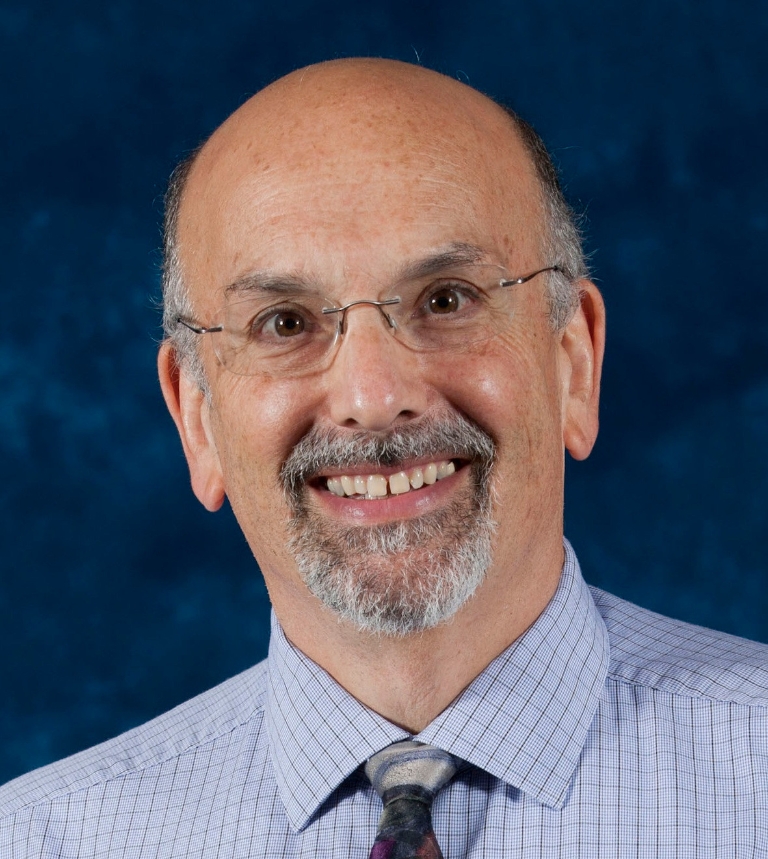 While the classification was intended for research and policy purposes, it has become an integral part of the fabric of higher education, Borden said. It has strengthened American higher education by providing a trusted, third-party platform for distinguishing among types of institutions. It is widely used by state legislatures, federal agencies, grant-making institutions, news media and others in decisions and reporting related to colleges and universities.
The 2018 edition begins a three-year cycle for updating the classification. From 2000 to 2015, it had been updated every five years.
This year's update includes changes in the categories of doctoral universities to better accommodate the awarding of "doctor's degrees – professional practice," such as doctoral degrees in medicine, law, pharmacy and divinity:
Institutions that conferred 30 or more "professional practice" doctorates in two or more programs are now included in the doctoral categories.
Institutions that conferred at least 20 "research/scholarship" doctorates and reported at least $5 million in research expenditures are included in the first two categories of doctoral institutions: "very high research activity" institutions, known as R1 universities; and "high research activity" institutions.
Doctoral institutions with less than $5 million in research expenditures are in a third category, called doctoral/professional universities.
Institutions are placed in one of more than 30 basic classification categories based on the design and reach of their research and teaching programs. Institutions are also classified by their undergraduate and graduate instructional programs, enrollment profile, size and setting.