INDIANAPOLIS – IUPUI and TechPoint, the growth accelerator for Indiana's tech ecosystem, have developed Xtern Semester, a pilot partnership that will integrate industry and university work-and-learn experiences for college seniors and pipeline them into tech employers.
The program targets what Mike Langellier, TechPoint's president and CEO, calls a foundational challenge of summer internships.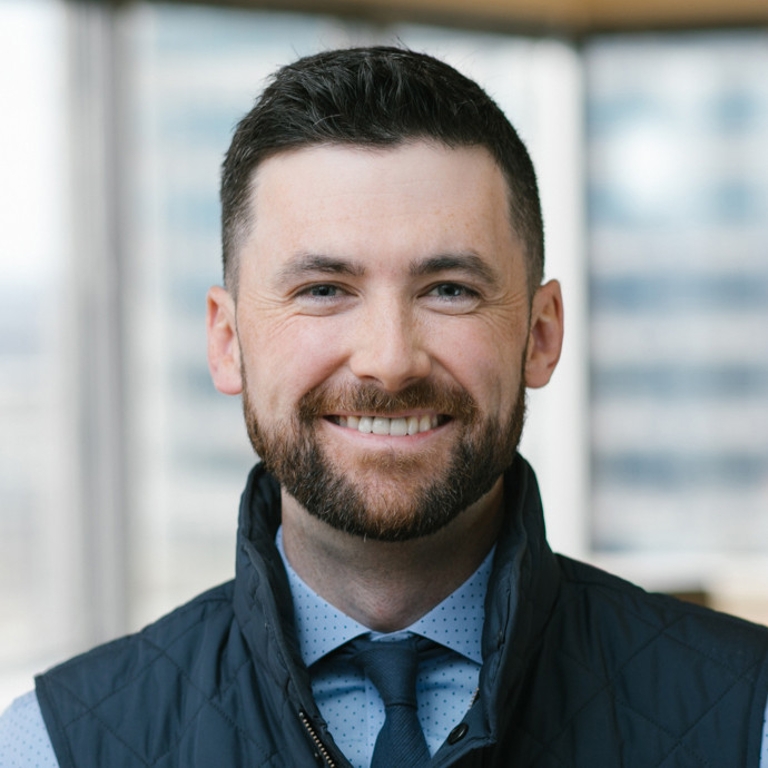 "Work-and-learn apprenticeship programs are often used in the trades, and rotational co-op programs are common in mechanical engineering. But the tech industry has lacked the same level of threaded, work-and-learn experiences beyond traditional summer internships," Langellier said. "A challenge of summer internships is their short duration. By the time an employer fully onboards an intern, it's time for them to head back to school. Simultaneously, students are deprived of an opportunity to make more money and acquire relevant work experience.
"We wanted to change that by creating a framework and an inspiration that could scale to more students, more universities and more employers, leading to the ultimate goal of an even larger, year-round pipeline of talent into the Indianapolis tech ecosystem."
Selected IUPUI rising seniors will start in TechPoint's Xtern program, a highly competitive summer internship that received more than 1,800 applicants from 43 home states and 120 universities in 2018. Xterns pursue tech-skilled roles such as software engineering, data science and cybersecurity and business-skilled roles including marketing, sales and design. TechPoint matches them with an employer for a high-quality, well-paying internship, and they receive free summer housing at IUPUI among their peers and robust TechPoint-facilitated programming to help them experience Indianapolis, meet friends and develop professionally.
"Over the past five years, only 19 percent of incoming Xterns said they were likely to work in Indianapolis after graduation. But after the program, 73 percent say they are likely to live in Indianapolis, and nearly 80 percent who receive job offers from their intern employers accept them. This illustrates the ability of the program, the tech community and the city to compel and convert talent when exposed to the opportunities," Langellier said.
When students return to school for the fall semester, Xtern Semester participants resume their senior-year classes at IUPUI and continue to work at their employers 20-plus hours per week. This scheduling challenge has been made manageable because IUPUI will grant students academic credit for their work experience. This helps them retain a full credit load and stay on track toward graduation.
Additionally, IUPUI will deliver supplemental workshops on soft skills and workplace readiness to help prepare participating students for success. A cohort of 12 IUPUI students will kick off the inaugural Xtern Semester, working at participating employers Angie's List, Appirio, GEICO, OneCause, Renaissance Electronic Services, Sallie Mae, SmarterHQ, Vibenomics and Viral Launch.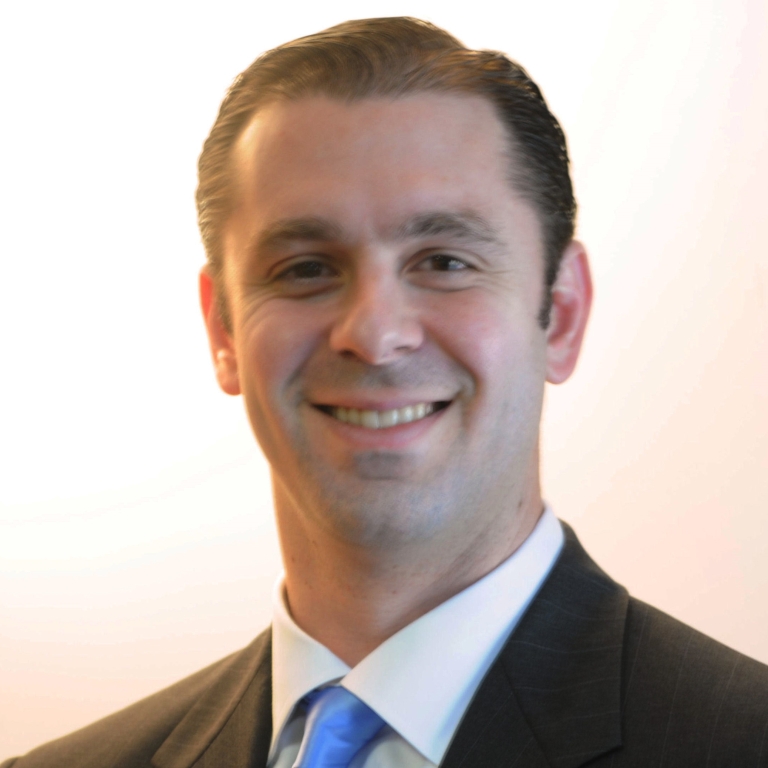 Initial conversations leading to the IUPUI and TechPoint partnership were facilitated by the state's new Governor's Workforce Cabinet. That entity has been focused on ensuring alignment for Indiana's workforce at all levels, from kindergarten to career, and has encouraged innovative partnerships between industry and higher education institutions.
"Gov. Holcomb's Next Level Jobs agenda emphasizes moving more students through meaningful work-based learning in our key industries to keep our red-hot economy strong and make sure Hoosiers aren't left behind," said Danny Lopez, chair of the Governor's Workforce Cabinet. "Partnerships like this one between sector leaders and our incredible universities are a terrific example of how business and education align to keep our state humming."
The Xtern Semester partnership was endorsed at IUPUI by Chancellor Nasser H. Paydar and the deans of the schools of engineering and technology, science, informatics and computing, and business, as well as career services. Jay Gladden – dean of University College, acting dean of the Honors College and associate vice chancellor for undergraduate education – said IUPUI's partnership with TechPoint on the Xtern Semester program strengthens the university's impact on the state.
"Internships allow students to apply what they have learned in a classroom setting to real-world situations. They also teach students important workplace skills that complement their base of knowledge," Gladden said. "IUPUI educates more Hoosiers than any other campus in the state of Indiana. More than 90 percent of our graduates remain in the state, with approximately 75 percent staying in Central Indiana. This means that our efforts at IUPUI are directly connected to fueling the talent pipeline for Indiana and greatly contributing to workforce development and economic development imperatives."
Funding for Xtern and Xtern Semester comes in part from employers, who pay wages and a small fee, and largely from a $5.7 million grant from Lilly Endowment Inc. that TechPoint received in 2017 through the Central Indiana Corporate Partnership (CICP) Foundation. TechPoint urges tech companies to tap into IUPUI's homegrown talent pipeline for both tech-skilled and business-skilled students. Interested employers are encouraged to contact TechPoint.
About TechPoint
TechPoint is the nonprofit, industry-led growth accelerator for Indiana's tech ecosystem. The team is focused on attracting talent, accelerating scale-up companies, activating the community and amplifying stories of success. TechPoint is an economic development initiative sponsored by the Central Indiana Corporate Partnership to advance the mission of our region's continued prosperity and growth.