In honor of the late civil rights leader's legacy, Indiana University's 2019 Martin Luther King Jr. Day celebrations included several events across the state.
See how members of the IU community made Monday a day on, not off:
IU Bloomington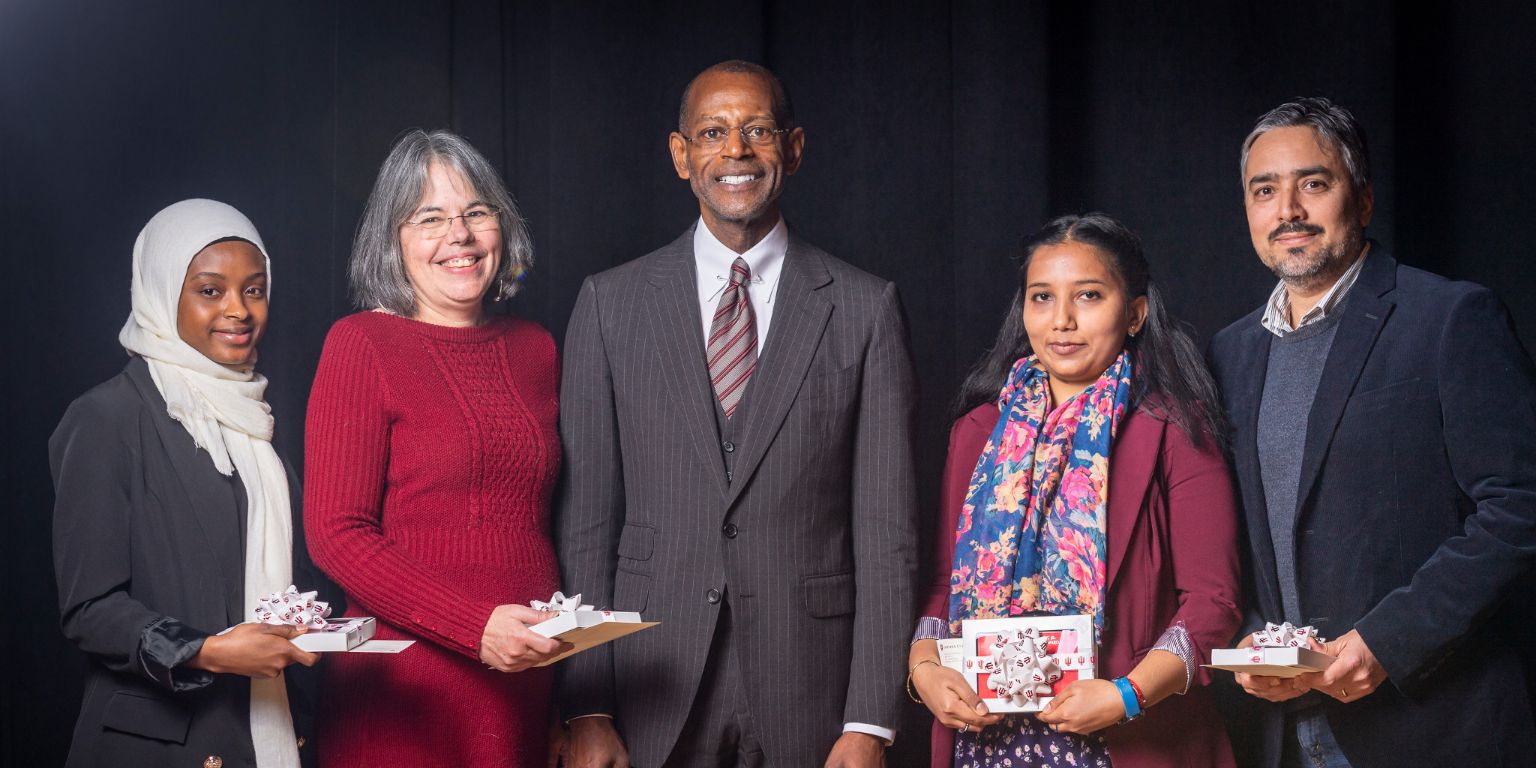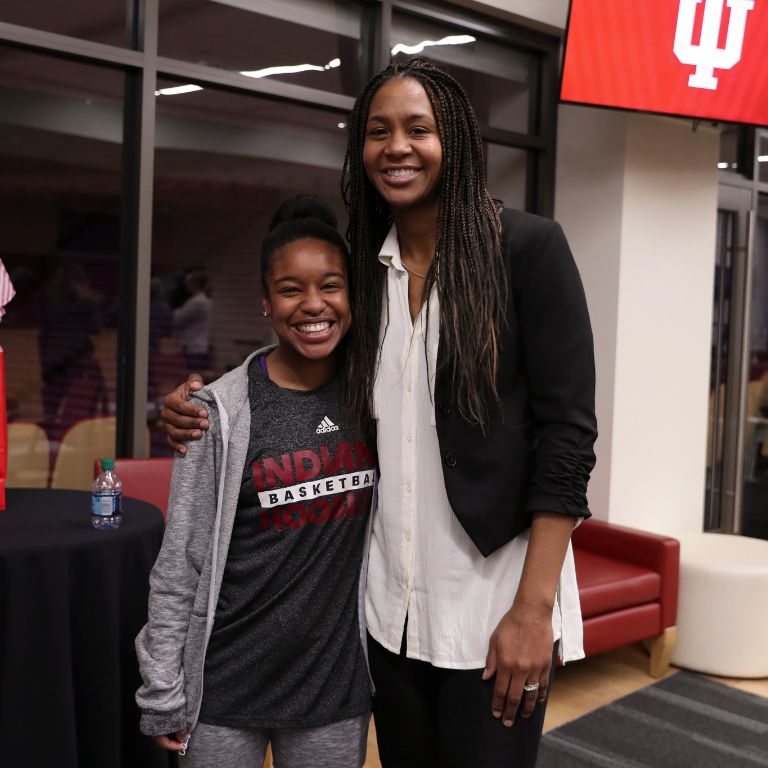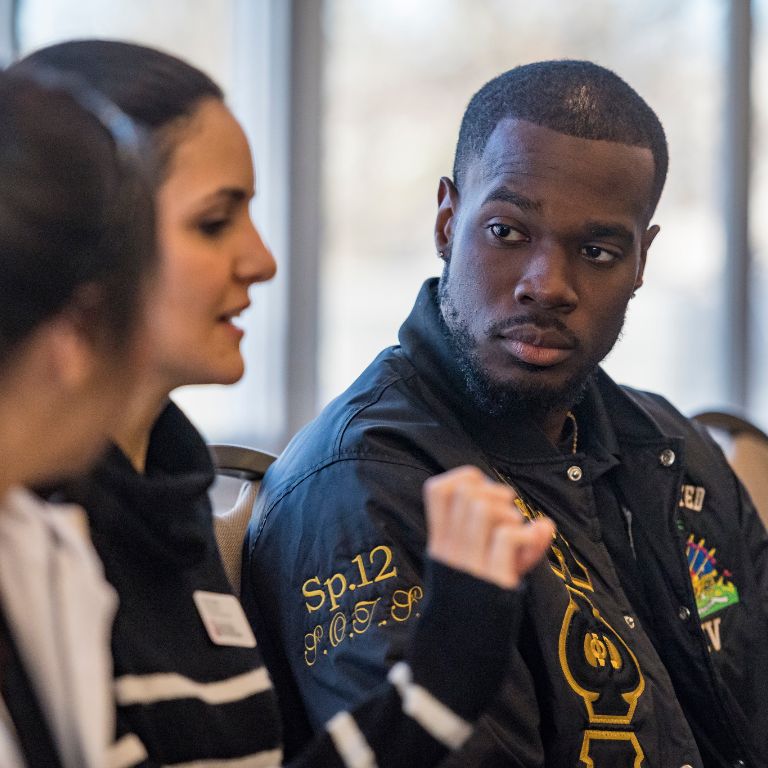 Photos by Craig Bisacre and Alex Kumar, Indiana University
IUPUI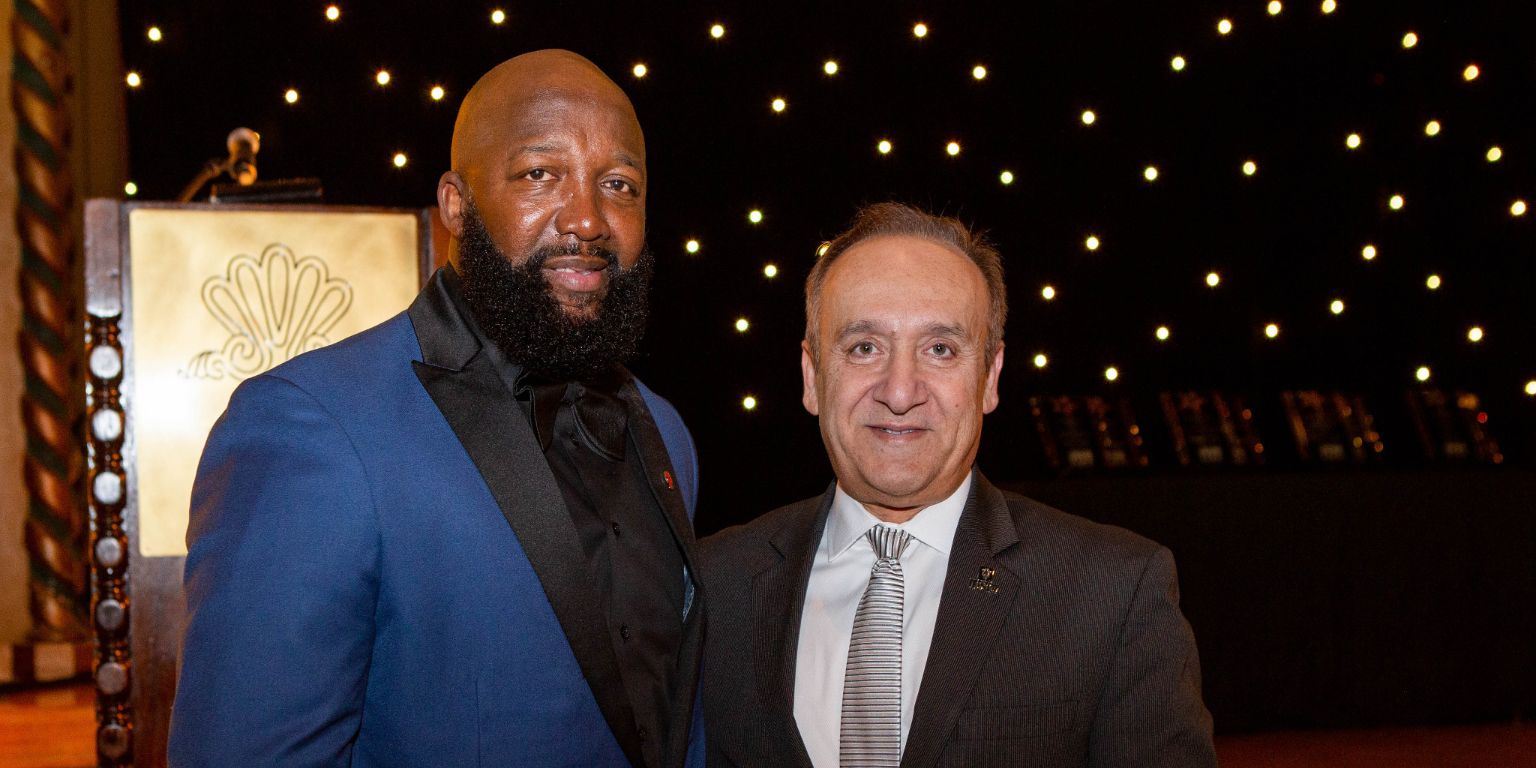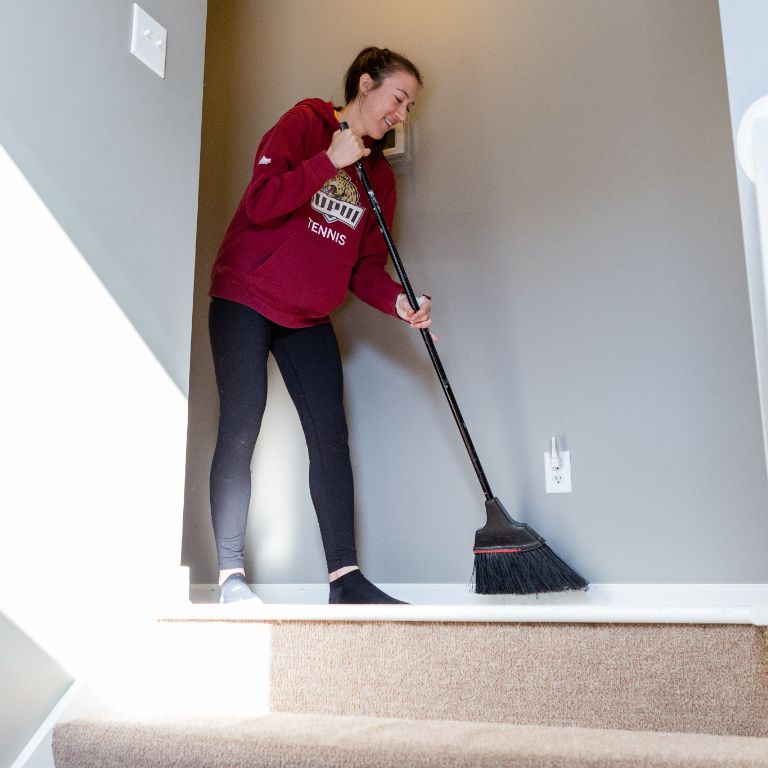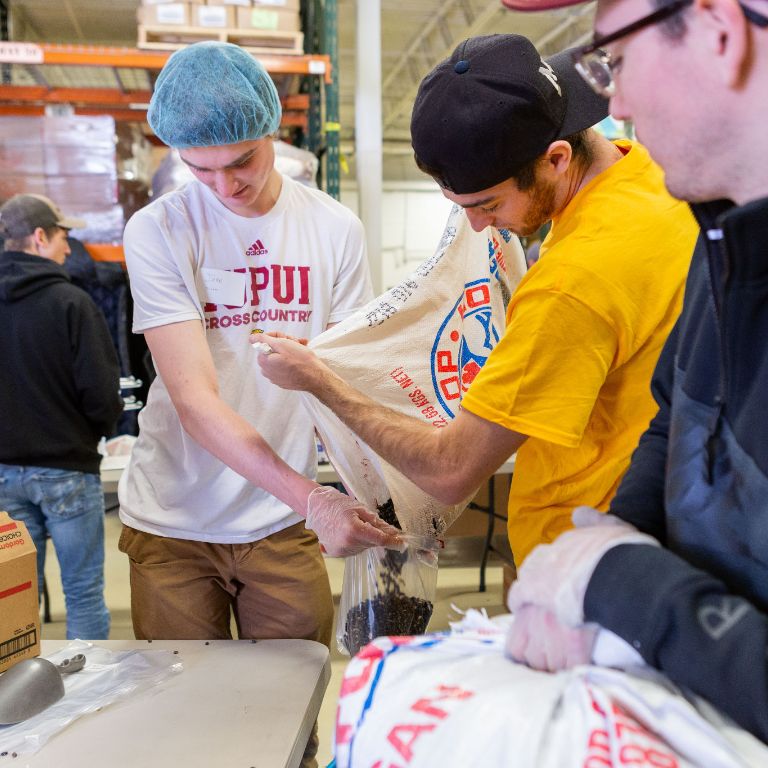 Photos by Liz Kaye, Indiana University
IU Kokomo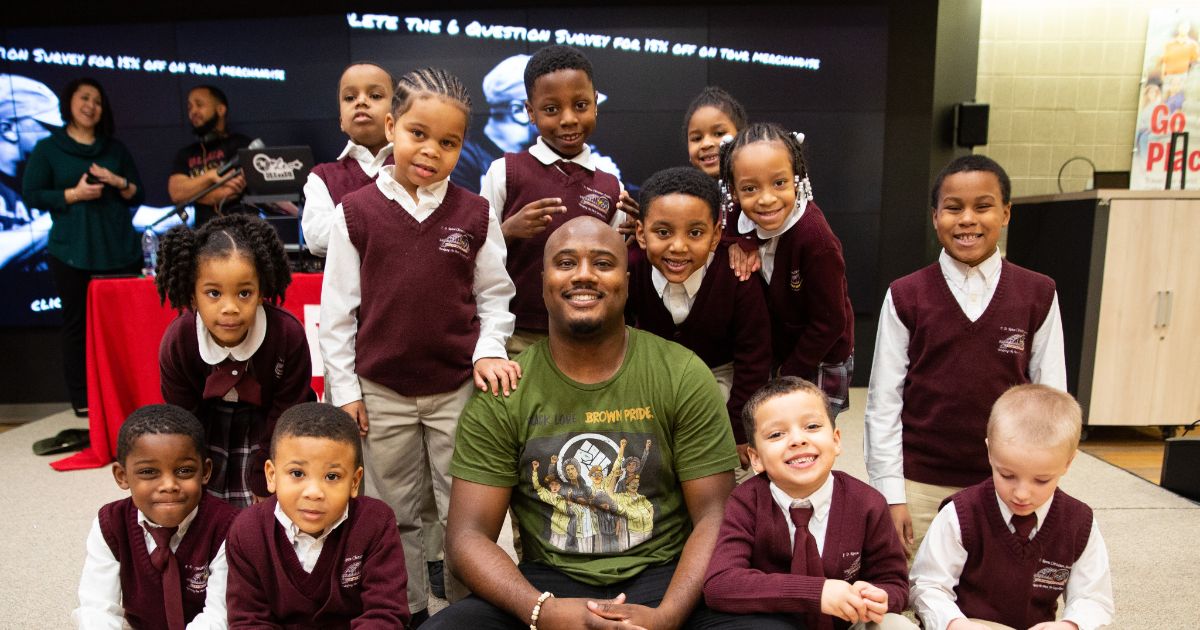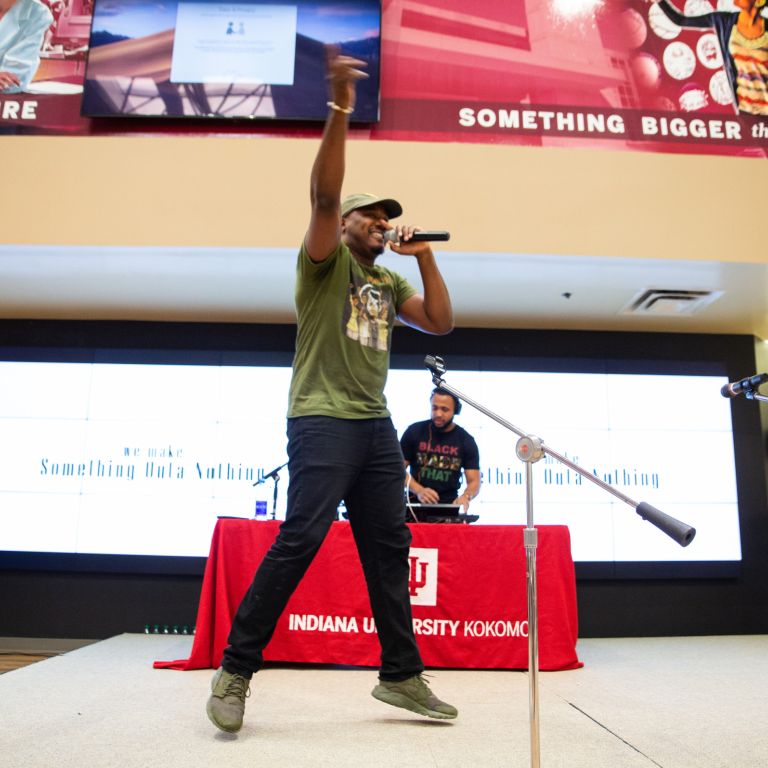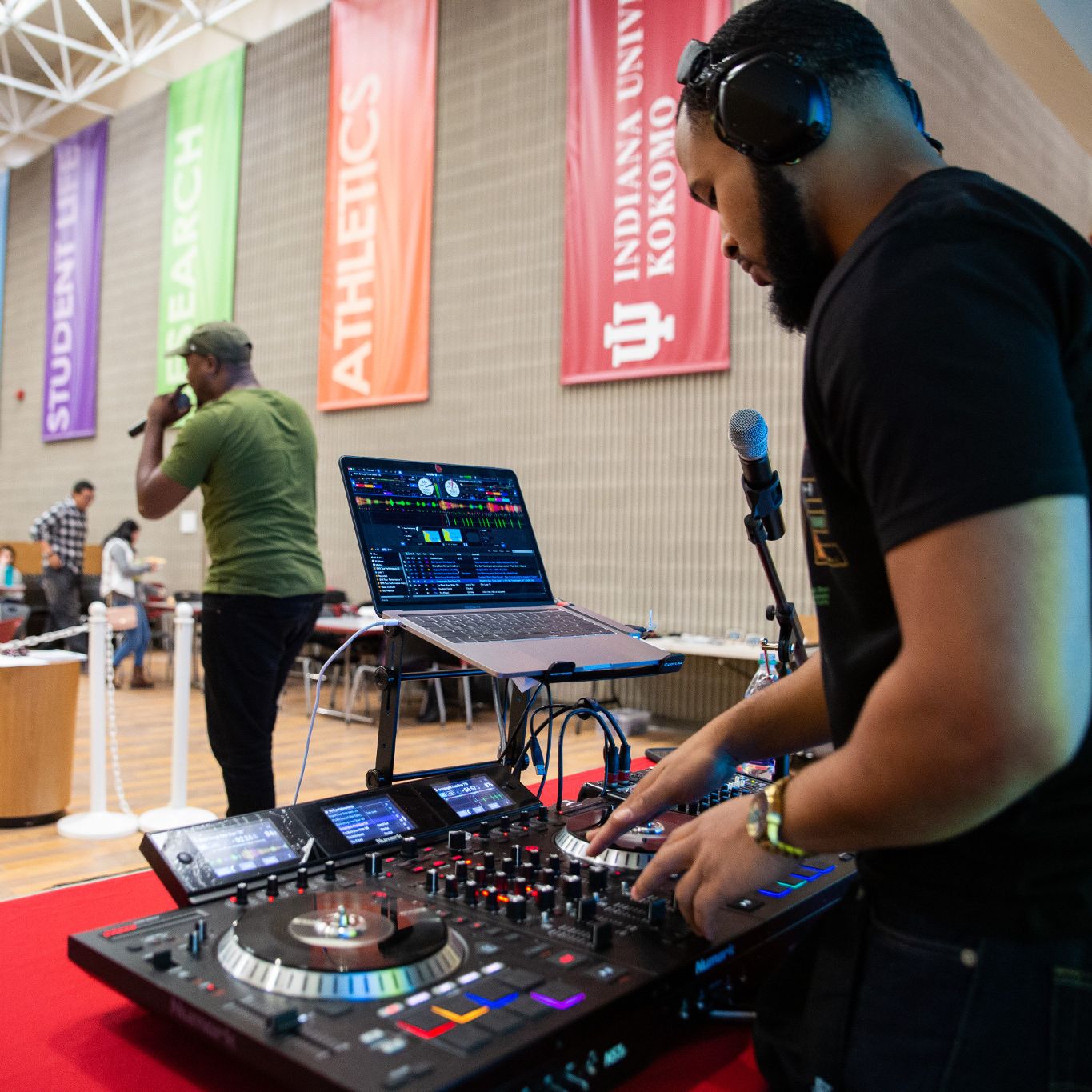 Photos by Alisha Referda, Indiana University
IUPUC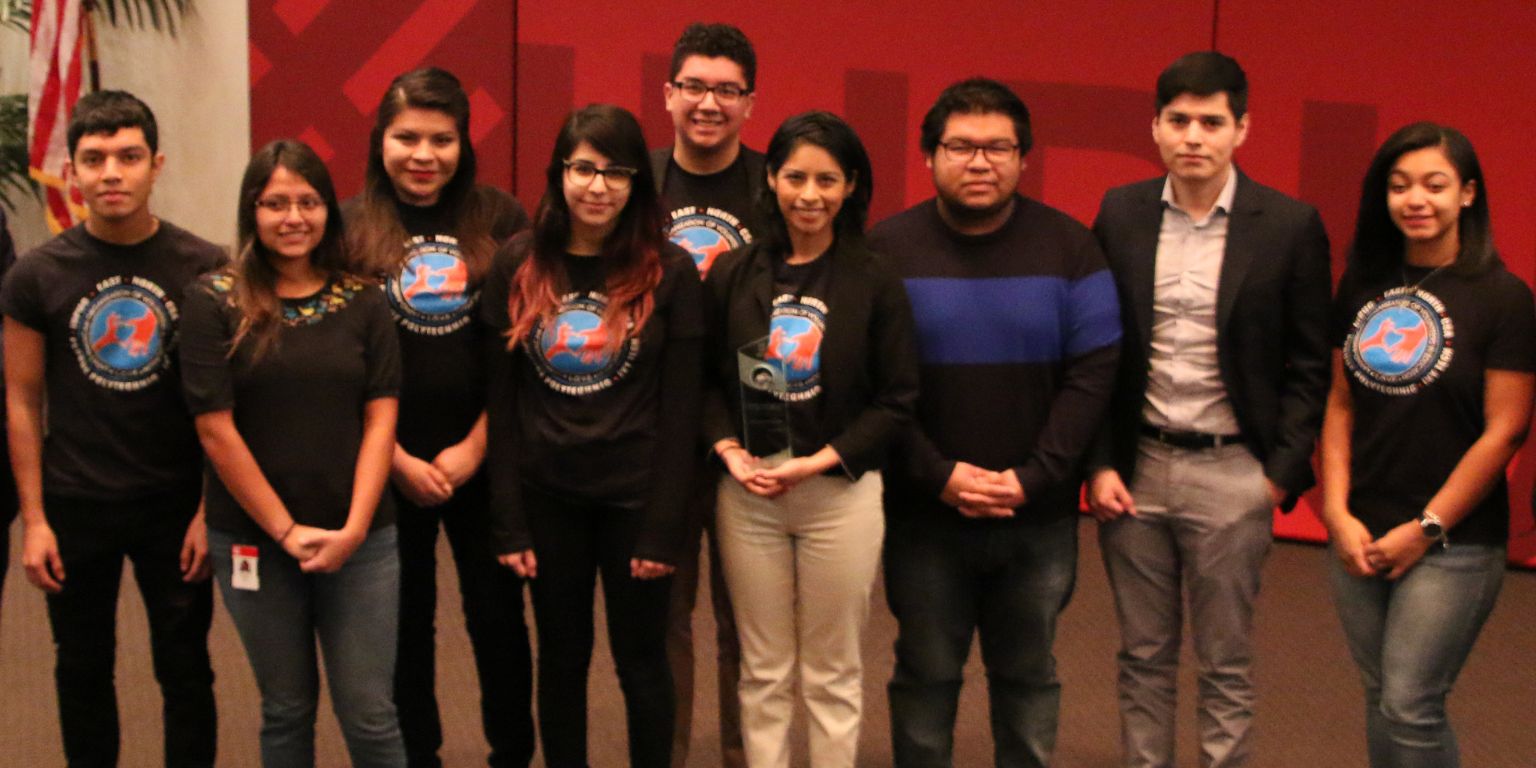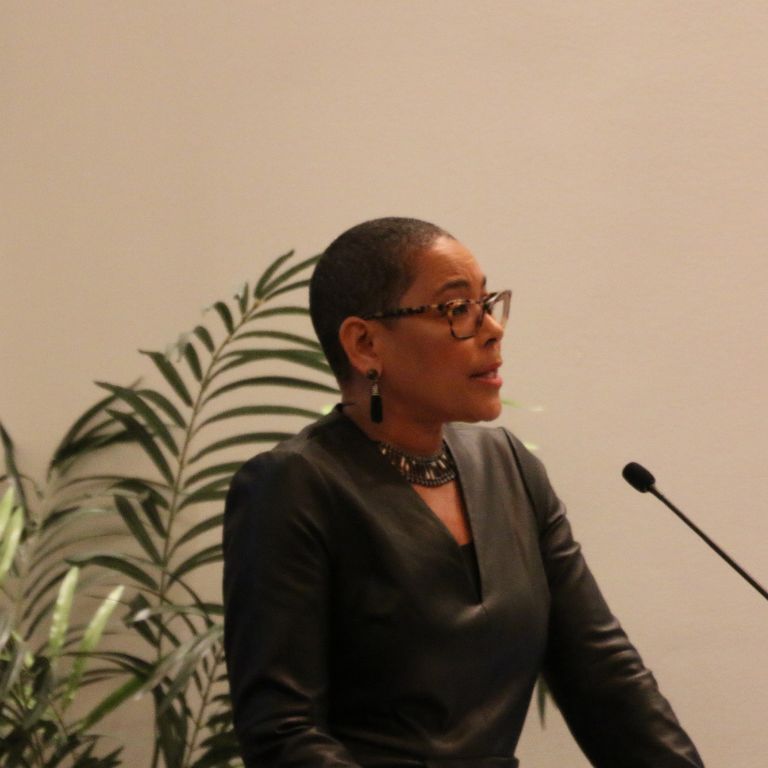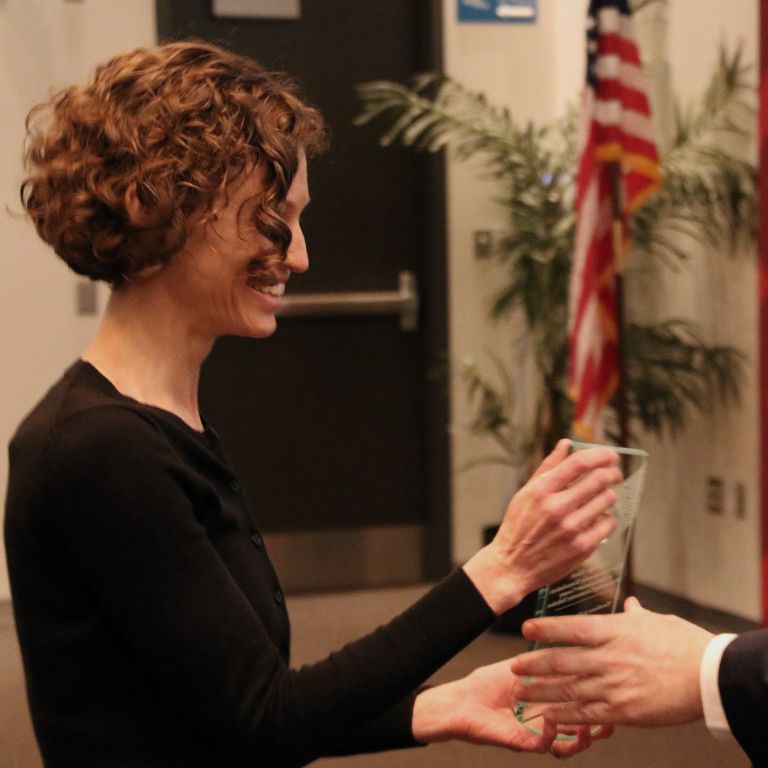 Photos courtesy of IUPUC
IU Southeast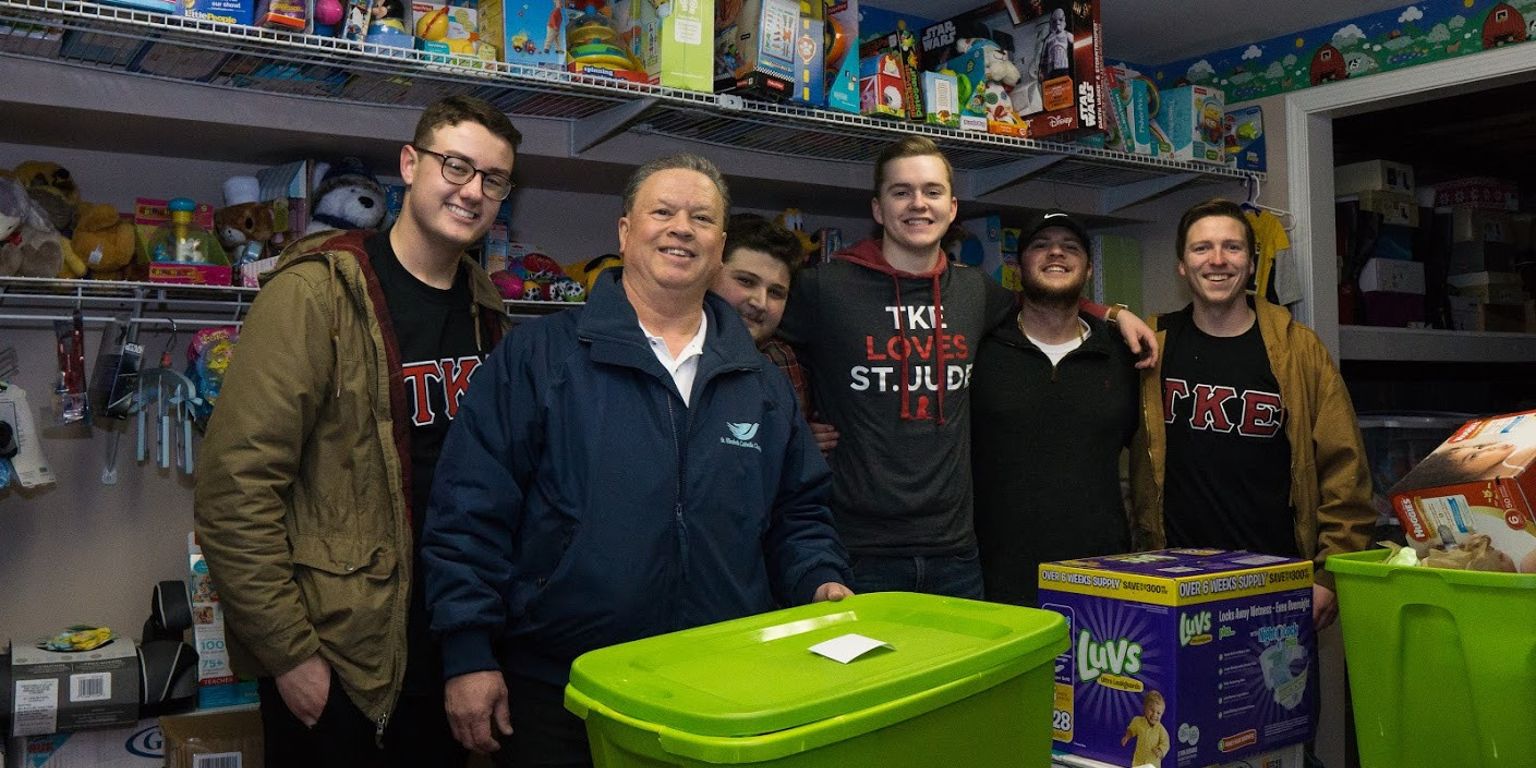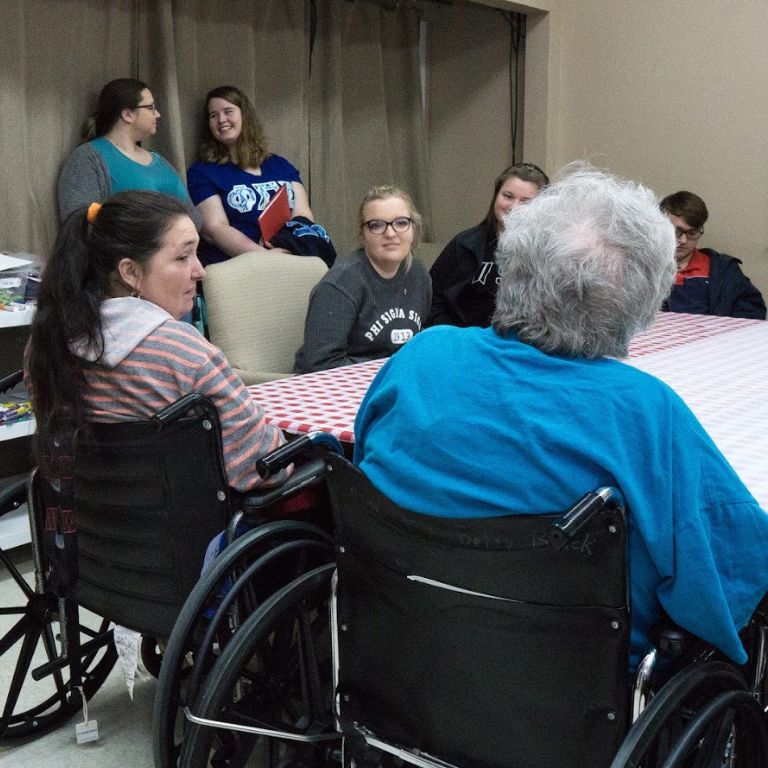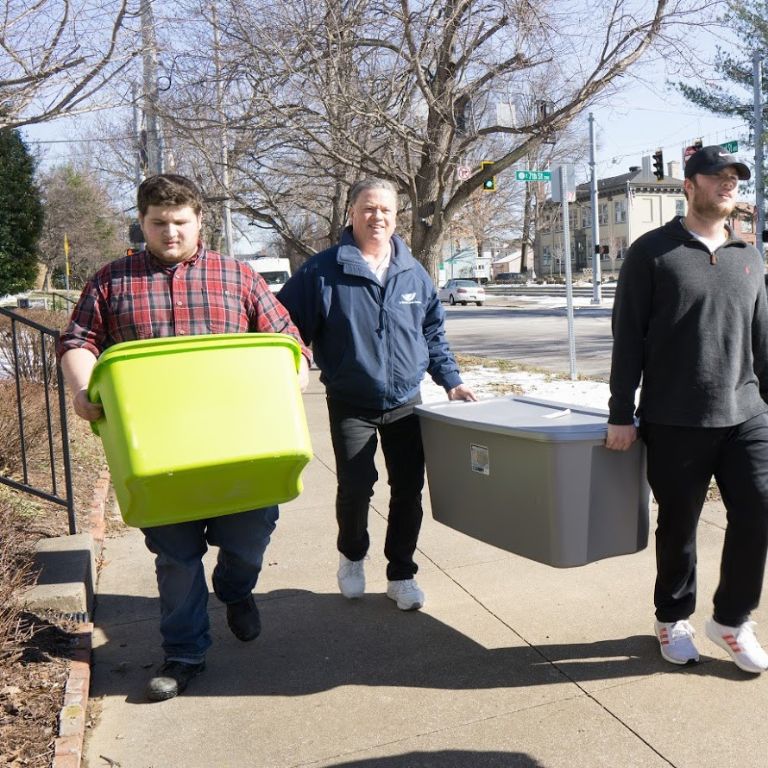 Photos courtesy of IU Southeast
Additional events are planned next week and next month, including:
IU Northwest
The campus will celebrate MLK Day and Black History Month with a series of events, including Ron Jones' performance of "MLK and the Strength of Shared Dreams" at 2:30 p.m. Jan. 24; a one-woman, interactive show by Gigi Coleman about the first African-American female pilot, Bessie Coleman, at 2:30 p.m. Feb. 5; and a lecture by Indiana native, Judge Robert Wilkins, an Indiana native and author of "Long Road to Hard Truth, the 100-Year Mission to Create the National Museum of African American Early History and Culture," at 2:30 p.m. Feb. 12. All three events will be in the Bruce W. Bergland Auditorium, Savannah Center.
Throughout February, Indiana University's campuses will also mark Black History Month with events, speakers and programming that recognize African-American achievements and celebrate black history, culture, art and leadership.