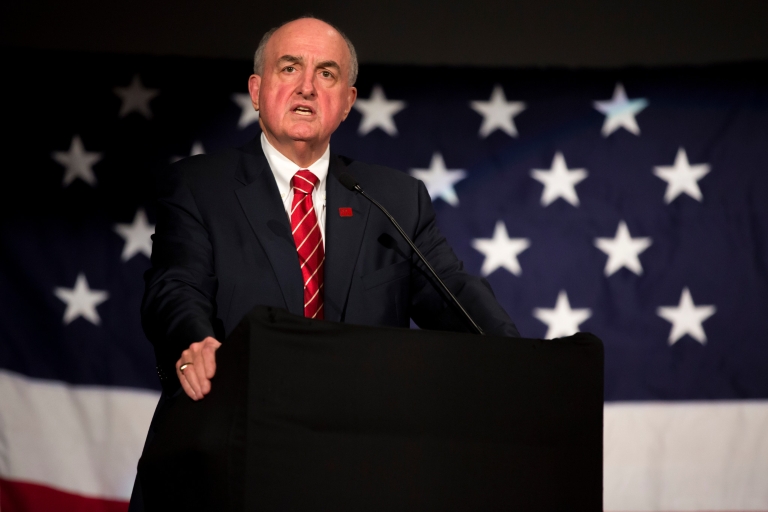 BLOOMINGTON, Ind. – Indiana University President Michael A. McRobbie has issued the following statement about Indiana Gov. Eric Holcomb's call for the state to adopt a new hate crimes law. The governor shared his recommendation during his State of the State speech on Tuesday.
"Indiana University applauds and fully supports Governor Holcomb's approach in seeking to advance hate crimes legislation in the state of Indiana, and the university stands firmly behind his consistently expressed position that a new law is both the right course of action for our legislators and long overdue.
"As the state's flagship public university, IU is deeply committed to the values of equality, diversity, tolerance, fairness and inclusion that have helped shaped our institution for almost two centuries. We also remain determined to improve the economic prosperity and quality of life for Hoosiers from diverse backgrounds, identities and beliefs across our state.
"To this end, as one of the state's largest employers, we must be able to continue to recruit and retain the best students, staff, scholars and researchers from around the country and the world. Removing ourselves from the very small list of states without strong hate crimes laws will firmly convey our commitment to excellence and acceptance."