BLOOMINGTON, Ind. – Indiana University Cinema's spring 2019 season features several series of influential international films and directors and the return of the cinema's Jorgensen Guest Filmmaker Series.
"Our spring season is brimming with bold and visionary visiting filmmakers and scholars from across the globe," said Brittany Friesner, IU Cinema associate director. "We're delighted to collaborate with several campus partners to make these visits possible. Collaboration is essential to our programming model, and we're fortunate to have such a deep well of programming partners who are as committed as we are to elevating the arts and humanities at IU Bloomington."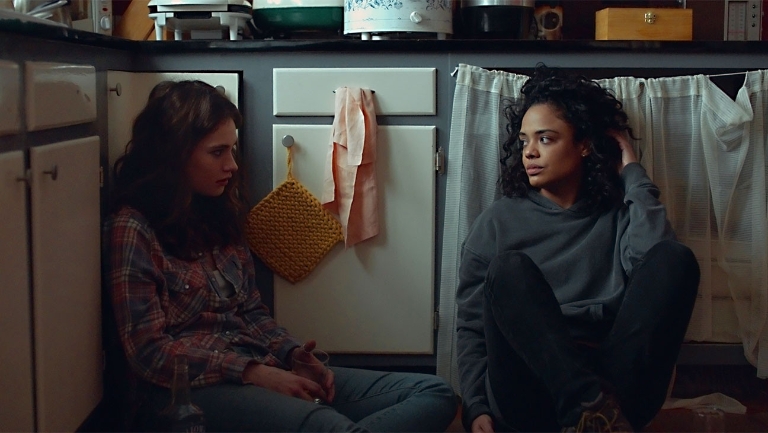 The Jorgensen Guest Filmmaker Series is made possible through the Ove W Jorgensen Foundation, which brings internationally acclaimed directors and films to Bloomington during the fall and spring semesters.
The spring 2019 series features:
Nia DaCosta's "Little Woods," which won the Nora Ephron Award for "spirited and bold storytelling" at the Tribeca Film Festival in April 2018. DaCosta's work tackles topics such as women's reproductive rights, poverty and the opioid crisis. She is scheduled to be present during her film screening at 7 p.m. Jan. 31 and will speak at 4 p.m. Feb. 1, both at IU Cinema.
Darcy Paquet, IU alumnus, film critic and university lecturer, who serves as a prominent figure in Korean cinema. Paquet founded the website koreanfilm.org and teaches cinema courses at Kyung Hee University and Korea University. Paquet will lecture alongside other scholars Kyu Hyun Kim and Molly Kim at 4 p.m. Feb. 8 at the Hamilton Lugar School of Global and International Studies auditorium. Paquet's visit is in partnership with IU Cinema's Creative Collaborations Program and presented by the IU Institute for Korean Studies.
Avi Nesher, an Israeli filmmaker who has won several Ophir awards, Israel's Academy Awards equivalent. He has directed 20 feature films, including "Rage and Glory," which will be screened at 7 p.m. Feb. 21 at IU Cinema. Nesher's visit is in partnership with IU Cinema's Creative Collaborations Program and presented by the IU Borns Jewish Studies Program's Olamot Center. Nesher will speak at 7 p.m. Feb. 20 in the Hamilton Lugar School auditorium.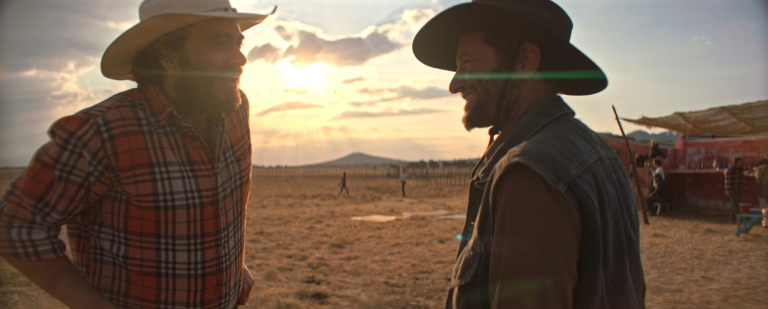 Carlos Reygadas, a filmmaker from Mexico City. Reygadas received the Caméra d'Or, Special Jury and Best Director Awards at the Cannes Film Festival for his films "Japón" (2002), "Silent Night" (2007) and "Post Tenebras Lux" (2012), respectively. His most recent film, 2018's "Our Time," was nominated for Venice Film Festival's Golden Lion and will be screened at 7 p.m. March 28 at IU Cinema. Reygadas' visit is in partnership with Indiana University Arts and Humanities Council and Mexico Remixed. Reygadas will lecture at 7 p.m. March 29 at IU Cinema. This series is Reygadas' first complete retrospective in the U.S.
Rod Lurie, writer and director, and Larry Groupé, composer and IU Jacobs School of Music visiting professor. They will discuss the intricacies of the director/composer relationship and its role in filmmaking. Their visit is made possible through IU Cinema's Creative Collaborations program, Jacobs School of Music, The Media School and IU Cinema. Lurie and Groupé will present at 4 p.m. April 5 at IU Cinema.
On-stage conversations as part of the Jorgensen Guest Filmmaker Series programs are free and not ticketed.
The spring season for IU Cinema includes many recurring series and creative collaborations, along with two special series: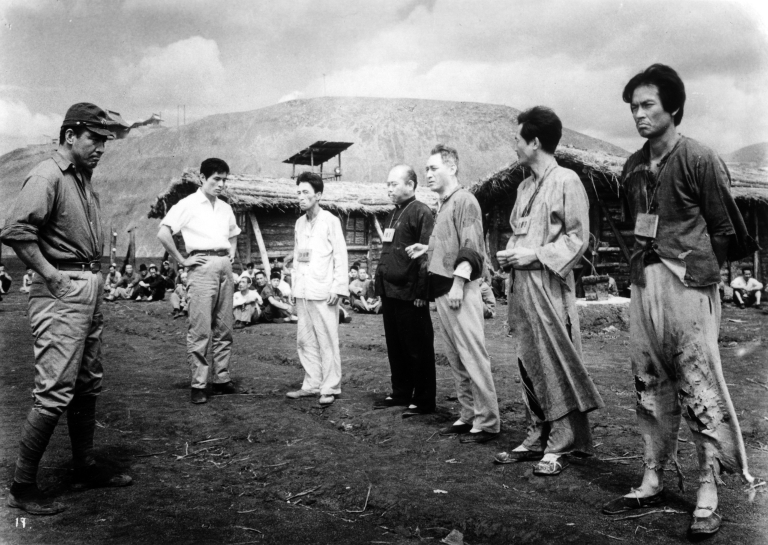 "We are thrilled to have these two dynamic filmmakers with us in April," IU Cinema director Jon Vickers said of Abella and Martel. "Alejandra Márquez Abella was just named one of 10 film directors to watch by Variety, alongside Bradley Cooper and Olivia Wilde, and Lucretia Martel is the most renowned Argentine filmmaker working today. We are very excited to have them in Bloomington."
Visit IU Cinema's website for ticket information and more highlights, including the world premiere of John William Griffith II's orchestral score for Frank Capra's "The Strong Man" (1926) at 7 p.m. Feb. 16. Griffith, an IU Jacobs School of Music student, received the 2019 Jon Vickers Film Scoring Award as a commission to create an orchestral score for this film. The award is endowed by former IU trustee P.A. Mack Jr.
IU Cinema is committed to presenting transformative cinematic experiences accessible for all. All programs are open to the public, and more than half are free to everyone.