It's cold outside. We all know this. Everyone also knows that warm, yummy drinks are one of the best ways to combat this chilly season. And because we here at JagNews care about your happiness, we made you a list of convenient spots around town that will warm you to your toes. All photos by Ashlynn Neumeyer, Indiana University.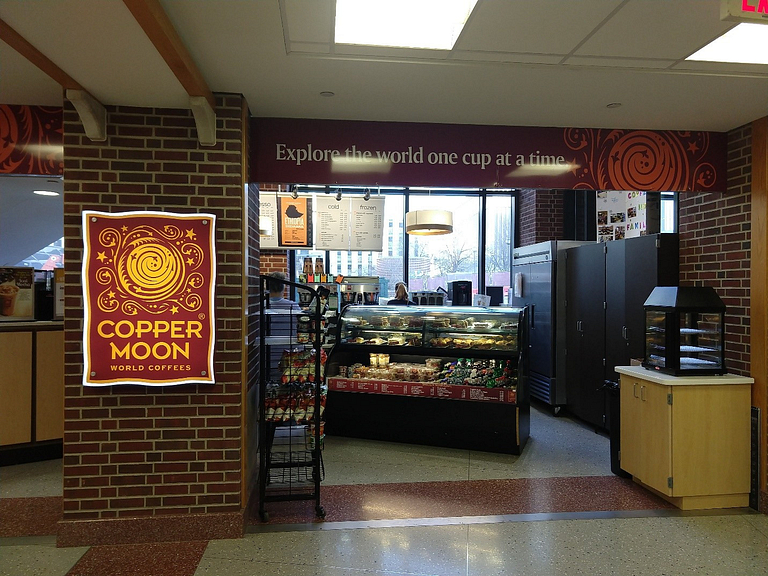 1. Copper Moon
Copper Moon is a quick place to grab a warm drink as you're out and about. This shop has many on-the-go snacks available as well. It's located in Riley Hospital for Children, right next to campus.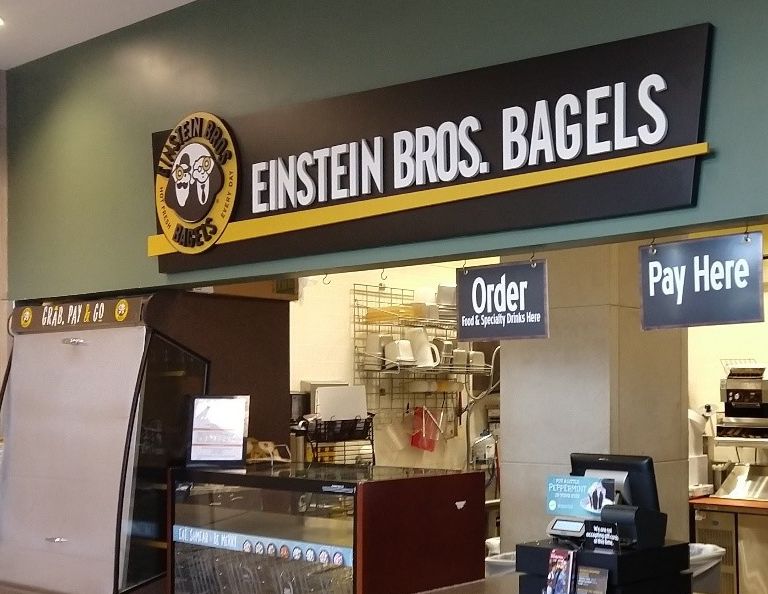 2. Einstein Bros. Bagels
Einstein Bros. is incredibly convenient for anyone taking classes in or near the IT building since this store is located on its first floor. Here, they serve warm drinks but also yummy bagels that you can use for a sandwich in case you forgot your breakfast or lunch.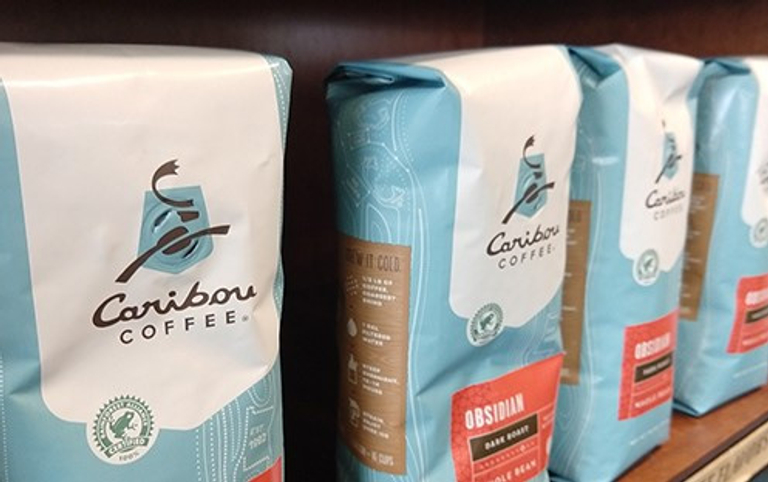 3. Caribou Coffee
Caribou is the perfect place to get a drink if you eat lunch in the Campus Center or need something on the way to class in Cavanaugh Hall. It's on the second floor, right above the cafeteria, with lots of tables available for homework or socializing.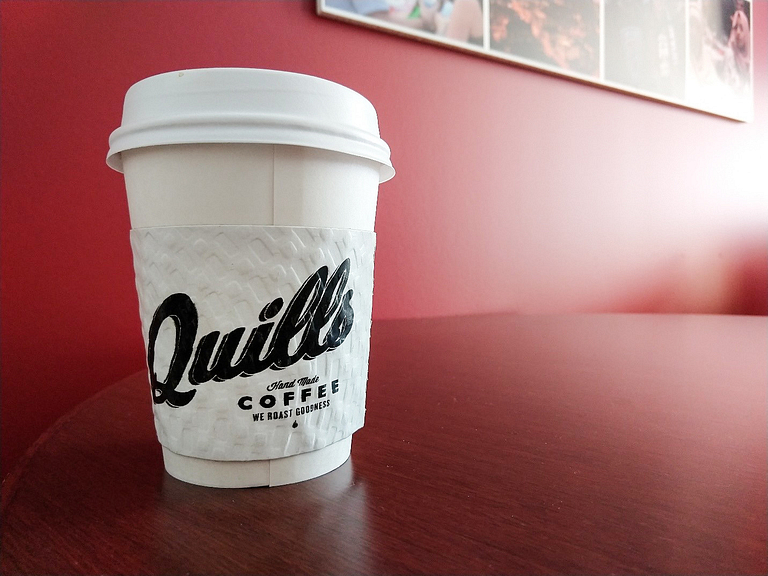 4. Quills Coffee
If you're looking for something unique to make you warm and cozy inside, Quills is a great option. It offers many selections and provides a pleasant seating area that might make you feel fancy as well. It's located right off the canal, so it's great if you want to get off campus but not travel far.
Read more about Quills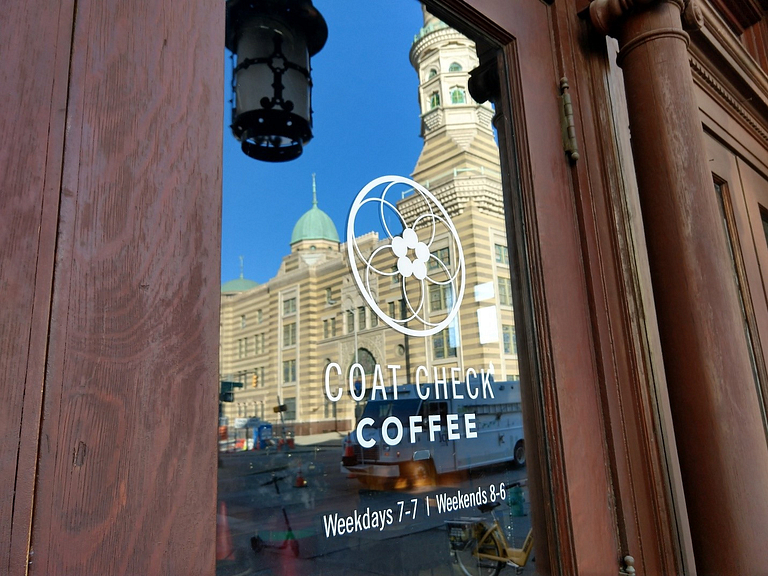 5. Coat Check Coffee
If you're a curious person and like to try new places, Coat Check Coffee just might be the spot for you. Located inside the Athenaeum on Massachusetts Avenue, it's a relatively new place with plenty of room for you and all your friends.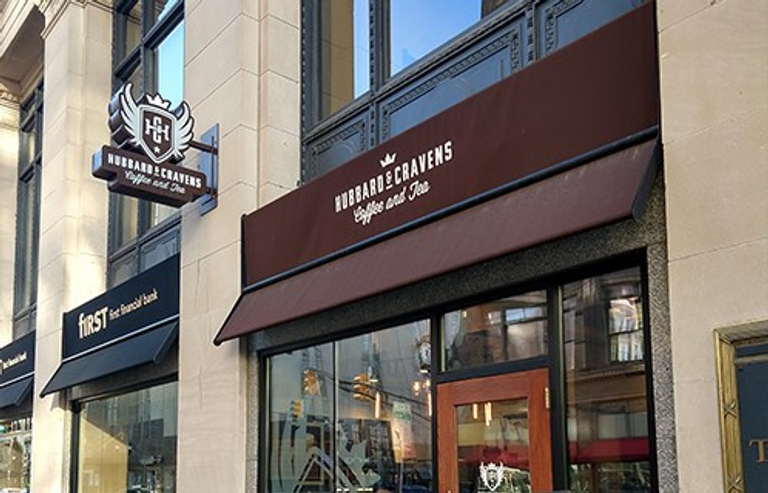 6. Hubbard & Cravens Coffee and Tea
All you trendy people out there who like to frequent the middle of downtown would love Hubbard & Cravens Coffee and Tea, just off the Circle. The next time you're wandering around Monument Circle when it's cold, stop in at this shop and warm up your insides with something from its list of drinks.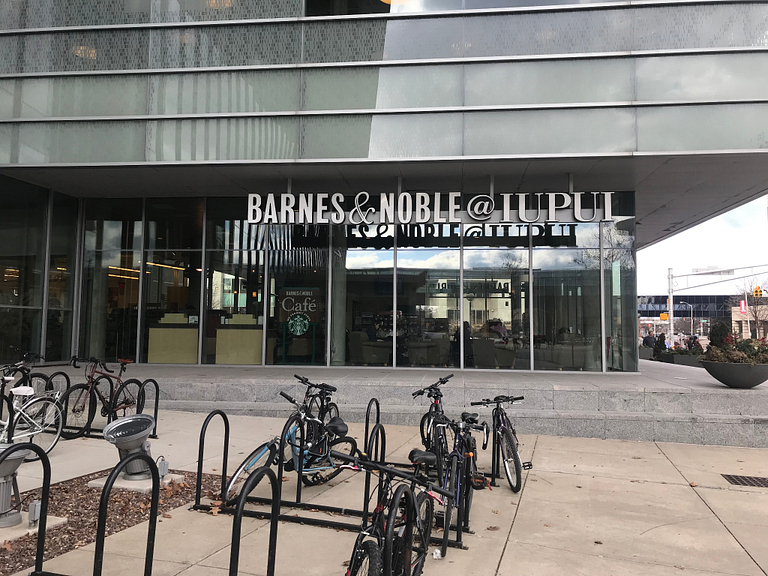 7. Starbucks Cafe at Barnes and Noble
Located in the heart of campus, the Starbucks Cafe inside Barnes and Noble at the Campus Center is the perfect place to grab a cup of joe or snacks in between classes.