For some of us, graduation means no more grades or homework. For those who can't get enough of the college experience, it means the cycle is about to start all over again with graduate school.
If you're going to graduate school and you know it, clap your hands – and give these tips a try.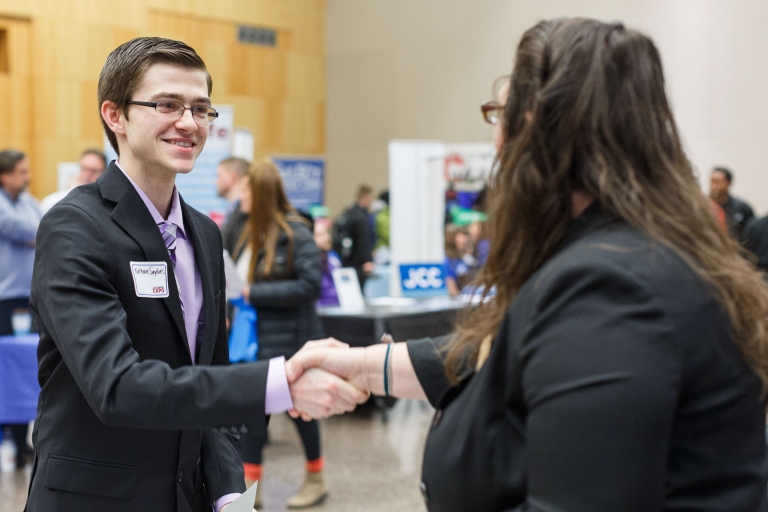 Research the program
Whether or not you know what you want to study in graduate school, it's always a good idea to research any program you're interested in. Find out what the program offers and what's required to get in. You should also look up the faculty and their interests and strengths. This will help you create your personal statement and cater it specifically to the program you want to enter.
Take the GRE early
Similarly to taking the SAT when you were looking past high school, it's a good idea to take the GRE your sophomore or junior year in college. That way, if your score is lower than you want, you have time to retake the test. Also, some of your general education classes, such as math and English, help prepare you for the GRE questions, so it's good to take it when the information is still fresh in your mind. If you missed this mark and are taking the test later, it's not the end of the world. It only means you have a little less time than people who started earlier.
Write, revise and tailor your personal statement
Your personal statement is not something you should write overnight. You might have several drafts throughout the process, and that's OK. The more revisiting and revising you do, the more satisfied with the final product you'll be. This is your chance to showcase your accomplishments and goals and explain why you're a perfect fit for the program.
Ask for strong letters of recommendation
Making sure to ask the right people for "strong" letters of recommendation is key. Ask people who will promote you and your abilities in an effective way. It's important to choose people who know how you work, what your accomplishments are and what your future goals are. Specifically requesting a "strong" recommendation letter shows that you're serious about this program, and it encourages the recommender to put real thought and effort into what they write for you.
Ask for help and pay attention to deadlines
Getting all your materials turned in on time is extremely important. Make sure you know when the deadline is and have everything done a little early. That way, if you have questions about the application process, you'll have time to ask people who know. Reach out to the admissions staff in your program, and they'll help you create a successful application. The IUPUI Graduate Office offers workshops on getting into graduate school; see the website for details.