INDIANAPOLIS – Academic achievement on state assessments for elementary school-aged students who remain continuously enrolled in a mayor-sponsored charter school from kindergarten is better than that of continuously enrolled Indianapolis-area traditional public school peers, according to a study.
Hardy Murphy, a clinical professor of educational leadership and policy studies at the Indiana University School of Education at IUPUI, and Sandi Cole, director of the Center on Education and Lifelong Learning at Indiana University Bloomington, collaborated on the study and will present it Jan. 29 before the education committee of the Indianapolis City-County Council. They will also present it in February at the 2019 Conference on Academic Research in Education in Las Vegas.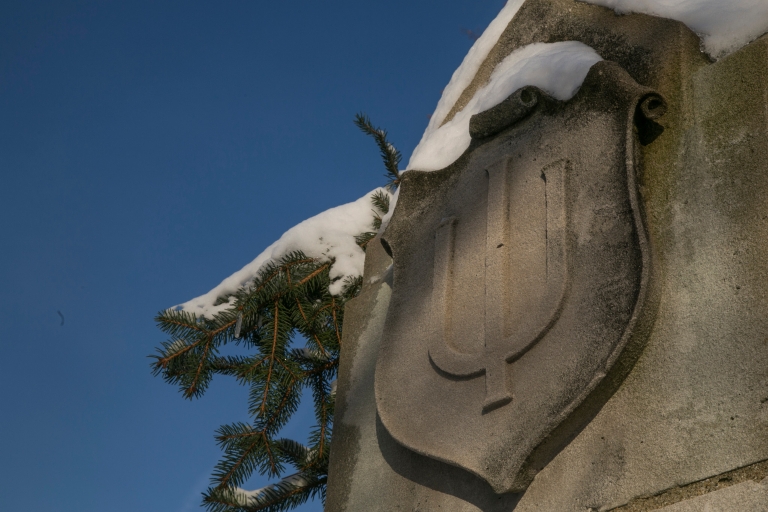 "Study results underscore the need for the charter school discussion to move beyond a debate over effectiveness to a research-based inquiry into policies and implementation practices that result in success for students whose parents choose charter schools as their educational option," Murphy said. "Providing meaningful research findings to this discussion is the best way to inform effective policymaking in this important area."
In 2001, the city initiated a school-choice model authorizing a network of charter schools through the Indianapolis Office of Education Innovation: mayor-sponsored charter schools. Researchers analyzed three separate cohorts of students, defined by the year in which the students were in third grade, the first year that students take state assessments. Overall, fourth- and fifth-grade ISTEP outcomes for students continuously enrolled in a mayor-sponsored charter school from kindergarten were better than ISTEP outcomes for students continuously enrolled in a traditional public school in the Indianapolis metropolitan area.
"The focus of this study centered specifically on charter schools from one of the nine Indiana charter school authorizers – the mayor-sponsored charter schools – to determine if attending these charter schools made a difference for students," Cole said. "Additional research is needed to identify differences in effectiveness across charter school authorizers."
The study provides clarifying results about Indianapolis' charter school effectiveness, addressing recurring questions in charter school research related to the impact student transfers have on academic outcomes. It also addresses differential outcomes reported in the research, comparing charter schools and students in inner-city urban settings with those in the broader metropolitan and suburban area. The research documents higher achievement outcomes from students in urban charter schools when compared to their traditional urban school counterparts.
Conversely, a different achievement pattern is found in the research when comparing urban charter schools with their traditional suburban school counterparts. In this study, the results show that the mayor-authorized charter schools in Indianapolis do as well – and often better – when compared to both their urban and suburban school counterparts. Student and school characteristics that impact academic achievement outcomes, i.e., race, ethnicity, and free- and reduced-lunch status, are addressed in the study's methodology.
"The results should be useful to area families making decisions about where to send their children to school and for policymakers and practitioners," Murphy said, citing the results of the study in calling for a reframing of the charter school discussion from "whether they are effective educational alternatives" to "why they are effective for some students and under what conditions."
"It is possible that research into the prerequisites for success in charter schools – that is, the policies, practices and supports that result in instructionally effective teaching and learning experiences – will be of value to all concerned with ensuring highly effective school experiences for students in Indiana," Murphy said.