Finalists selected for IU South Bend chancellor
Finalists in the search for a new chancellor for Indiana University South Bend are meeting with campus groups over the next three weeks. The search committee, chaired by IU East Chancellor Kathryn Cruz-Uribe, identified four finalists who will meet with faculty, staff, students and community members.
The next chancellor will succeed Terry Allison, who stepped down effective June 30, 2018.
The finalists and their visit dates are:
Dwight C. Watson, provost and vice president of academic and student affairs at Southwest Minnesota State University, whose visit was Feb. 4 to 5.
Terisa C. Riley, senior vice president for student affairs and university administration at Texas A&M University, Kingsville, Feb. 11 to 12.
Susan L. Elrod, provost and executive vice chancellor for academic affairs at the University of Wisconsin-Whitewater, Feb. 14 to 15.
Philip K. Way, provost and vice president of academic and student affairs at Slippery Rock University, Feb. 18 to 19.
IU receives grant for rural communities opioid response planning
Three IU centers will receive $45,000 of a $200,000 federal Health Resources and Services Administration planning grant as part of the Indiana Rural Opioid Consortium.
The Indiana Rural Health Association is convening the consortium to collaborate on plans to address opioid abuse in rural Indiana communities. The consortium includes the Center for Rural Engagement at IU Bloomington, the Bowen Center for Health Workforce Research and Policy at the IU School of Medicine, and the Center for Public Health Practice at the Richard M. Fairbanks School of Public Health at IUPUI.
The consortium supports prevention and treatment for substance use disorder, including opioid use disorder in the rural Indiana counties that are among the 220 counties across the U.S. identified by the Centers for Disease Control and Prevention as being at risk for HIV and hepatitis C infections due to injection drug use.
Celebrate Bradford Woods at the Spirit of the Woods Banquet and Gala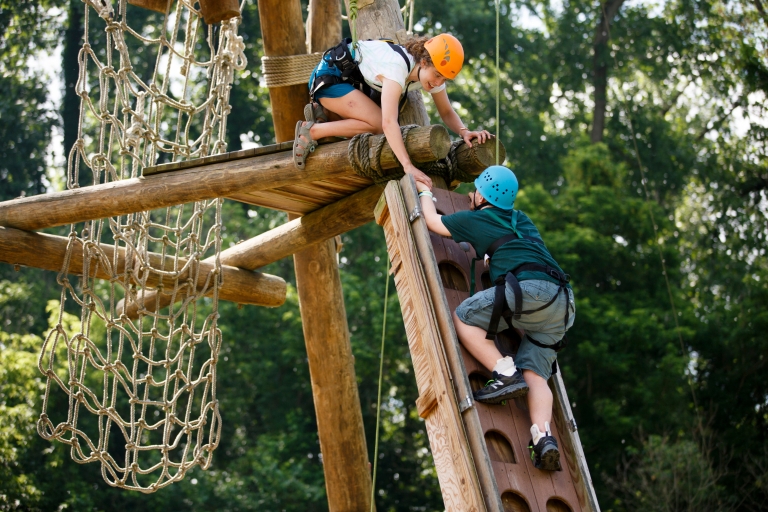 For more than 60 years, Bradford Woods has been on a mission to improve the quality of life for people of all abilities. Every year, the staff touches the lives of thousands of students and children with disabilities and chronic illnesses, community members, veterans and more through education and therapy programs.
Help Bradford Woods continue this important work by attending the Spirit of the Woods Banquet and Gala at 5 p.m. April 6. The event will include a cocktail hour with wine provided by Oliver Winery and beer, signature drinks and appetizers provided by Ralph and Ava's Café; a seated dinner with remarks from Silouan Green, a former Marine who suffered severe PTSD and other issues after a jet crash in training; and a silent auction.
Attendees should dress in 1930s attire to celebrate the origins of Bradford Woods. Buy tickets, become a sponsor or donate on the event page on the Bradford Woods website. The deadline for tickets is March 1.
James C. Wimbush honored as 'Champion of Diversity' for fostering diversity and inclusion
James C. Wimbush, IU's vice president for diversity, equity and multicultural affairs, as well as dean of The University Graduate School and Johnson Chair for Diversity and Leadership, has been designated as a 2019 Champion of Diversity Honoree by Indiana Minority Business Magazine.
In his 27 years at IU, Wimbush has worked both as a faculty member in the Kelley School of Business and as an administrator. His commitment to creating a diverse, equitable and inclusive university has helped make all of IU's campuses more diverse and welcoming spaces for all who call them home. The university has set numerous records for minority student attendance; in the 2017-18 year, for example, IU's percentage of minority students grew to 24.1 percent, more than the minority population of Indiana as a whole.
Under Wimbush's leadership, IU's campuses have also received numerous accolades for its diversity and inclusion work, including HEED Awards from Insight Into Diversity Magazine and a spot on Campus Pride's Best of the Best LGBTQ-Friendly Colleges and Universities list for the Bloomington campus. Wimbush said he is especially proud that retention of students from historically underserved communities has increased in recent years, as well – a sign that IU is better serving the needs of all of its students through graduation and beyond.