Beginning this week and extending through April, students on all Indiana University campuses will receive email messages inviting them to participate in an anonymous survey about sexual misconduct.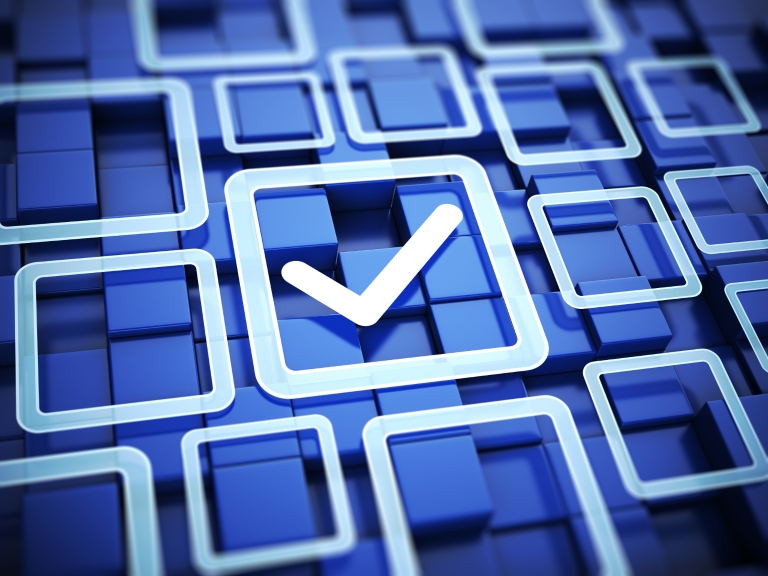 The campus climate survey, "Community Attitudes and Experiences with Sexual Assault and Misconduct," is designed to broaden understanding of students' perceptions about their campus environment, as well as student experiences with sexual assault and other sexual misconduct. The survey also will gather important information about student awareness of campus resources and their confidence in intervening as bystanders in situations involving sexual assault or sexual misconduct.
"Ensuring the safety of IU students and developing effective measures for preventing and responding to issues of sexual assault and misconduct depend heavily on insight and perspective from students," said Emily Springston, IU's Title IX coordinator and director of the Indiana University Office of Institutional Equity. "Information collected from climate surveys is used to help us learn more about our students' experiences, identify ways to better connect students with resources, and guide sexual assault prevention and response efforts on all of our IU campuses."
Four IU campuses launched the survey on Feb. 19, with the others rolling out the climate survey in March:
IU East, IU Northwest, IU South Bend, IU Southeast: Feb. 19 to March 11.
IUPUC: March 11 to April 15.
IU Bloomington: March 20 to April 8.
IUPUI and IU Kokomo: March 20 to April 15.
All regional campus students will receive invitations to participate; on the Bloomington campus and at IUPUI, a random sample of students will receive invitations. No identifying information will be connected to student responses. Students completing the survey will be entered into a drawing for Amazon gift cards.
This year's survey is the second time that all IU campuses will have administered climate surveys on sexual misconduct. IU Bloomington was the first campus to administer a survey in fall 2014, followed by IUPUI and regional campuses in fall 2016.
Results of the 2019 survey will be shared with the IU community later this year.