INDIANAPOLIS – A patented Indiana University School of Medicine discovery that uses proteins, lipids and nucleic acids secreted by adult stem cells to treat Acute Respiratory Distress Syndrome, or ARDS, has been optioned to Theratome Bio, an Indianapolis-based life sciences company.
One of the symptoms of ARDS is a buildup of fluid and severe inflammation in the lungs, which impairs their ability to exchange oxygen and carbon dioxide. More than 200,000 people in the U.S. are affected by ARDS each year, and the mortality rate is approximately 40 percent.
The patented IU discovery uses the secretome from the stem cells as a biologic therapeutic to reduce the inflammation and buildup of fluid in the lungs. The IU Innovation and Commercialization Office exclusively optioned the treatment to Theratome Bio, which is building a portfolio of therapeutics based on the secretome of stem cells.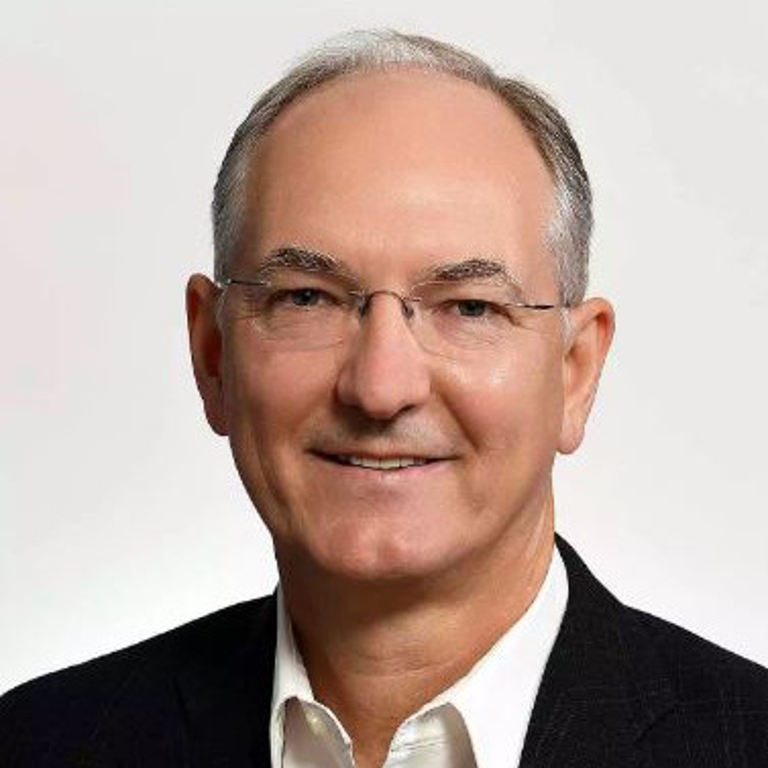 Michael Coleman, president and CEO of Theratome Bio, said: "There is no effective pharmacotherapy for ARDS. Mechanical ventilation is the standard of care, and innovation aimed at improving effectiveness and reducing ventilator-induced lung injury is ongoing. But mechanical ventilation does not address the underlying physiologic causes of ARDS.
"The IU School of Medicine innovation, discovered by Dr. Keith March – who serves as Theratome Bio's chief medical officer – has the potential to treat ARDS by reducing inflammation, enhancing bacterial clearance and restoring capillary barrier function."
Coleman said the cell-free therapy is easier to manufacture and store than using cells, which have shown benefit in early-stage clinical trials. The cell-free approach also offers defined potency and immediate bioavailability. It presents a therapeutic more consistent with a traditional pharmaceutical model than does using live cells.
"Developing this ARDS therapy aligns with Theratome Bio's development plan to target acute treatments with a high medical need," Coleman said. "Our next step to develop the work is performing further studies to confirm dosing levels and manufacturing needs for clinical trials."
About Indiana University Innovation and Commercialization Office
Indiana University ICO is tasked with the protection and commercialization of technology emanating from innovations by IU researchers. Since 1997, IU research has generated almost 3,200 inventions resulting in more than 4,800 global patent applications. These discoveries have generated more than $145 million in licensing and royalty income, including more than $115 million in funding for IU departments, labs and inventors.