IUPUI's Peter Schubert co-authored the latest Indiana Climate Change Impacts Assessment report, "Climate Change and Indiana's Energy Sector," which was released today.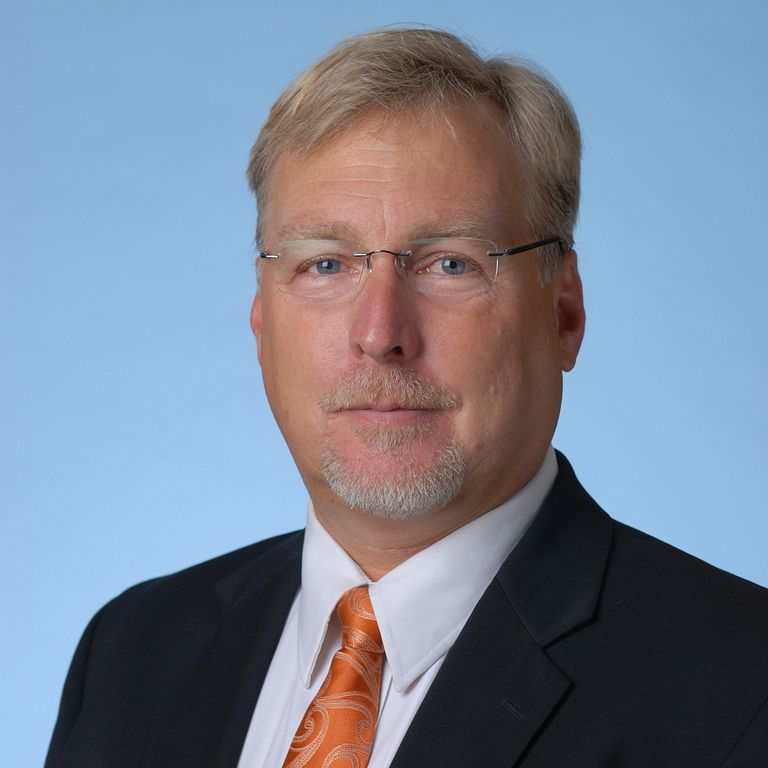 Schubert, professor of electrical and computer engineering and director of the Richard G. Lugar Center for Renewable Energy at IUPUI, also serves on the urban research group of the IU Prepared for Environmental Change Grand Challenge initiative. He joins researchers from IUPUI, Indiana University Bloomington, and the Indiana Geological and Water Survey on the Indiana Climate Change Impacts Assessment project.
"The Purdue climate change team took special care to capture a broad range of expertise to inform the research and its reporting," Schubert said. "This provides a comprehensive collection of talent within our state to explore and advise on how we can prepare for changes related to our climate."
This latest report, which focuses on residential and commercial energy use, finds that Hoosiers will heat homes and businesses less but rely more on air conditioning as Indiana's climate warms. They will also get more of their energy from natural gas and renewable sources as those become more cost-effective throughout the rest of the century.
"The effect on demand turns out to be surprisingly small because Indiana uses more energy in the winter to warm our homes than we do in the summer to cool them," Schubert said. "As average temperatures rise, the heating load in the winter is reduced, so if we only look at demand, then the impact of climate change is modest. However, with storms becoming more severe and affecting infrastructure, and with periods of extreme weather being longer and more severe, there may be increased impacts to the transmission, distribution and generation of energy."
A video from the Purdue Climate Change Research Center highlights key findings of the report, the eighth report released by the Indiana Climate Change Impacts Assessment.
"It is important that we plan ahead and make decisions which balance the constraints of the day with the needs for the future," Schubert said. "Being informed on the impact of climate change on all aspects of our government and society will aid us in making more intelligent, more informed decisions for the benefit of future generations."
The IU Prepared for Environmental Change Grand Challenge initiative brings together a broad, bipartisan coalition of government, business, nonprofit and community leaders to help Indiana better prepare for the challenges that environmental changes bring to our economy, health and livelihood. Announced in May 2017, Prepared for Environmental Change is working to deliver tailored and actionable solutions to communities across the state of Indiana.