BLOOMINGTON, Ind. – The Indiana University Black Philanthropy Circle has announced a $150,000 gift to the Mays Family Institute on Diverse Philanthropy, within the IU Lilly Family School of Philanthropy at IUPUI.
Allocated over three years, the gift will further the strong relationship between the Mays Family Institute and the Black Philanthropy Circle in understanding, supporting and advocating for philanthropic giving in historically underserved communities.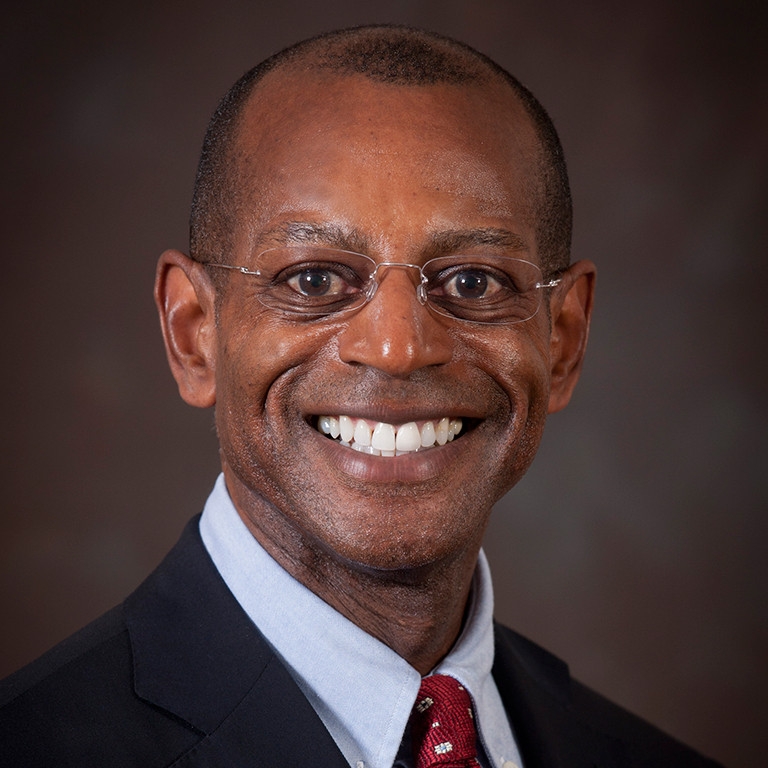 "It is remarkable to see the progress the Black Philanthropy Circle has made in its first few months, and the gift to the Mays Family Institute is no exception," said James C. Wimbush, IU vice president of diversity, equity and multicultural affairs, dean of the University Graduate School, Johnson Chair for Diversity and Leadership and founding member of the Black Philanthropy Circle. "I am particularly excited that this announcement comes during Black History Month, a time when we celebrate the groundbreaking work taking place within the black community and honor the leaders making this change possible."
In 2018, 23 passionate alumni and friends of Indiana University launched the Black Philanthropy Circle, a giving circle that supports academic resources, creates scholarships and funds initiatives to improve access to education and erase barriers to degree attainment for members of the black community. In the months since its launch, the Black Philanthropy Circle – which works in partnership with the Office of the Vice President for Diversity, Equity and Multicultural Affairs – has raised nearly $400,000 to support its mission.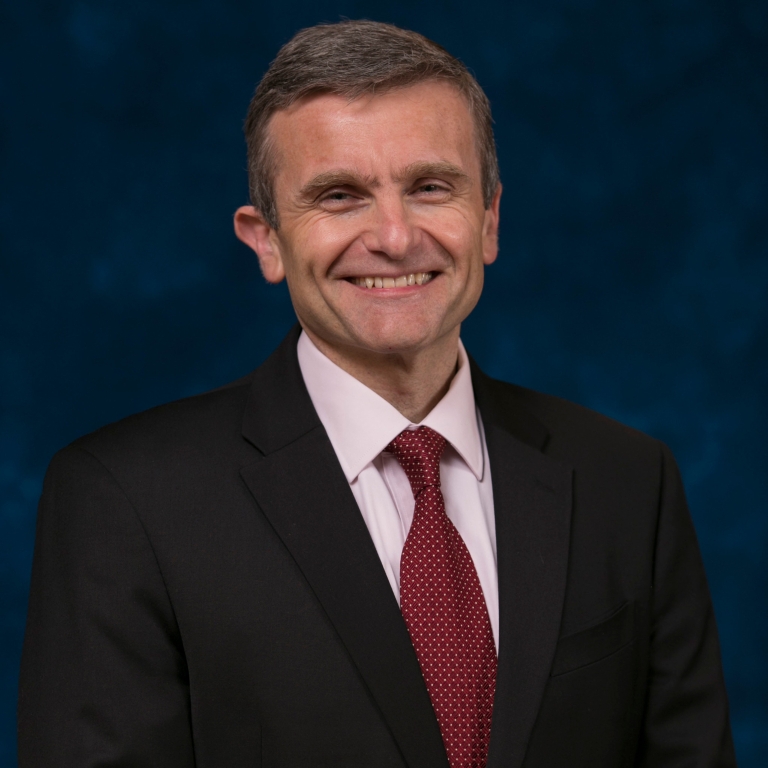 During this time, the Black Philanthropy Circle has closely tied its efforts to the work of the Mays Family Institute. With a focus on research, training and outreach, the Mays Family Institute is the country's leading higher education institution that empowers the study of philanthropic giving within diverse communities.
"The Mays Institute's research is revealing the rich legacy of charitable giving among underrepresented communities, including the long-standing generosity of African-Americans," said Amir Pasic, the Eugene R. Tempel Dean of the Lilly Family School of Philanthropy. "This remarkable gift from the Black Philanthropy Circle significantly strengthens the Mays Institute and will allow us to reach new levels of discovery and impact for current and future generations of diverse philanthropy."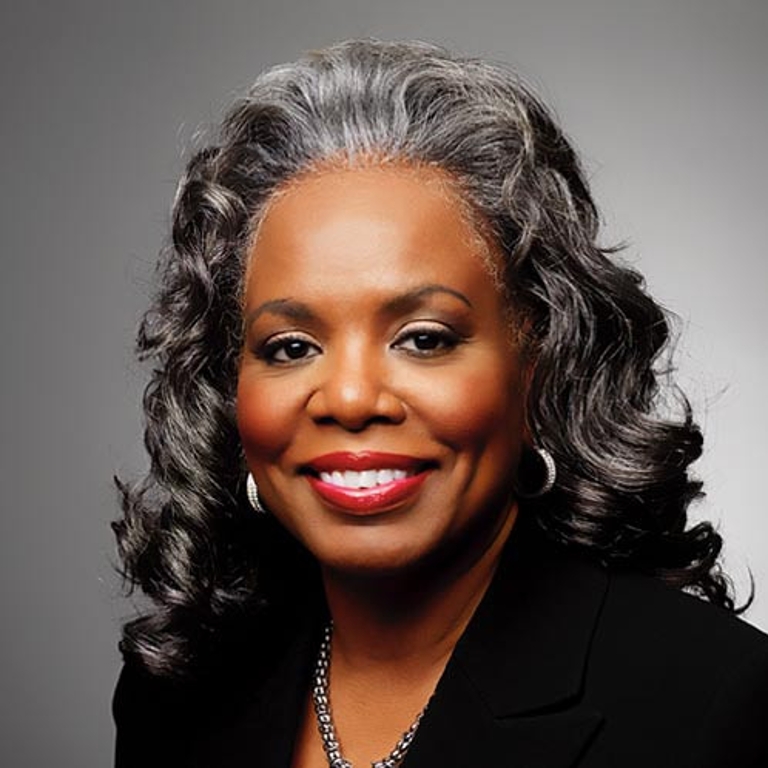 Both the circle and the Mays Family Institute provide the opportunity for fresh perspectives and for new leaders to get involved with philanthropy, said Black Philanthropy Circle founding member Joyce Q. Rogers, Indiana University Foundation vice president for development and external relations for diversity, equity and multicultural affairs. Rogers also expressed hope that the Black Philanthropy Circle will be an example for other philanthropic groups looking to make a difference in their communities.
"It provides the opportunity to dive deeper in the area of fundraising and bring new faces to the table in all ways – not just from a donor perspective, but from a leadership perspective," Rogers said.