In past years, Indiana University Bloomington administrators have used results from the triennial COACHE survey to create support programs for faculty, including an academic writing program, new research awards and workshops specifically aimed at recently tenured faculty.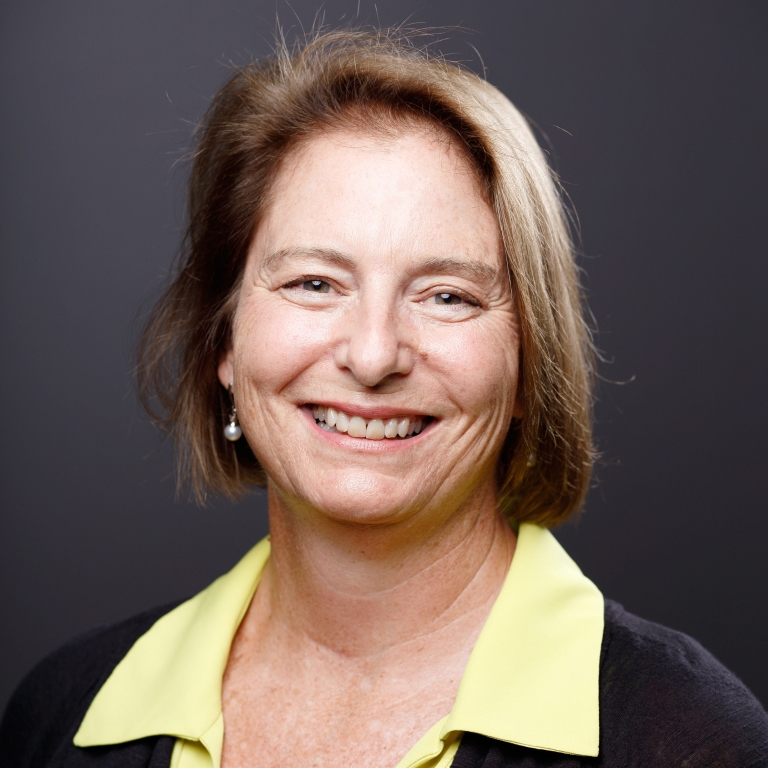 Now, Vice Provost for Faculty and Academic Affairs Eliza Pavalko is reminding faculty that their responses to this year's survey will continue to help university administrators guide initiatives designed to support faculty work.
Conducted every three years by the Collaborative on Academic Careers in Higher Education, based in the Harvard Graduate School of Education, the survey gathers data directly from tenure-track and non-tenure-track faculty to improve climate, recruitment and success.
"The COACHE survey has been a supremely useful tool for engaging with faculty and learning how the university can better support their needs," Pavalko said. "By responding to this survey, faculty members are ensuring their voices are heard and that we have the right information at our fingertips."
Through IU Bloomington's previous COACHE survey, conducted in the 2015-16 academic year, faculty expressed a desire for greater support for diversity and inclusion and a need for more support for mid-career and non-tenure-track faculty.
Among the outcomes in response to survey findings were:
Creation of the Office of the Vice Provost for Diversity and Inclusion.
Continued development of the Scholarly Writing Program, launched in 2013 as the Women Faculty Writing Groups and now available to all faculty ranks.
Career development workshops for non-tenure-track faculty.
A new associate professor cohort program developed collaboratively between the Institute for Advanced Study, the Office of the Vice Provost for Research and Pavalko's office.
The cohort program is designed to set associate professors on the path to promotion through project-based small-group discussions, open career-development workshops and targeted research support, Pavalko said. Members were tenured in the past three years and met regularly with a full professor faculty facilitator. Cohort members received funding up to a maximum of $8,000 to be used according to an individually created timeline outlining goals and milestones on the path to promotion.
In its first year, Pavalko said, the program had 30 applications for only 12 spaces, despite a quick turn-around between the call and the deadline. The workshops at the Institute for Advanced Study are open to all associate professors and, in addition to cohort members, have attracted additional associate-rank faculty members. A workshop on "finding your mojo at mid-career," hosted by the National Center for Faculty Development and Diversity, was attended by 54 faculty members.
This is the fifth time IU Bloomington has participated in the COACHE survey. The 2019 survey will open this month, when faculty will receive a link to the survey via an email from COACHE. All responses are anonymous and strictly confidential.
A faculty committee, including Bloomington Faculty Council representatives, will analyze the results, comparing responses to those of peer institutions and previous IU surveys. The Office of the Provost will use the results to gauge faculty satisfaction and identify areas for improvement.