Media School Speaker Series features media entrepreneur, White House correspondent, documentarian
The Media School at Indiana University will feature professionals in three diverse areas of media in its spring speaker series. Media entrepreneur and IU alumnus Rafat Ali, New York Times reporter Maggie Haberman and documentary filmmaker James Balog will speak in a series of lectures free and open to the public.
The Media School Speaker Series occurs in the fall and spring semesters, bringing media experts to campus to speak on their careers and current media issues.
The spring semester speakers are:
Rafat Ali, founder and CEO of Skift: 6 p.m. Feb. 18, Franklin Hall commons
Maggie Haberman, New York Times White House correspondent: 5:30 p.m. March 18, Buskirk-Chumley Theater
James Balog, photographer and documentary filmmaker: 5:30 p.m. April 9, Buskirk-Chumley Theater
Judicial clerkship program to help law students understand rural and smaller-city practice
The IU Maurer School of Law and the Indiana Supreme Court have announced a pilot program in which up to five first-year students committed to public service will work with judges throughout the state.
The goal of the judicial clerkship program is to expose students to different facets of rural and smaller-city practice while letting them assist trial court judges with research, drafting motions and opinions, and learning about courtroom practice and procedure. The law school has arranged for students to receive a $4,000 stipend to cover travel and living costs during their participation in the program.
The program is part of Supporting Rural Justice, which seeks to improve access to the courts, expand legal services, and expose law school students to rural practice and smaller legal communities. In recent years, more national attention has been given to the legal needs of vulnerable, underserved communities. Last year, IU Bloomington took significant steps to forge new partnerships throughout southwest central Indiana with the launch of the Center for Rural Engagement, which builds on the university's efforts through its Sustaining Hoosier Communities initiative.
Paul V. McNutt lecture to feature author of 'The Improbable Wendell Willkie'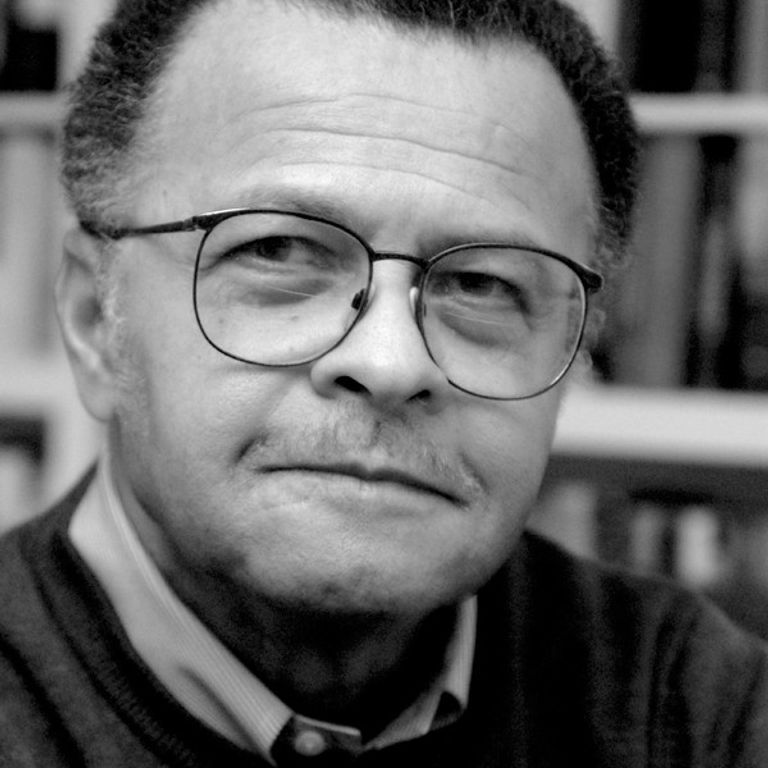 Successful at outwitting the isolationist wing of his own party, IU alumnus Wendell Willkie took on Franklin D. Roosevelt during one of the nation's darkest periods. Willkie lost, but he went on to defend civil liberties against government abuse, advocate sweeping race relations reform a generation before the civil rights era and propose a "new conception of the world" that remains inspirational.
David Levering Lewis, professor emeritus at New York University and author of "The Improbable Wendell Willkie," will deliver the IU Department of History's 31st annual Paul V. McNutt lecture. The talk is at 7:15 p.m. Feb. 20 at the Tudor Room in the Indiana Memorial Union. A reception will follow the lecture at 8:15 p.m. The event is free and open to the public.
Media School sponsors Scripps Regional Spelling Bee
Students from south central Indiana will participate in the Scripps Regional Spelling Bee, co-sponsored by the IU Media School and School of Education, at 11 a.m. Feb. 16 at the Monroe County Public Library. The event is free and open to the public.
Students through eighth grade who have won spelling bees at their schools in Brown, Greene, Monroe, Morgan and Owen counties will compete. The winner is awarded a trip to the National Spelling Bee semifinals and championship finals May 26 to 31 in National Harbor, Maryland, paid for by The Media School and the School of Education.
High School Journalism Institute director Teresa White and School of Education marketing and communications director Scott Witzke administer the regional contest, known as the IU Bee. Media School Ambassadors and students from the School of Education's Dean's Advisory Council assist with setup and with the vocabulary portion of the bee, which consists of a written test.
Biologist Jay Lennon elected a fellow of the American Academy of Microbiology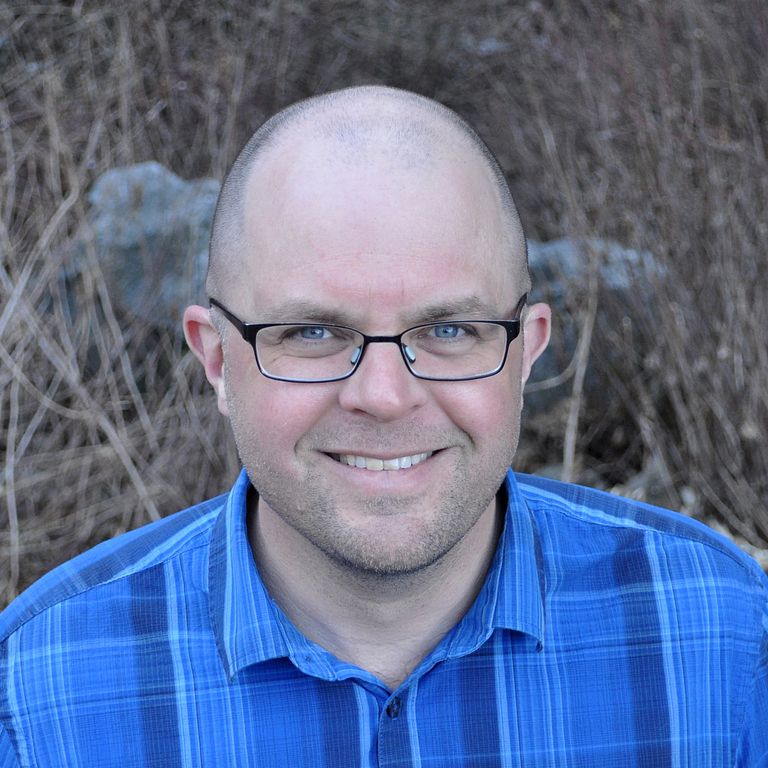 IU biologist Jay-Terrence Lennon has been elected a fellow of the American Academy of Microbiology, an honorific leadership group within the American Society for Microbiology.
A professor in the IU Bloomington College of Arts and Sciences' Department of Biology, Lennon focuses his research on the factors that generate and maintain microbial diversity, along with the implications of this diversity for the functioning of ecosystems. This work involves a range of tools, including molecular biology, simulation modeling, laboratory experiments, field surveys and whole ecosystem manipulations, in a wide array of habitats.
His research has been cited for transformative contributions to modern thinking about biodiversity in the environment, including the importance of dormant "seed banks" and the potentially massively unappreciated diversity in the microbial realm. His election to the American Academy of Microbiology recognizes a record of scientific achievement and original contributions advancing microbiology.