Chen-Yu Liu, a professor of nuclear physics, and Bill Scheuerman, a professor of political science, recently were named James H. Rudy Professors at Indiana University Bloomington. Both are faculty in the College of Arts and Sciences.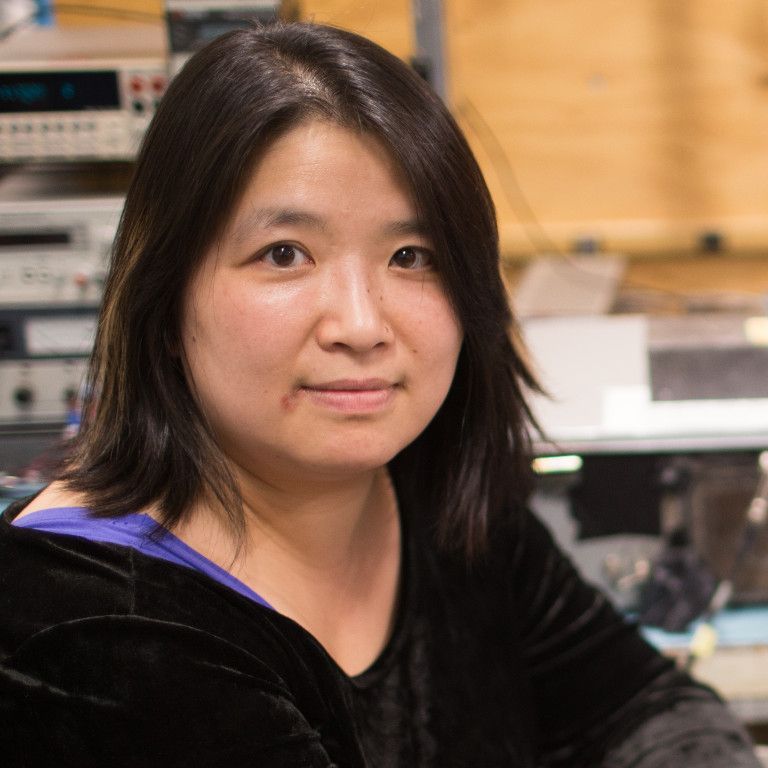 Rudy Professorships are awarded to attract and retain outstanding IU faculty members who are viewed by peers as superior in their fields of study. The James H. Rudy Professorship was established by the estate of James Rudy, an IU alumnus and an Owensboro, Kentucky, farmer who died in 1956.
Liu's research group focuses on the decay rate of neutrons, providing new insight into the composition of the universe immediately after the Big Bang, and improving calculations used to predict the lifespan of stars and describe the rules that govern the subatomic world. In fall 2018, she and her research partners at IU were awarded a $2 million grant from the National Science Foundation to lead an experiment that could resolve a fundamental mystery about the universe.
After receiving her doctoral degree from Princeton in 2002, Liu was a postdoctoral fellow at Los Alamos National Laboratory, joining the faculty at IU as an assistant professor in 2005. Her multiple honors and awards include IU's Trustees Teaching Excellence Recognition Award and a Sloan Research Fellowship.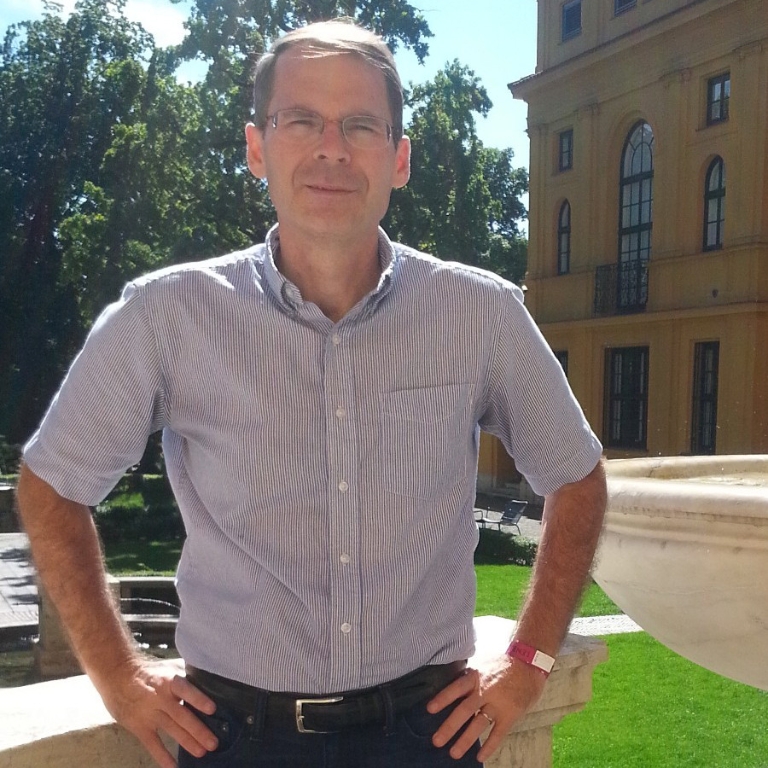 Scheuerman's primary research and teaching interests are in modern political thought, German political thought, democratic theory, legal theory and international political theory. His ongoing research concerns the worldwide rise of autocrats, also known as "authoritarian populists," and the challenges they pose to democracy and the rule of law.
"I'm calling on the resources of contemporary political theory to understand those challenges and to analyze how we ward them off," Scheuerman said. "The Rudy Professorship will provide me with opportunities to do so."
After earning his doctoral degree at Harvard in 1993, Scheuerman taught at the University of Minnesota and University of Pittsburgh. He joined the faculty at IU in 2006.
His most recent book is "Civil Disobedience" (Polity Press, 2018), a meditation on forms of political protest – from Mahatma Gandhi to Edward Snowden to the Occupy Wall Street movement – and the continued importance of such "disobedience" to bring about political and social change.
A recipient of numerous prestigious grants and fellowships, including the Fulbright Research Professorship (Germany), he serves on editorial boards for a number of journals, including Constellations, European Journal of Political Theory, International Relations, Journal of International Political Theory, Review of Politics and Time and Society.
Jennifer Piurek is director of communications and special projects in the Office of the Provost.