In 2000, the U.S. Green Building Council developed the Leadership in Energy and Environmental Design certification system, known as LEED. Its four certification levels, Platinum, Gold, Silver and Certified, are now globally recognized symbols of sustainability achievement.
Indiana University Bloomington received three LEED Gold certifications for buildings in the past few months, bringing the campus total to nine. The School of Public and Environmental Affairs addition, Ray E. Cramer Marching Hundred Hall and Hodge Hall all received gold certification in late 2018 and early 2019, reaffirming the university's commitment to ensuring all new construction receives a minimum LEED Gold certification or higher, as laid out in the IU Bicentennial Strategic Plan.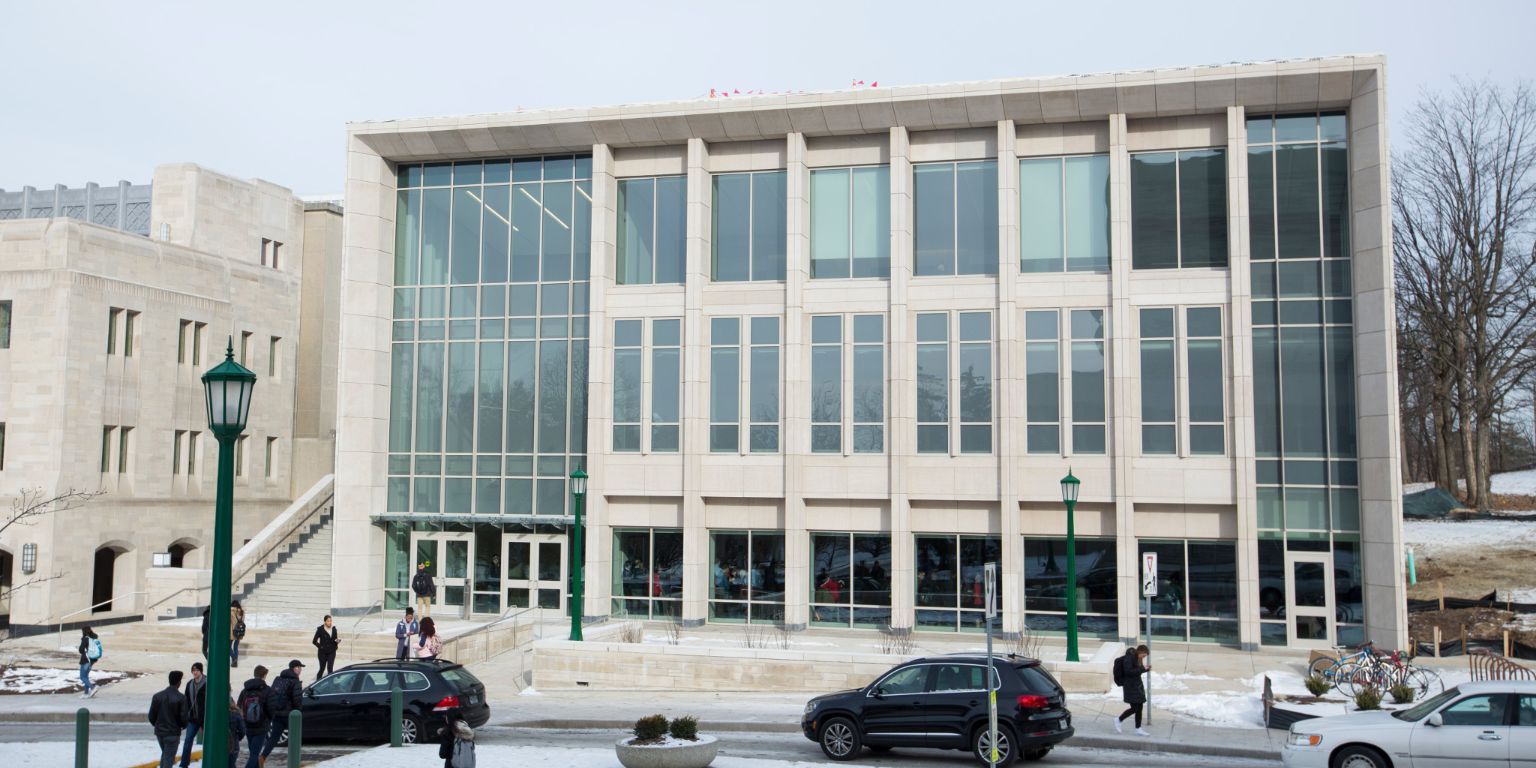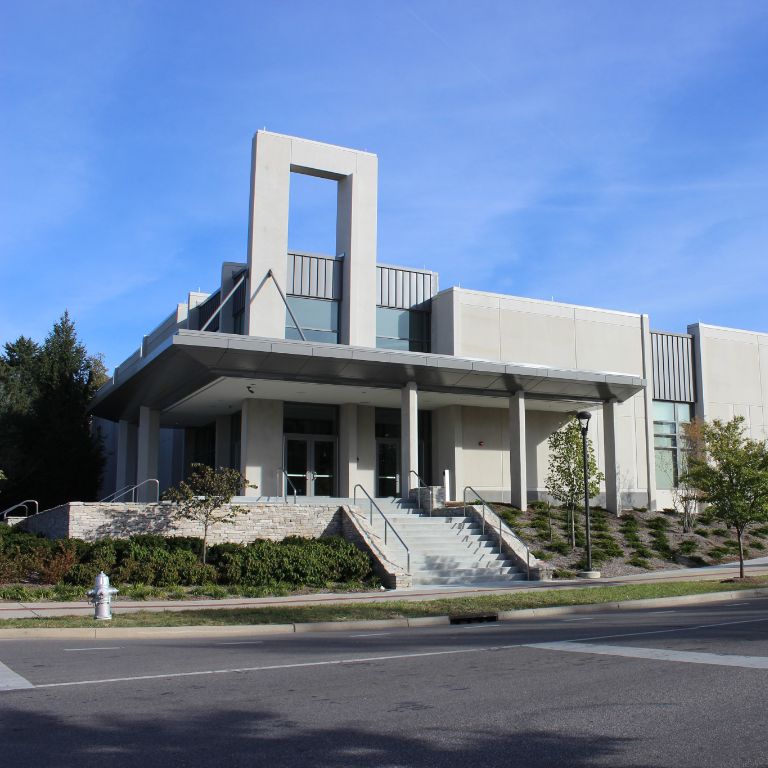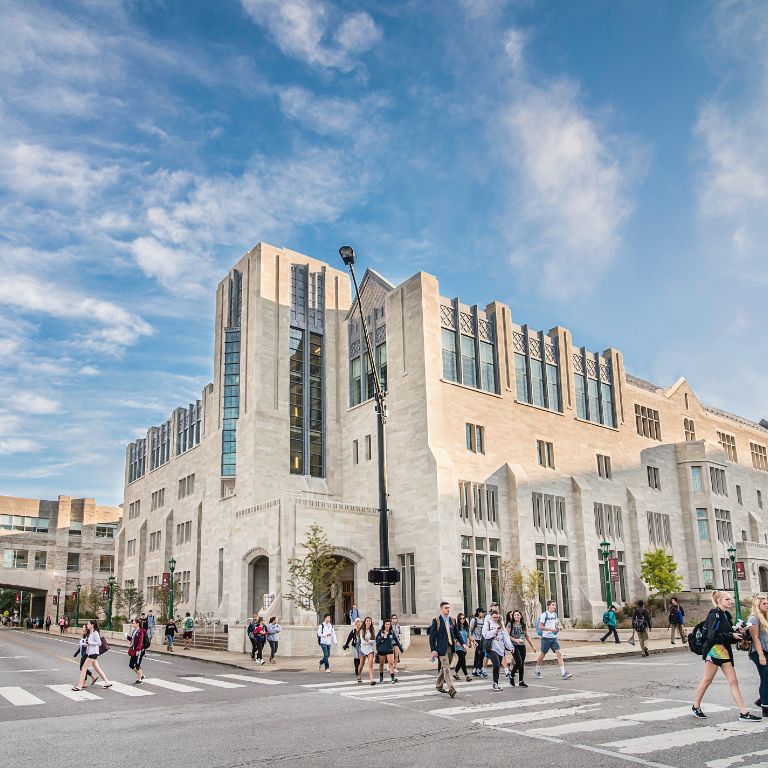 Photos by Chaz Mottinger, Indiana University; Capital Planning and Facilities; and IU Kelley School of Business
"Indiana University has been a leader among Big Ten institutions in environmentally conscious building design and construction," said Vice President for Capital Planning and Facilities Thomas A. Morrison. "Our three most recent LEED Gold certifications exemplify our commitment to constructing facilities that support and enhance our beautiful campus while seeking efficiencies in function, energy and water consumption, and use of recycled and other eco-friendly building materials."
LEED's point-based rating system evaluates buildings for their performance in seven categories: sustainable sites, water efficiency, energy and atmosphere, materials and resources, indoor environmental quality, innovation, and regional priority credits. The following IU Bloomington construction projects have received LEED certifications:
Gold: 60 to 79 points
3rd and Union Apartments
Cyberinfrastructure Building
Hodge Hall
Global and International Studies Building
Jacobs School of Music East Studio Building
Ray E. Cramer Marching Hundred Hall
School of Public and Environmental Affairs Addition
Simon Skjodt Assembly Hall renovation
Spruce Hall
Silver: 50 to 59 points
Innovation Center
Multidisciplinary Science Building II
Research and Teaching Preserve
Tulip Tree Apartments
Certified: 40 to 49 points
Contributing solutions like public transportation access, use of open spaces, water use reduction, efficient mechanical systems, installation of LED lighting, diversion of construction waste from landfills and recycling programs earn LEED certification points.
Want to see where LEED-certified buildings are on each IU campus? Check out IU's interactive maps or visit the LEED projects page on the Capital Planning and Facilities website.