BLOOMINGTON, Ind. – The Indiana University Maurer School of Law and the Indiana Supreme Court have announced a pilot program in which up to five first-year students committed to public service will work with judges throughout the state.
The goal of the judicial clerkship program is to expose students to different facets of rural and smaller-city practice while letting them assist trial court judges with research, drafting motions and opinions, and learning about courtroom practice and procedure. The law school has arranged for students to receive a $4,000 stipend to cover travel and living costs during their participation in the program.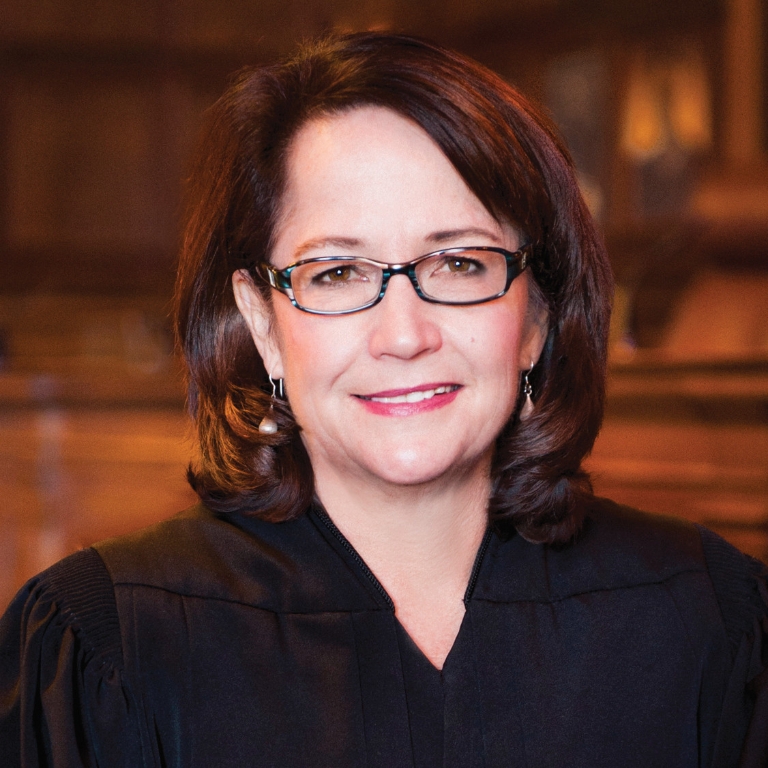 Indiana Chief Justice Loretta H. Rush, a 1983 graduate of the Maurer School of Law, and Judge Edward W. Najam Jr. of the Indiana Court of Appeals developed the idea for the program. Both serve on the Maurer School of Law's Board of Visitors.
"The judiciary is committed to ensuring justice for all people, regardless of where they live in our state," Rush said. "Introducing students to the challenges and opportunities of practicing law in a smaller community is beneficial to the aspiring lawyers and our judges."
The program is part of Supporting Rural Justice, which seeks to improve access to the courts, expand legal services, and expose law school students to rural practice and smaller legal communities. In recent years, more national attention has been given to the legal needs of vulnerable, underserved communities. Last year, Indiana University Bloomington took significant steps to forge new partnerships throughout southwest central Indiana with the launch of the Center for Rural Engagement, which builds on the university's efforts through its Sustaining Hoosier Communities initiative.
"A lot of justice is dispensed by Indiana trial courts sitting in smaller counties across our state," Najam said. "This program enables law students to witness firsthand what a county seat practice looks like."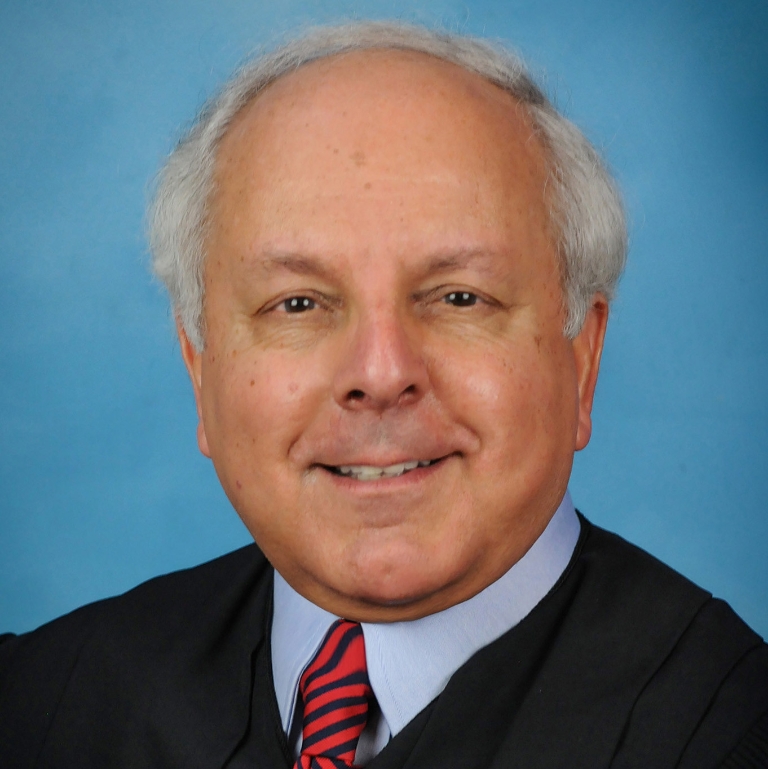 Maurer School of Law students will be selected for this competitive program by a committee consisting of Rush; professor Aviva Orenstein, associate dean of students and academic affairs; professor Jody Lyneé Madeira, chair of the Judicial Clerkships Committee; and professor Inge Van der Cruysse, lecturer in law and director of judicial externships and clerkship placements. Successful applicants will be named by mid-February.
"This partnership with the Supreme Court complements the law school's commitment to the state," said Orenstein, who spearheaded the initiative. "Each year, Maurer School of Law students and faculty volunteer thousands of hours with local nonprofit and legal aid organizations to help low-income Hoosiers who need legal assistance. This new program builds on the important work of our students and faculty in our access-to-justice programs, our clinics and our pro bono projects."
Founded in 1842, the Indiana University Maurer School of Law is the oldest public law school in the Midwest. The law school is ranked 32nd in the nation by U.S. News and World Report. It is the highest-ranked public law school in Indiana and among the top 15 public law schools nationally. The law school's programs in tax, intellectual property and international law are ranked among the top 25 in the nation. In 2018, the law school was ranked in the top 10 percent of schools nationwide for its public interest law programs.