Second phase of DigIndy project set to begin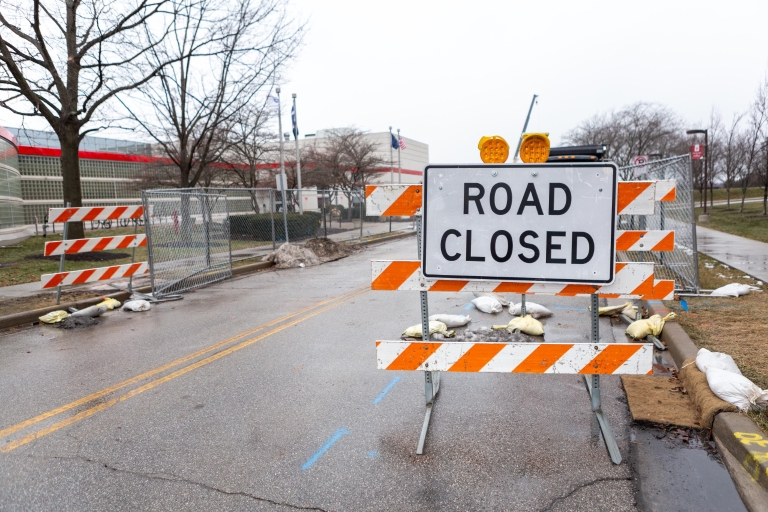 Phase two of Citizens Energy Group's DigIndy deep rock tunnel project is expected to start on or after Friday, March 1, on University Boulevard behind Riverwalk Garage.
A small part of the street will be closed through most of March, but Riverwalk Garage will be open except for March 22-24. Due to soil conditions, Citizens will be unable to keep one lane open while crossing the garage entrance, according to Evan Green, IUPUI mechanical utility project manager.
The DigIndy tunnel system is a 28-mile-long network of 18-foot-diameter deep rock tunnels being built 250 feet beneath the city. Along with other projects in the combined sewer system and at Citizens' two advanced wastewater treatment plants, the $2 billion program is Indianapolis' solution to reducing combined sewer overflows into area waterways by up to 97 percent while keeping the utility in compliance with a consent decree with the U.S. Environmental Protection Agency.
IUPUI to sign agreement with Mexican Consulate in Indianapolis
IUPUI, Ivy Tech Community College and the Mexican Consulate in Indianapolis will sign an agreement at 4 p.m. today, Feb. 28, to implement the Educational Opportunities Window program, also known as the Ventanilla de Oportunidades Educativas.
This collaboration will create a space at the consulate's office in Indianapolis for the diffusion of information about educational opportunities offered in the United States and in Mexico among Mexican nationals who live in the United States.
The goal of the initiative is to help decrease gaps in education attainment and to strengthen the relations and engagement among communities where Mexican nationals reside abroad.
Editor's note: Since this roundup was published, the name of the agreement changed to Ventanilla de Orientación Educativa, or Station for Educational Orientation.
Herron highlights female installation artists in Jane Fortune lecture and headline exhibition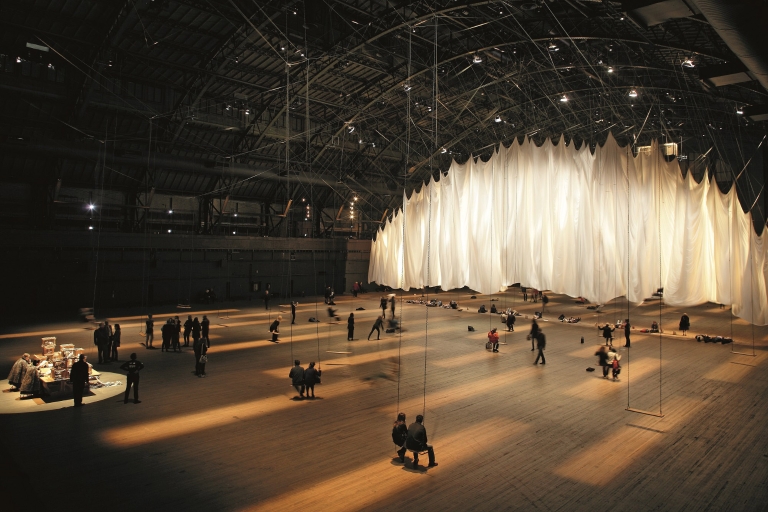 Herron School of Art and Design at IUPUI will present the 2019 Jane Fortune Outstanding Women Visiting Artist Lecture with Ann Hamilton on Wednesday, March 6, kicking off a spring exhibition season headlined by New York-based artist Christine Sciulli.
A recipient of the National Medal of Arts and the MacArthur Foundation "genius grant," Hamilton has created large-scale multimedia installations, public projects and performances in numerous spaces around the world for more than 30 years. Most recently, New York's Metropolitan Transportation Authority commissioned her to create a marble mosaic for the World Trade Center Cortlandt Street subway station, which reopened Sept. 8, 2018 – 17 years after it was destroyed on 9/11. The project, "CHORUS," fills the station's walls with woven phrases of text from nationally and internationally authored declarations of human rights and independence.
During the lecture at Herron, Hamilton will discuss her wide-ranging processes and use of materials along with the themes she has drawn upon throughout her artistic career.
Furman professor to speak
Paul Thomas, a professor of education at Furman University, will present his lecture "I Don't Belong Here: My Otherness, My Privilege" at 11 a.m. Wednesday, March 6, in the Presidents Room of University Tower. The lecture is part of the IUPUI White Racial Literacy Project speakers series.