Travel around the world without leaving Indianapolis on Feb. 21, when the Office of International Affairs kicks off its 16th annual International Festival at the IUPUI Campus Center at 10:30 a.m.
Cultural performances, traditional fare and gallery exhibitions are just some of the planned events for the daylong celebration that teaches guests about different countries and their customs.
Here are just a few reasons why you shouldn't miss the office's biggest party of the year: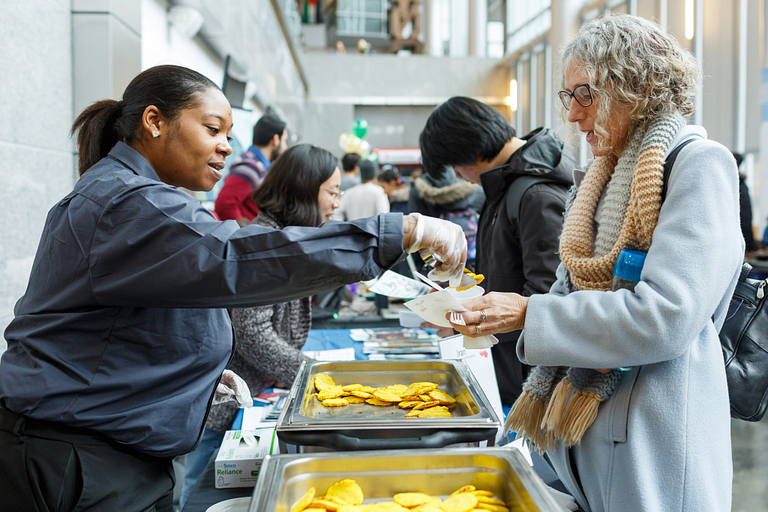 1. Free food
Tantalize your taste buds by visiting five food stations offering a variety of international cuisines, including:
China: Spicy potato salad, a light, spicy side dish flavored with hot chiles, sesame oil and a touch of sugar, tossed with scallions.

Turkey: Acuka, a dip made from walnuts and goat cheese, served with pita bread.

Middle East/South Asia: Spiced chicken shawarma, which will be served with a yogurt sauce and pita bread.

South Africa: Malva pudding, a sweet dessert made with eggs, sugar, butter, cream and just a touch of apricot.

India: Mango lassi, a smoothie-like drink.
Complimentary beverages will also be provided.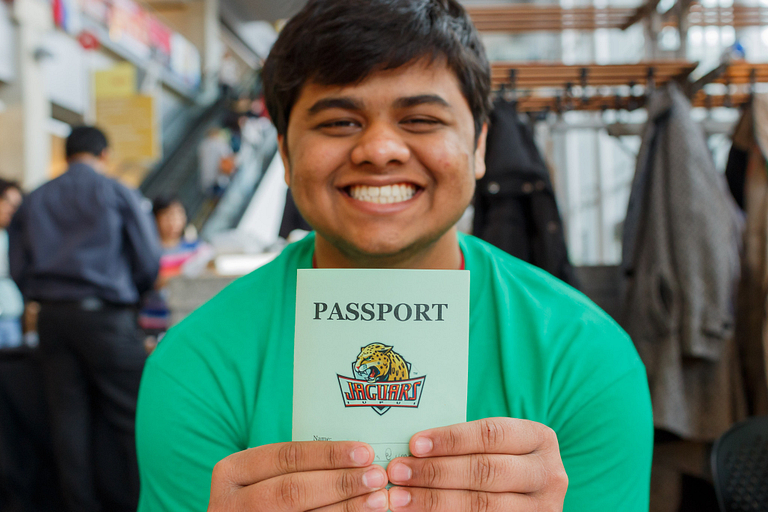 2. Free swag
Win a free Office of International Affairs T-shirt or other IUPUI prizes by completing the GlobalJags passport. Students can pick up their passports at the Festival Info Booth, which will be located near the main entrance of the Campus Center. Participants must complete at least eight challenges to earn a prize. Prizes include swag from the Indiana Pacers and Global Gifts and gift cards from Barnes & Noble, Jockamo Upper Crust Pizza and the Indianapolis Indians.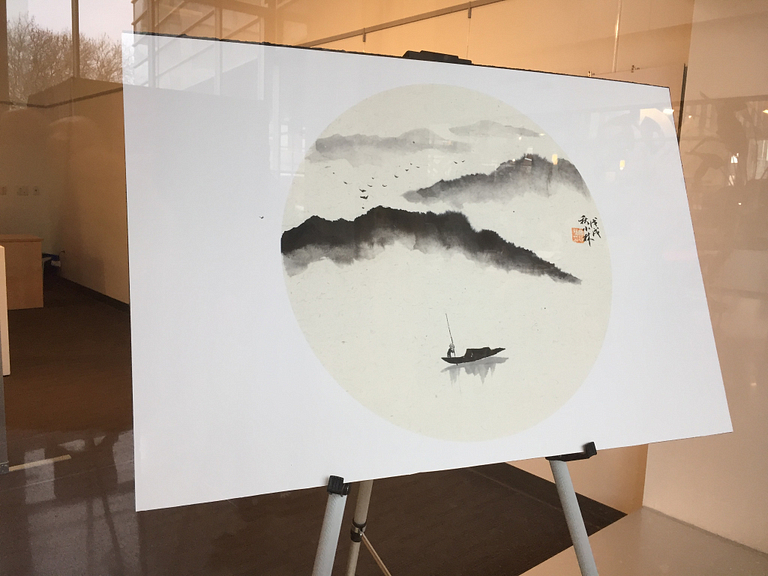 3. View international art
Visiting Chinese artist Dr. Lin Dihuan will be giving a reception for his Cultural Arts Gallery exhibition, "Waiting for a Flower to Bloom," in the gallery at noon, followed by a lecture in Room 309 at 2 p.m. The Guangdong native has gained popularity thanks to his series of ink-and-brush paintings dedicated to China's 24 solar terms. These illustrations were recently added to UNESCO's List of Intangible Cultural Heritage. "Waiting for a Flower to Bloom" can be viewed free of charge in the Cultural Arts Gallery through Feb. 28.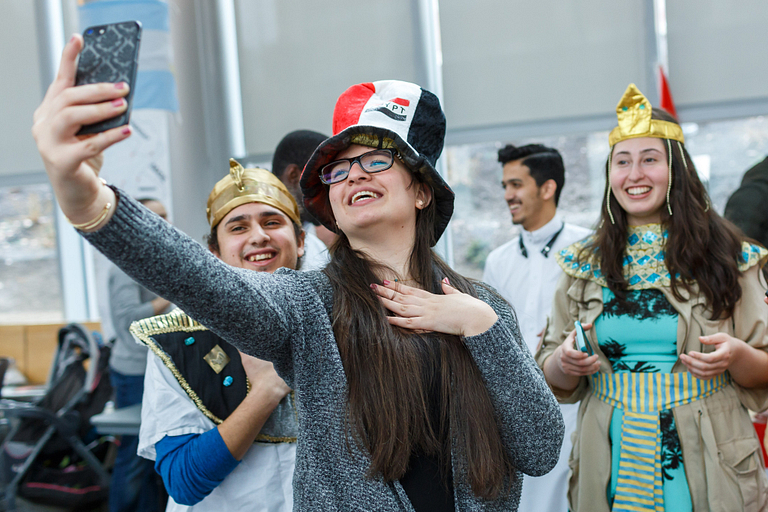 4. Selfie time
Get your picture taken at the international photo booth, which can be found in the lower level of the TV Lounge. Make sure to share all photos on social media with #GlobalJags.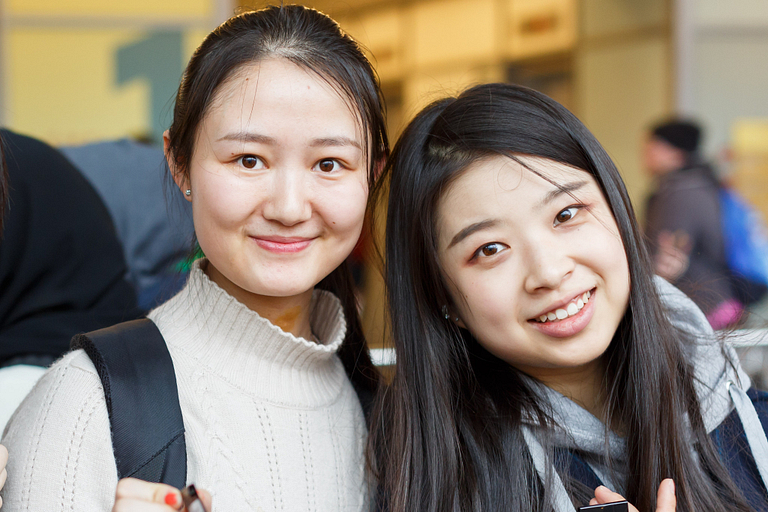 5. Intercultural mixer
Mingle with international and domestic students and faculty, dine on delicious hors d'oeuvres, enjoy entertainment from other countries, share your culture, and learn about others at this special event from noon-1:30 p.m. in CE 309. This is an IUPUI Welcoming Campus Initiative hosted by the PIE Student Association and the Gateway Community of Practice on Intercultural Learning.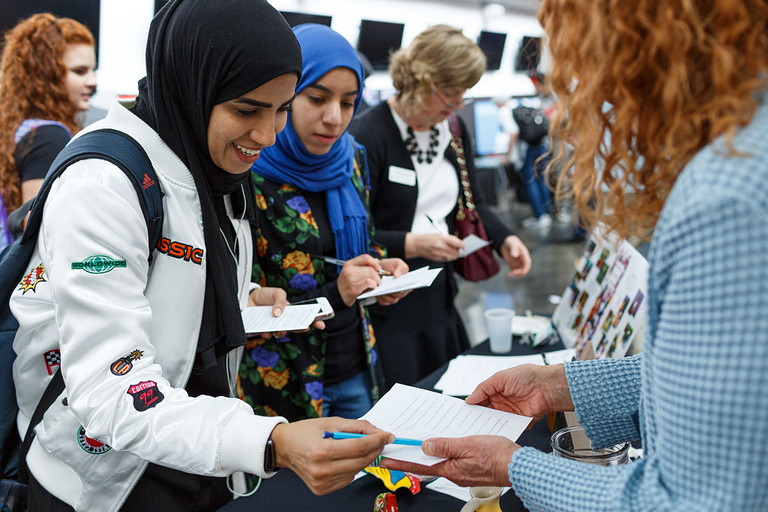 6. Learn something new
Nine lectures will be given between 9 a.m. and 3 p.m. in CE 305. Topics range from international health care to the history of immigrants.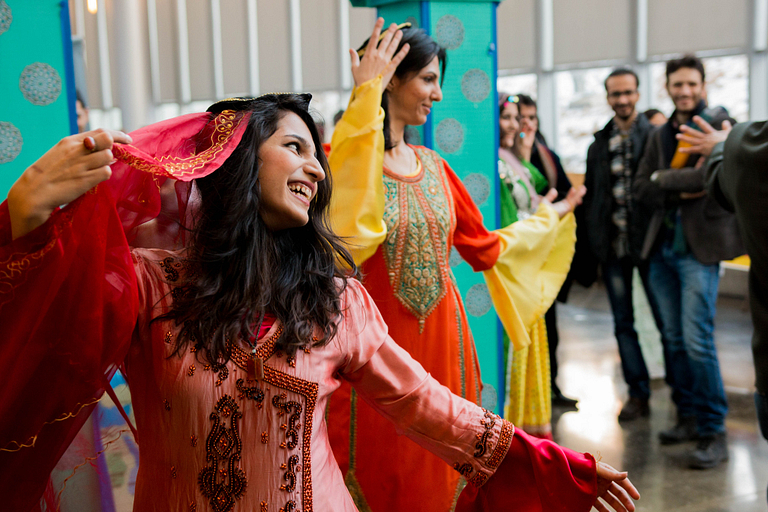 7. View an international performance
Student, faculty and community groups will present cultural performances from around the world from 11 a.m. to 2 p.m. on the Campus Center Atrium stage. Performances will include Indy Samba, Lawrence Township Mariachi Band, African Student Association Dance Team, tai chi with the Chinese Culture Club, and several forms of classical Indian dance including Bihu and Pushpanjali. Poetry will also be featured, with readings in seven languages from the Department of World Languages and Cultures and slam poetry from the Dreamers Alliance.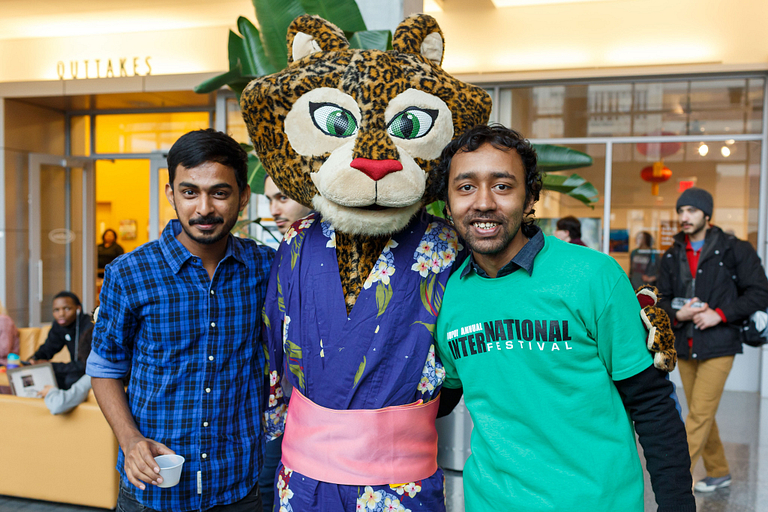 Guests can download a festival map in advance of the event, as well as recipes for the planned dishes being shared at the food stations. Festivities will take place from 10 a.m. to 2:30 p.m.